Covering a "classic" song is always a risk for musicians: if you stay too true to the original it may not give any incentive for people to listen, but stray too far away and you may end up alienating fans of the original who are looking for a fresh take on one of their favorite songs. Finding the perfect balance and using a light touch is necessary to perform a successful cover.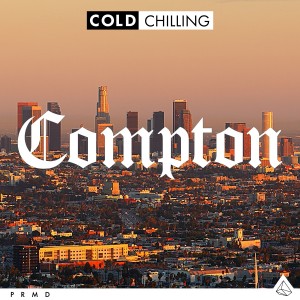 It is for this reason that The Rooks' cover of the Snoop Doggy Dogg classic, "Gin and Juice" stands out: It stays true to the original, while perfectly infusing their accessible soul sound. The track was released as part of the PRMD Music compilation album Cold Chilling – Compton . The album features groovy tributes to various West Coast hip-hop hits such as "Insane In the Brain" by Buster Moe and "Nuthin' but a "G" Thang" by Dan Henig – but it is The Rooks' that shine through the crowd.
The video finds the band performing out of the back of a moving van, with a group of friends following behind them in a car, grooving to the song. The band breathes new life into the legendary song with straight ahead drums, a tight bassline and funky saxophone. Vocalist Garth Taylor uses his signature croon and tight vocal harmonies to glide over the chilled-out arrangement, and collectively the band infuses a Marvin Gaye vibe into Snoop Dogg's classic jam.
While The Rooks keep the same relaxing feel of the original "Gin and Juice," their version is less sinister sounding and even sounds a bit romantic. In fact, the harmonies and saxophone add pronounced depth to the original chorus, while the underlying chords (which differ from the original) allow the well-known melody to feel fresh and uplifting. The track is definitely worth a listen for its great instrumentation, and for its very unique take on an extremely well known song.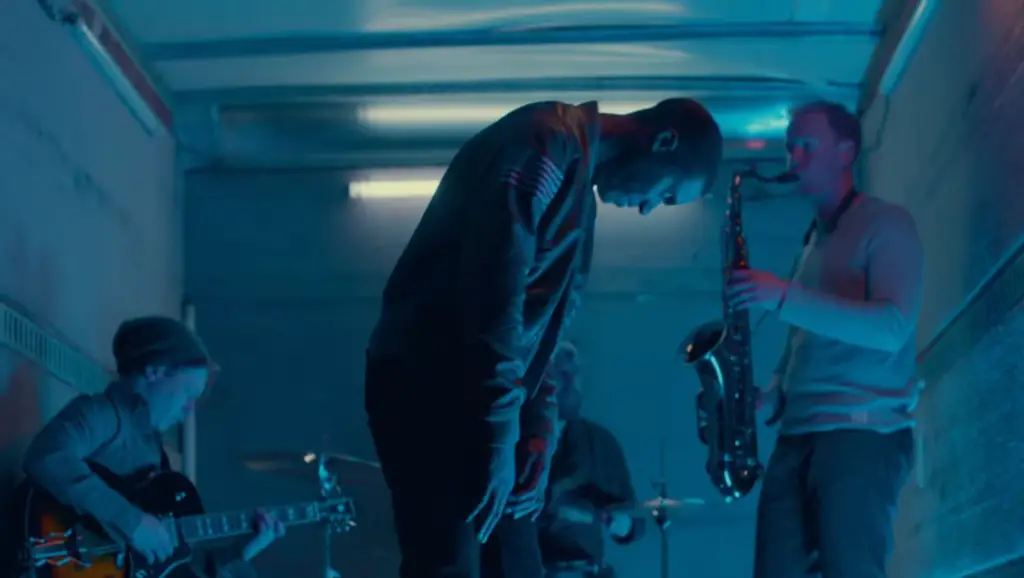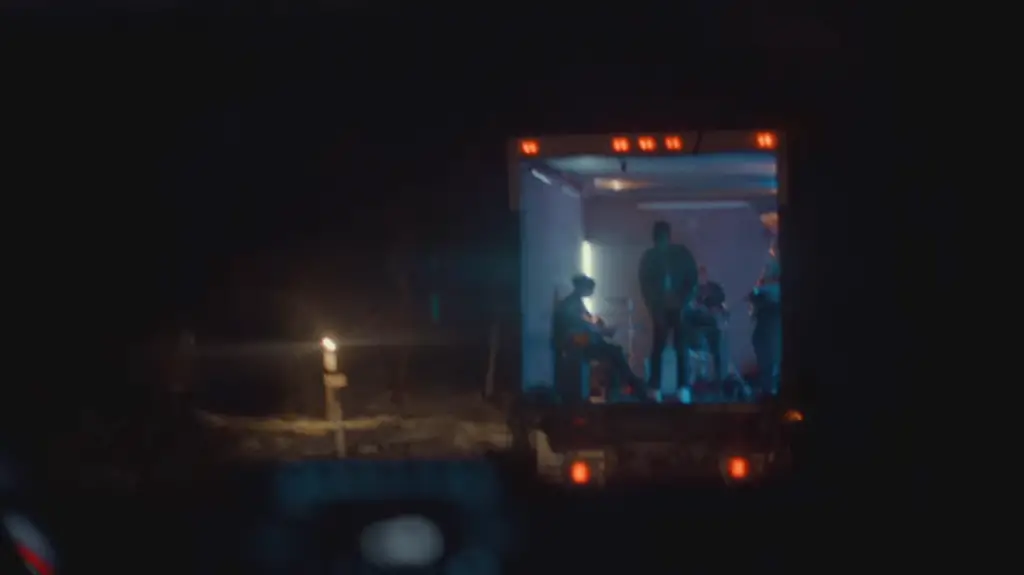 The Rooks have upcoming dates with the Shadowboxers at Rough Trade in Brooklyn on Saturday 2/27 and The Hamilton in Washington DC on Sunday 2/28. More dates are available at their website. Check out the video for their original tune "Bury Me Deep" here.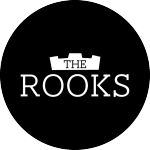 Discover The Rooks on Facebook, Twitter, Instagram
Watch: "Gin and Juice" – The Rooks