Move over Jigglypuff! Goldeen reinvents Dolly Parton's timeless "Jolene."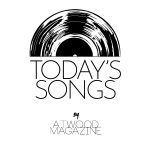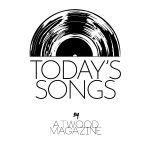 Kanto has a new pop star. Her name is Goldeen, and she hails from the region's iconic, icy Seafoam Islands.
Goldeen, goldeen, goldeen, goldeen
At the young age of Level 15, Goldeen was a newcomer on the music scene. She didn't have the clout of other divas from her area, like the illustrious Lapras – known for her piercing anthem "Perish Song". However, Goldeen's cover of Dolly Parton's "Jolene" made her a household name, one that left all the Meowths talking, from Pallet Town to Cerulean City.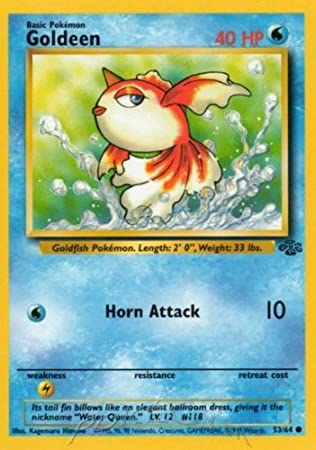 Goldeen, goldeen, goldeen, goldeen
"I heard the 'Vaccine' cover Dolly made for Moderna, and I knew it was my time to shine," Goldeen tells Atwood through the help of an interpreter. "I just thought, "Now is not the time to Flail about, Goldeen. Have some Agility. Get that song out there, and Soak up success."
Perhaps Goldeen was a little bit Psychic, because she soaked up a lot of success. Her cover went viral on TikTok, and the rest was history.
"I can hardly swim down Route 21 without trainers throwing out their Super Rods, trying to reach out to me," Goldeen confesses. "You'd think they'd be there for Yu and Mi – the esteemed starfish sisters – but no! I still can't believe it."
Goldeen, goldeen, goldeen, goldeen
When asked what was next, Goldeen shared a few concept albums she has in the works. "I'm inspired by Adele's 21. I want to do something like that. Like, I think Level 33 is going to be big for me."
— —
— — — —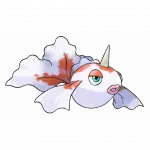 ? © 2021
:: Today's Song(s) ::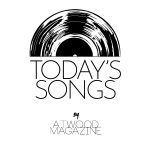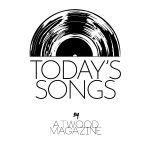 ---