Can songs about loneliness and romantic paranoia be both fun to make and listen to? With the new dual single release of "epitaph" and "i can't stop dreaming of you," Ayleen Valentine is poised to find out.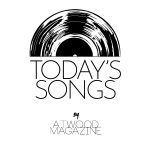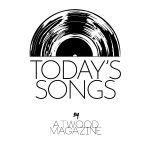 "epitaph" & "i can't stop dreaming of you" – Ayleen Valentine
---
Even as a teenager, Ayleen Valentine was already leaning heavily towards the world of music.
On top of attending an art school and spending hours practicing jazz, simply having access to all that Miami has to offer proved to be of major influence.
"There are these amazing musicians in Miami," Valentine says of her hometown. "Growing up there, I felt like I had to be as good as them. That forced me to be better. I love the Miami music scene to this day."
And some members of it evidently loved her back— starting with local producer Beowülf, who came across Valentine's social media account, liked what he heard, and wound up sampling one of her instrumentals on a track of his own entitled "i feel so alone." This wound up being Valentine's first formally published song on Spotify… but plenty more would soon follow.
Before long, Valentine wound up in Los Angeles, which turned out to be quite a smooth transition.
Not only has she found it pretty similar to Miami, culturally and weather-wise, but the shift out West also provided her with more artistic flexibility than ever before.
"It's been a year of being in LA so far; a lot has changed," she reflects. "I just signed a record deal [with Giant Music], which is great. I'm going on tour and performing in festivals, so a lot of good stuff has happened since I moved here."
Not only has she enjoyed herself in her new home, but her musical productivity has stayed as high as ever. That much was seen with last year's tonight i don't exist EP, the first pure product of her time out in California.
"All those songs, I wrote after coming to LA," she says of her most recent record. "I didn't plan on making an EP or project— I just wanted to record some songs. By the end of it, I had about seven songs, and I was like, 'Oh, I should just make this into an EP!' And I'm really, really proud of all those songs. I cried while making [them] because they felt very therapeutic to me. I had gone through a lot at that time. It was my first real body of work, I think."
That creative trajectory has continued this year, with two pairs of new singles— first "anaesthetized" and "stars" in February via a release entitled a/b__1, and more recently "epitaph" and "i can't stop dreaming of you" on March 22nd via a/b__2.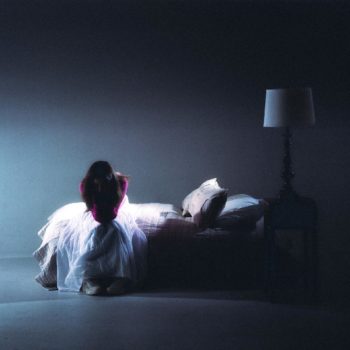 "I want all of these singles to just be singles," Valentine explains. "I didn't really see them as an EP or an album. I'm thinking I'll release a new body of work later on in the year eventually, but not these songs. These are mostly just for having fun."
Maybe they were fun for her to make, but the experiences these songs paint seem far from enjoyable. Both are about being emotionally wounded — "epitaph" describes the pains of loneliness, while "i can't stop dreaming of you" recounts the fear of becoming alone, specifically after losing one's lover.
"I wrote ['epitaph'] at a time where I felt really lost and confused," Valentine recounts. "Although it didn't give me clarity about my depression, it gave me an outlet for these feelings. [It's] about eternal numbness and loneliness, a feeling that you're never gonna change."
numbness late at night
no thoughts behind my eyes
but that's what i do, that's what i do
woke crying from my dreams
while people have coffee
but that's what i do, that's what i
you can try to change
but you'll always be this way
and when no one's there
you can pretend that they care
numbness late at night (at night)
bruises around my thighs (my thighs)
but that's what i do, that's what i do
Stream: "epitaph" – Ayleen Valentine
---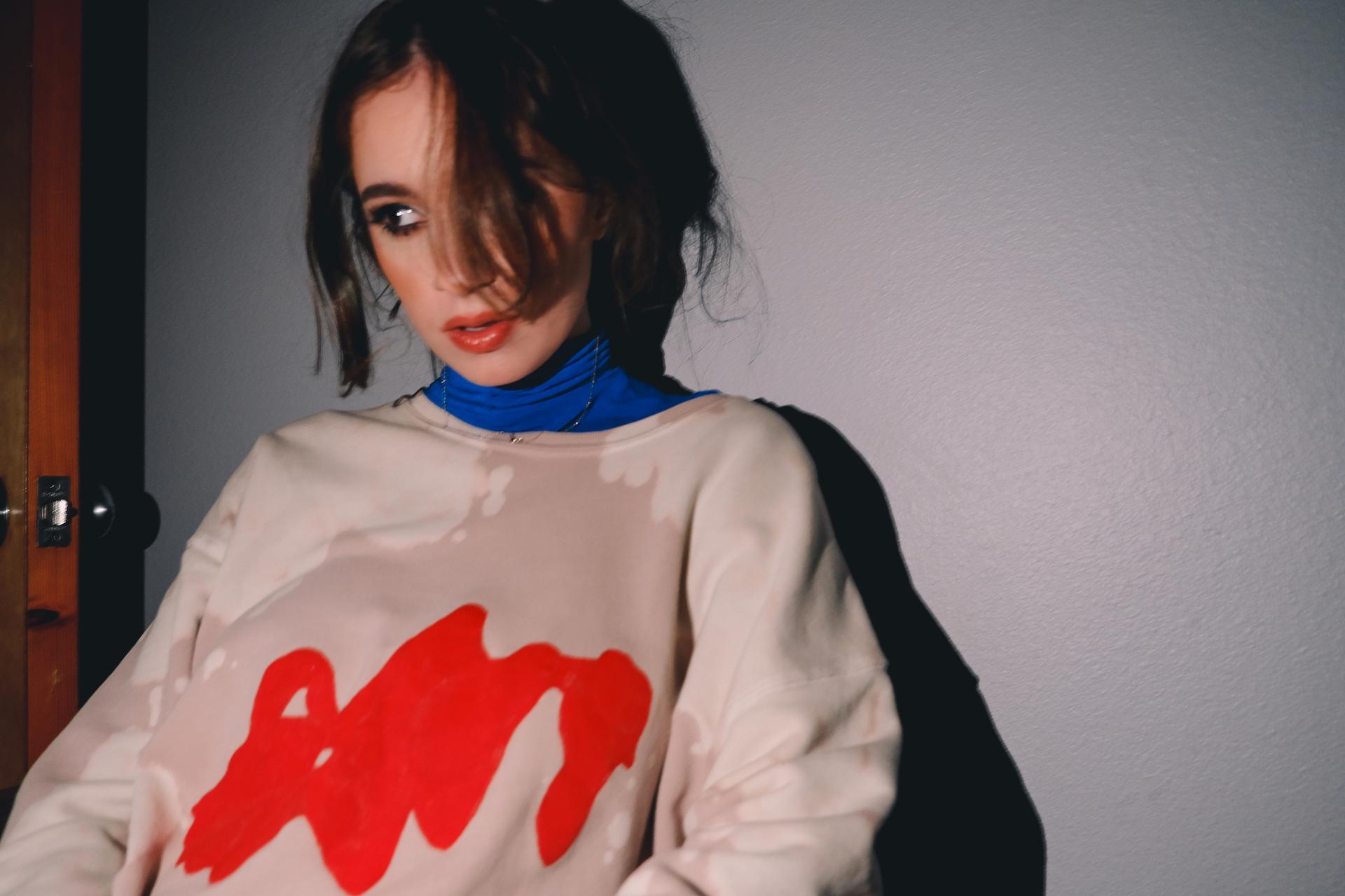 Meanwhile, "i can't stop dreaming of you'" dives into relationship paranoia. "Even after finding someone who treats you well, your subconscious can't help but fantasize on the worst things," the singer explains. "The song begs for forgiveness in a way and explains why I have this paranoia in the first place— past experiences and childhood."
tell me your fears in all their glory
when did they happen, could you even notice
your heart's speeding up, when was it enough
that you made it a story in your inventory
i wanna know, i wanna know you…
and what haunts me is
i can't stop dreaming of you (ahhh)
kissing somebody brand new (ahhh)
just like he used to do (ahhh)
time and time again, baby would you do it?
baby would you do it?
i know i got some things to figure out
i never dealt too well with having doubts
i'm like a child who pouts and screams too loud
then cries an ocean just so she can drown
but baby says he's capable
of draining every tear i overflowed
kiss me hard, like cpr
on my last breath, you have my heart
These somber themes are offset by her production choices— lush acoustics and piano playing that swiftly pick up into fast-paced bursts of synth-pop. The music is also anchored by Valentine's part-singing, part-whispering that's fast becoming her signature vocal approach.
Stream: "i can't stop dreaming of you" – Ayleen Valentine
---
Overall, even if these new songs don't necessarily hint to an upcoming parent album, there's plenty to appreciate about them as individual releases. This Miami native should be able to make a solid name for herself out in Los Angeles, at this rate. Stream
— —
"epitaph" & "i can't stop dreaming of you" – Ayleen Valentine
— — — —
 © Caity Krone
album art © Max Durante
:: Today's Song(s) ::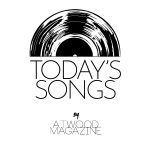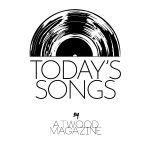 ---
:: Stream Ayleen Valentine ::