Twenty-plus years into his rapping career, Pusha T remains a compelling and versatile MC – and, as he demonstrates on 'It's Almost Dry,' one with a markedly changed attitude toward his drug-dealing past.
Stream: 'It's Almost Dry' – Pusha T
---
Til the Casket Drops turned out to be a very tellingly-titled third album for Clipse, in every way but one. This 2009 release would indeed be the swan song for the acclaimed hip-hop duo. Its older half, Gene Thornton, Jr.— then known as "Malice," now known the same way but in capital letters— also largely left rap music behind from then on, and has only returned for a slew of cameo appearances and a pair of little-heard studio albums.
But what about his younger brother, Terrence? The casket has never even come close to closing on his career. Pusha T, as he's better known to rap fans, would sign to G.O.O.D. (Getting Out Our Dreams) Music the year after Clipse's dissolution and has arguably been the signee who has best epitomized the acronym in the label's name. Starting with a killer verse on his dear label founder's immortal "Runaway" and continuing on with a consistent stretch of widely acclaimed LPs, Pusha has become one of the rap industry's major success stories over the past decade-plus.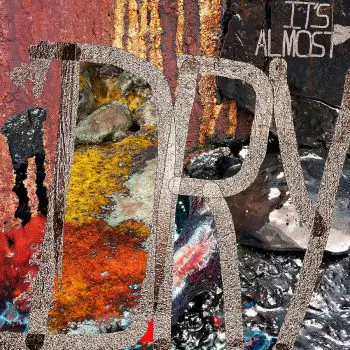 It's Almost Dry, his fourth studio album and first in four years, is another fine achievement for the 44-year-old. It's already proven to be a commercial success, becoming Pusha's first Billboard #1 album (keeping this album's release date a secret up until almost the very end seems to have generated a positive element of surprise). It's also clearly won over critics, who have saluted his lyricism, vocal delivery and production choices.
One more word of praise from this corner: it's really remarkable to hear the rapper move on to describing his involvement with the crack-dealing business as something that he survived, not benefitted from. "The crack era was such a Black era," Pusha raps on "Diet Coke," smartly chosen as the album's lead single. "How many still standin' reflectin' in that mirror? Lucky me." Later on, he recalls how he once would spend much time "sellin' cocaine in the open air, the boats is there, the notes is there, yeah, the ropes is there" but laments that so many of those working alongside would only achieve their "mother's worst fear" when "you die in the streets."
---
Even if you had never previously listened to a Pusha T record, you could probably guess, based on his stage name, that this guy references crack cocaine many times in his music.
It's Almost Dry honors that time-honored formula, only with less a positive outlook on the matter than he and his brother once adopted back in their "Grindin'" days. After years of celebrating his drug dealing days in his lyrics, it's impressive to hear him develop the maturity to acknowledge that the height of the crack epidemic is hardly a time that the African-American community should look back on with nostalgia.
On top of all of this fine penmanship, It's Almost Dry benefits from continually solid production, with the emcee's longtime collaborators Kanye West and Pharrell Williams contributing a half-dozen beats each and several co-producers joining in. It may not be the all-time best work that Pharrell has served to Pusha T — those honors will likely eternally go to 2006's Hell Hath No Fury — but it's great to see the two fiery Virginia Beach natives brought back together after having parted ways for some time.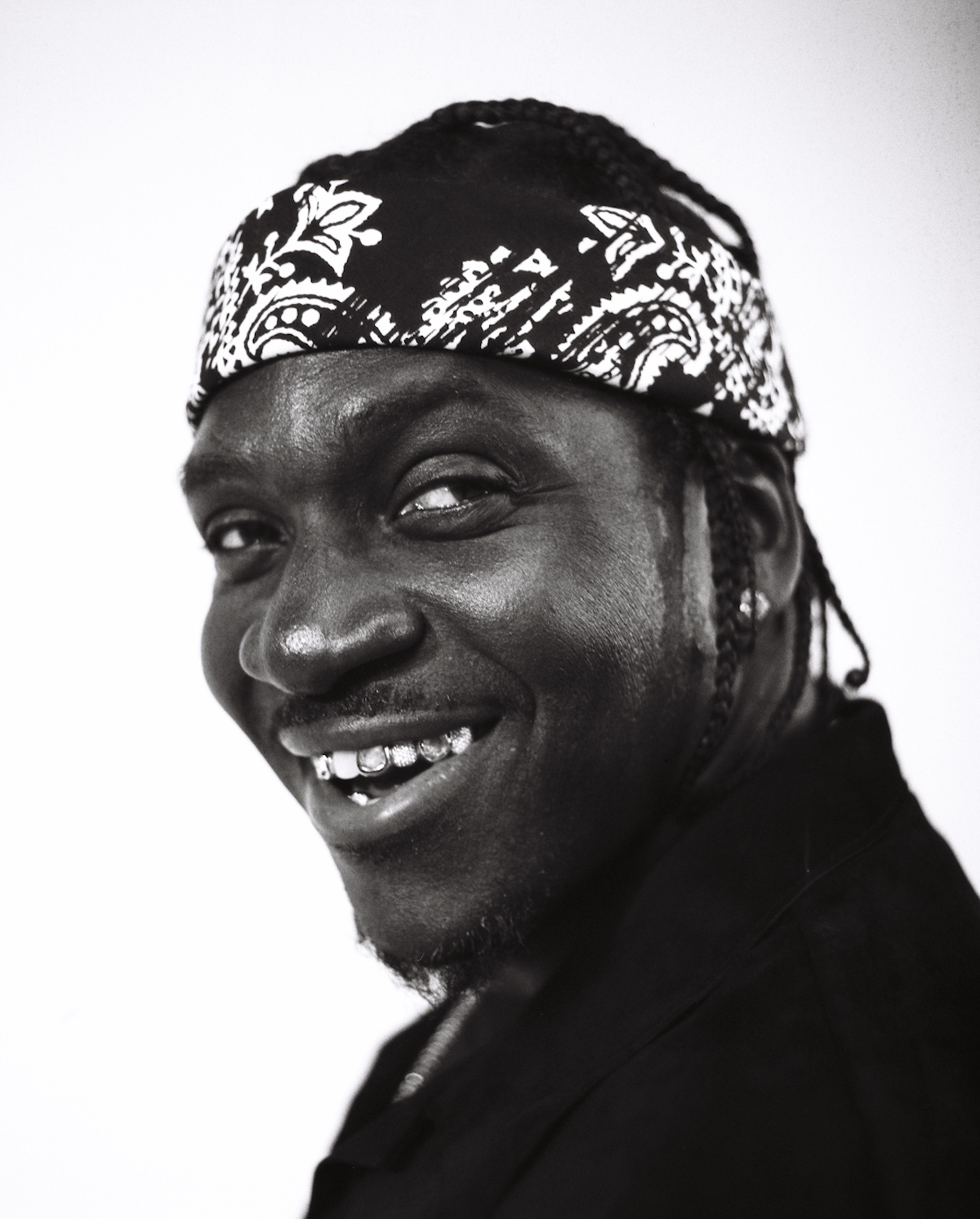 A sizable number of guest artists are also fitted in within the record's slim 35-minute frame. Both of the aforementioned star beat makers make vocal appearances as well, and another hip-hop icon by the name of Jay-Z stops by as well. "If BIG was alive Hov wouldn't be in his position," he echoes a charge the doubters commonly level at him, before deftly countering that, "If BIG had survived, y'all would have got The Commission." Other less well-known but still capable vocalists stop by at various points, too — Nigo, Don Toliver, and Labrinth among them.
Last of all, there's MALICE himself, who surfaces on the slow-burning closing track, "I Pray For You." Technically a Clipse reunion track — and only the fourth one since 2010, at that — this one finds each brother describing what they've been up to since splitting up creatively over a decade ago. While Pusha has plenty to talk about regarding his continued commitment to the rap game, MALICE has his own story to tell: His ongoing immersion in Christianity. "Faith never wavered as I walked against the fence," he raps. "Faith moves mountains, so what are you up against?" It's an appealing bit of yin-and-yang that make one hopeful for more Clipse-are-back-together-again moments further down the road.
Following King Push and Daytona, It's Almost Dry proves that focused, roughly-half-hour releases may well be the template that serves Pusha T the best. Whether he shakes that routine up or not, the veteran rapper certainly has the MC skills and producer contacts to carry his future projects all the way.
— —
— — — —
? © 2022
:: Stream Pusha T ::
---