The beauty and the aching come all at once as Minneapolis folk trio Barbaro return with "Gardens," whose charm and churn create a spellbinding moment of raw emotion and wonder.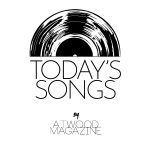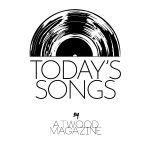 Stream: "Gardens" – Barbaro
---
The empire is seen, edge of their lawns, hoping all their gardens will grow…
The beauty and the aching come all at once: An acoustic guitar repeats a quick, compelling melody; an emotive voice sings hot on the mic, full of heavy, raw emotion; and no sooner has it begun, than Barbaro's new single dazzles our ears and captures our hearts. A feverish folk song full of equal parts charm and churn, the radiant "Gardens" is a gentle giant ready to enchant and disarm.
It's the kind of spellbinding performance that simultaneously rouses and riles, leaving us stunned, stirred, and hungry for more.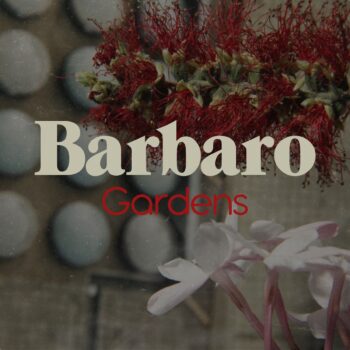 All the ways you saw, you saw him
All the ways you're calling
All the wine that fits my waist around
The empire is seen, edge of their lawns
Hoping all their gardens will grow
Annie I can't help it
They're crawling from the blankets
All their little heads just turn around
For the man in me pleads
Younger much less ordinary man
Released August 22, 2023 via StorySound Records, "Garden" is a gorgeous slow-burn, and a fantastic return for Minneapolis' Barbaro. The lead single off the folk trio's forthcoming sophomore album About the Water (out October 20) arrives nearly four years after their debut album Dressed in Roots, and highlights their growth as individuals and as a unit over that time.
Kyle Shelstad (vocals and guitar), Rachel Calvert (vocals and fiddle), and Jason Wells (vocals and bass) found a creative way to keep a relatively simple song fresh over two and a half minutes: By never really doing the same thing twice. The result is an ever-changing, ever-expanding track that grows in size, color, and stature throughout its run.
"This tune is one of those that was written quite easily in one sitting, but took the band a while to finalize it," Shelstad explains. "Looking back at my voice memos, we started working on this one about three years ago. There was a clear vision for the composition, but took us a little to realize how each instrument can be used to accomplish it."
"The goal for the song was to be a long crescendo from start to finish. Song starts with just guitar, then adds bass, then adds a simple counter melody on the banjo, then fiddle, etc. I like to think of it like building with Lego blocks, every six bars you add a new piece, a new color, until a nice little mosaic presents itself. It's a really simple song, same three chords looping over and over again, the same melody plays following every verse. Because of this the goal was to change the way these parts were played every go around, whether playing muted, more percussive, or playing each note with more sustain."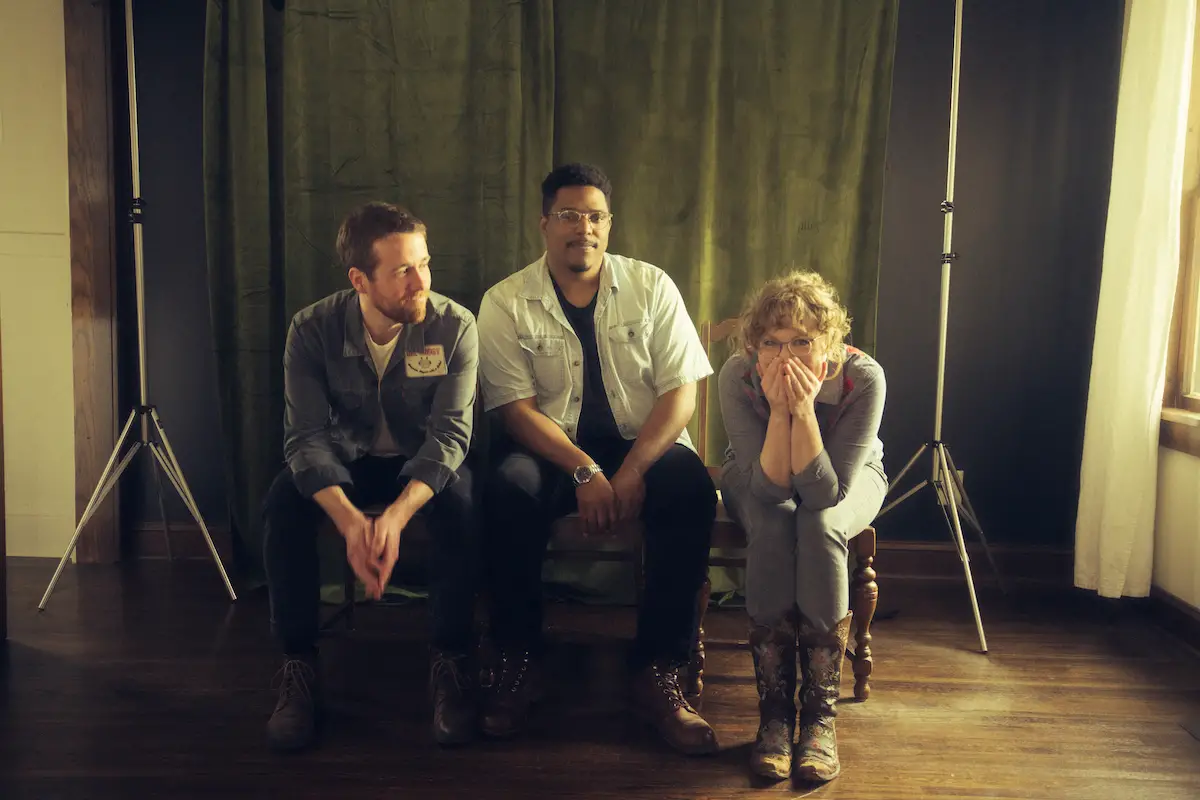 All this musical maneuvering goes on around Shelstad's lead single as, together with his bandmates, he delivers a harmony-rich critique of modern society's never-ending quest for commodities: We're constantly seeking more and more, always running, and seldom sitting back to enjoy that which we have.
Head laid on the pavement
Surprised the way it all fits
Ego and the Id just take it out
For the hurt come for free
Searching for some solitary crown
Perhaps "Gardens" can serve us best by giving us pause to reflect on that which matters most; the people, the places, the things in our lives that spark love and kindle joy deep down inside. Barbaro's performance is at once urgent and soothing, vulnerable and bold, subtle and dynamic. They've returned with a subtle, yet resounding statement of intent that, once heard, can't be unheard; once felt, can't be unfelt.
About the Water is out October 20, 2023. For now, get lost in the musical and emotional ebb and flow of Barbaro's evergreen "Gardens."
All the ways you saw him
All the ways you're calling
All the wine that fits my waist around
The empire is seen, edge of their lawns
Hoping all their gardens will grow
— —
Stream: "Gardens" – Barbaro
— — — —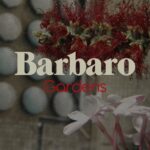 © Wolfskull Creative
:: Today's Song(s) ::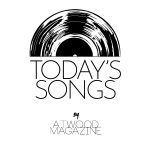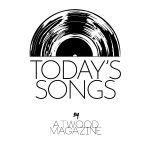 ---
:: Stream Barbaro ::