"Don't Say That" eschews the somber lyrics found elsewhere in iamnotshane's catalogue but preserves the lively indie-electro production which the artist has consistently embraced.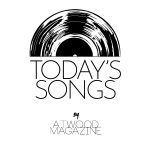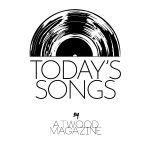 Stream: "Don't Say That" – iamnotshane
I gotta feeling… wooo hooo… that tonight's gonna be a depressing and upsetting night…."
Have you ever heard a party song commence with lyrics of this nature? Probably not a ton. When we hear an upbeat dance beat drop, courtesy of the Black Eyed Peas or whoever it may be, it's natural to expect that the accompanying lyrics will be similarly upbeat and pleasant, so that jolly good fun can be readily had by all.
Thus, it's certainly stirring to come across an artist like iamnotshane, who has a penchant for merging somber lyrical themes with vibrant indie-electro instrumentals. It's a peculiar juxtaposition, but the frontman views this approach as a one-two punch that allows him to tackle tough topics and lift his listeners' spirits, all in one go.
"I'm very open about depression and sadness," the 26-year-old Los Angeles native born Shane Niemi explains. "But I like to contrast the dark lyrics with danceable sugary pop production and humor that brings the hope."
That description has been characteristic of much of his music, going back to his 2016 debut EP, which was very tellingly entitled Sad. His full-length debut album from this past April, One Less Year Alive, didn't stray much from said approach, as was made evident by its cover image– a skeleton presenting a birthday cake with the title painted atop in blue frosting– as well as its eye-opening lyrics such as "Everything is fine, but I wish I was dead" and "Love is a nightmare. I'd rather die alone, so I'm leaving."
Perhaps it's because he wanted to shake his style up a little, or perhaps it's due to the overall mood improvement that the world has experienced as the lockdown has been steadily lifted. Either way, iamnotshane decided to lighten his mood when it came time to write a new batch of songs post-OLYA.
"A lot of songs, including my own, have been super depressing lately," he acknowledges, "so I wanted to write a positive anthem."

And so he has. "Don't Say That," released on September 21st, represents new ground for the artist as his most stridently optimistic track to date. The suicidal and depressed thoughts of past tracks have been replaced by the feelings of euphoria one experiences upon encountering an ideal potential companion. "I'm all yours tonight, tomorrow, and the rest of your life," he expresses– quite a startling change of heart from an artist who put out songs with titles like "You're Dead To Me, I Hope You Fail" and "I'm Leaving, Sorry For Your Loss" not even half a year ago. "You're sensitive and kind. Your laugh is infectious. I like the way you can't say goodbye."
"This song departs from the usual because it's actually uplifting, and less self-centered," iamnotshane explains. "I wanted this song to help others gain confidence in themselves, by letting go and not worrying so much about what others think.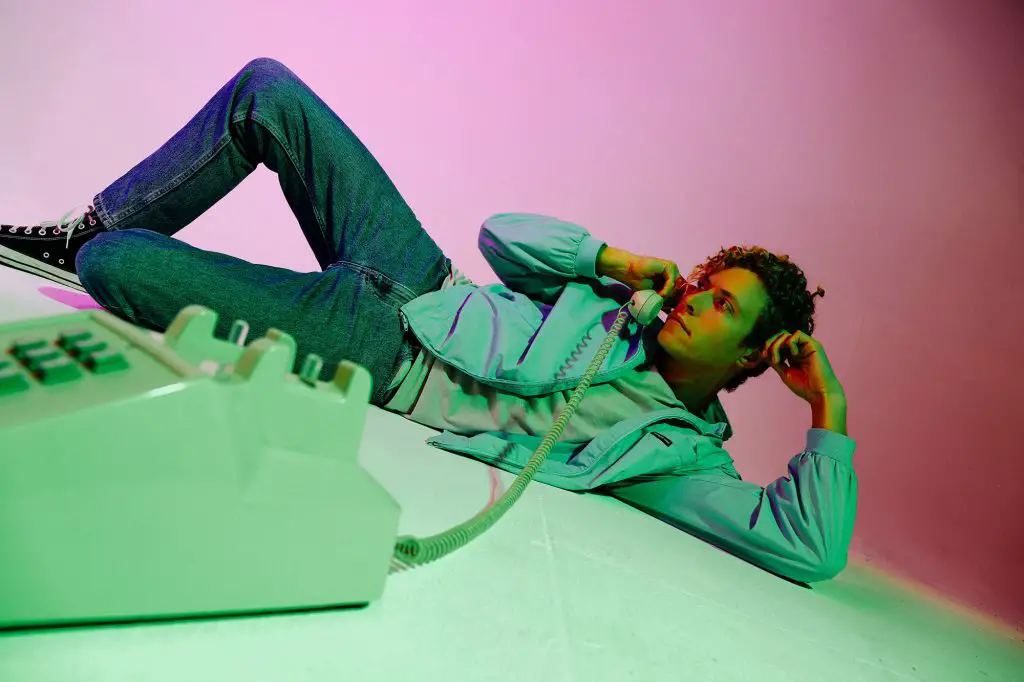 "Don't Say That" may be a massive pivot for iamnotshane thematically, but musically it represents an extension of the warm electropop that he's been known to incorporate in much of his music. That consistency can be attributed to Niemi's decision to recruit his past collaborators, William Leong and Jimmy McGorman, to co-produce the track alongside him.
"I hope people enjoy the feel good 80's pop sound of the track," he says, "and the message, which is 'Shut up and stop being insecure. You are perfect.'"
This ode to "shedding insecurities and embracing your inner weirdo" is further reinforced by its accompanying music video. It's a showcase of the lighthearted spirit of second-half-of-2021 iamnotshane– he describes it as an encouragement to "dance weird, have fun, fall in love, and not worry about what anybody thinks." At a time when Britney Spears is making her way back into the news, courtesy of Netflix, it's also a joy to see a video that so readily embraces the imagery and adolescent rambunctiousness of "… Baby One More Time."
One has to admire iamnotshane for getting back to work so soon after the release of his debut LP. He's promising to stay productive on the road ahead, having lined up projects such as a partnership with seasonal pop-up shop Spirit Halloween this fall and a European/U.S. tour in early 2022.
"The One Less Year Alive Tour will be a Demented Birthday Party that I throw for myself and the audience," he says. "People can expect to see the dance moves in the music video on stage and I expect to see those same dance moves in the audience."
Don't let him down.
— —
— — — —
? © Callum Walker Hutchinson
:: Today's Song(s) ::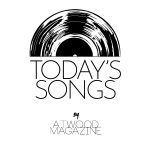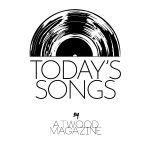 ---
:: Stream iamnotshane ::