As tender as its name implies, Bleach Lab's third single "Sleep" is a haunting and intimate reverie: A raw, hypnotic, and visceral dream brought to life by a promising new band out of South London.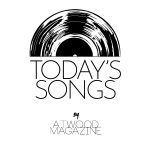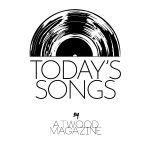 for fans of The 1975, Mazzy Star, The Smiths, Alvvays, Daughter
Stream: "Sleep" – Bleach Lab
---
As gentle and tender as its name implies, Bleach Lab's third single is more like a haunting and intimate reverie than it is a seductive lullaby: A raw, hypnotic, and visceral dream brought to life, "Sleep" introduces the South London quartet as a promising indie pop tour de force full of fresh ambience, evocative lyrics, and finessed sonics.
In short, prepare to fall in love.
it was late and my head hurt,
we talked for hours about being down
and trying to make it work
i said that i wouldn't leave you
for what it's worth,
you can spend your life
swimming through the tide
let the world pass by,
only wanna be by your side
Released on June 30, 2020, "Sleep" is just the third single from Buckinghamshire-born, South London-based band Bleach Lab. Consisting of vocalist Jenna Kyle, drummer Shawn Courtney, bassist Josh Longman, and guitarist Frank Wates, the group formed in late 2018 and have been slowly charting their own course in the world. The band's bittersweet debut single "Heartache of the Season" set the pace in November 2019, introducing them as something of a blend of Daughter and The xx, CHVRCHES, Alvvays, and The 1975: Subtle nuance marries impassioned alternative sounds and pop songwriting across Bleach Lab's three releases, each of which – from "Heartache of the Season" to this February's grungy "Burnt Orange," to "Sleep" – deserves our undivided time and attention.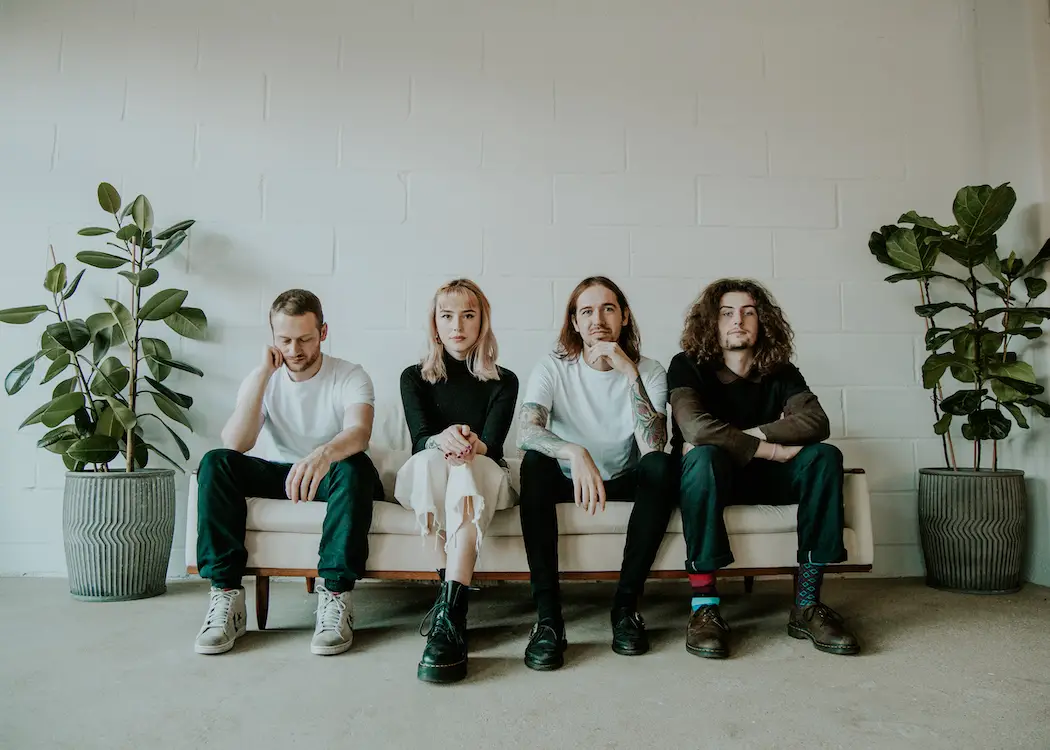 Whether they're dwelling in the depths of uncertainty or swimming in pools of heartache and dread, Bleach Lab have set a high bar as a singular and stirring artistry. 
"The idea behind 'Sleep' started to form towards the end of an intense long-term relationship I was in," vocalist Jenna Kyle tells Atwood Magazine. "I think a lot of people have been in similar situations, when you are scared to let go of someone but ultimately you know it is the right thing to do. I really wanted to write something that would resonate with those who have felt like they have been in one way relationships. The lyrics are very raw and honest."
Guitarist Frank Wates adds, "The lyrics came to mind very naturally for Jenna, as did the music writing for us, which I think was a result of the band being able to relate to the lyrics in someway."
The band come to life as their soft sounds accentuate Kyle's heartfelt, heartaching lyrics:
you know i try to convince myself i'm not weak,
we come home drunk in the middle of the night
and i cry myself to sleep
there's no point in trying if they don't let you in,
no matter what you say you're never gonna win,
if they don't let you in
"Sleep" is the band's third release in nine months' time, but with an EP right around the corner, there is more to come in the very near future: "We're just finishing up our debut EP at the moment," the band shares. "It's taken a lot longer than expected to finish recordings with lockdown, but it is very nearly done and we are so excited to get it out. Hopefully later this year, as long as all goes to plan. There's a real mixture of genres and it's very different to what we've already released. There are some heavier tracks in there and some very stripped back. The featuring tracks were written over a really long time period. One of them was the first song we ever finished (back in 2018), whereas another wasn't even finished when we started recording this month. However, we were so happy with how it it turned out we decided to include it."
Speaking to their upcoming record's inspiration, Jenna Kyle explains that she continued to explore the themes in "Sleep" – namely, the dissolution of love and connection, which can be heard so strongly in lines like, "There's no point in trying if they don't let you in, no matter what you say you're never gonna win, if they don't let you in."
"For me the lyrics that are used in the tracks on the EP were an extension of 'Sleep' – a continuation of the process of a break up," she says. "I am extremely grateful that i am able to use songwriting as a means of processing inner, undiscovered emotions, and the tracks on this EP are exactly that. Musically my inspirations lay heavily within some current female solo artists that i have been really enjoying such as Maya Hawke, Angel Olsen and Hannah Cohen. The rawness of their words and the way that they are able to so clearly portray relatable experiences and emotions was a huge influence for me."
As for what's next on the horizon, Bleach Lab are already beginning to conceptualize the follow-up to EP 1. "We were actually back in the studio this weekend recording demos for material that we've been writing over lockdown. Hopefully this means there is a 2nd EP in the making. It's hard to say how the new material sounds compared with the upcoming EP, as it isn't finished but there are some lyrically darker moments, mixed among songs which in their early stages are sounding quite pop oriented. So, you could say they sound more similar to what we have already released."
All of this talk of new music is especially exciting to hear from a band whose three songs are as visceral and immersive as they are fragile – the musical equivalent of a beautiful flower that is here today, and gone tomorrow. "Sleep" epitomizes this trait, showing how powerfully the band can freeze certain feelings and emotions in time, magnify them, and present them to listeners in a memorable, compelling format. Stream this new song and stay tuned for more from this South London band: They are most certainly an artist to watch.
maybe we should leave it all behind,
but it doesn't feel right and it hurts me all the time
there's no point in trying if they don't let you in,
every word you say, you're never gonna win,
you're never gonna win
if they don't let you in
— —
Stream: "Sleep" – Bleach Lab
— — — —
? © Isy Townsend
:: Today's Song(s) ::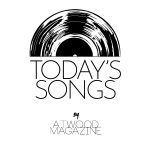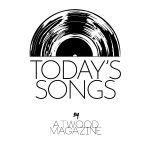 ---
:: Stream Bleach Lab ::