Italian singer Julia Bardo transcends into her own vintage persona who longs for passion in the music video for her latest single, "I Wanna Feel Love."
Stream: "I Wanna Feel Love" – Julia Bardo
---
Singer and songwriter Julia Bardo, Italian-born but now based in Manchester, England, released a new music video for her latest single, "I Wanna Feel Love," directed by Will Fry. The old-timey video features Bardo in a house, singing and longing for the perfect love story. The 1960s imagery relays a vision of a more simple yet powerful love, one that takes over you. Julia Bardo draws from her own personal relationships as an inspiration for this desire to feel an overwhelming love.
"The video is about this never-ending wait — waiting for something to end, waiting for something to start, waiting for someone to come home, for a phone call, for someone who's going to love me," Bardo describes.
I wanna feel love
I wanna feel love
And I want you,
and I want you in my arms
And I want you in my arms
Oh I want you
Baby kill me with your love
"I Wanna Feel Love" is part of Julia Bardo's four-track debut EP, Phase, out March 6th via Wichita Recordings. The EP is a glimpse into Bardo's thoughts, observations, triumphs and downfalls. This particular single delves into her longing for a relationship full of adventure and the intense feeling.
The music video embodies this longing by having Bardo herself, waiting around for love, almost feeling trapped inside the house. The singer admits that her strange relationship with time causes her to think too much about the future, which could be the inspiration for this song – thinking too far ahead, wanting to know the end of the love story rather than experiencing the journey.
"I started to write about the way I see love. I've always wanted to feel special for someone, I've always wanted a fiery and intense, passionate love," Bardo explains. The idea of love is romanticized everywhere in the world around us, so it's only probable that it's something we dream of. The desire to feel, experience, and have love is only natural – it's the one thing most people are out to look for.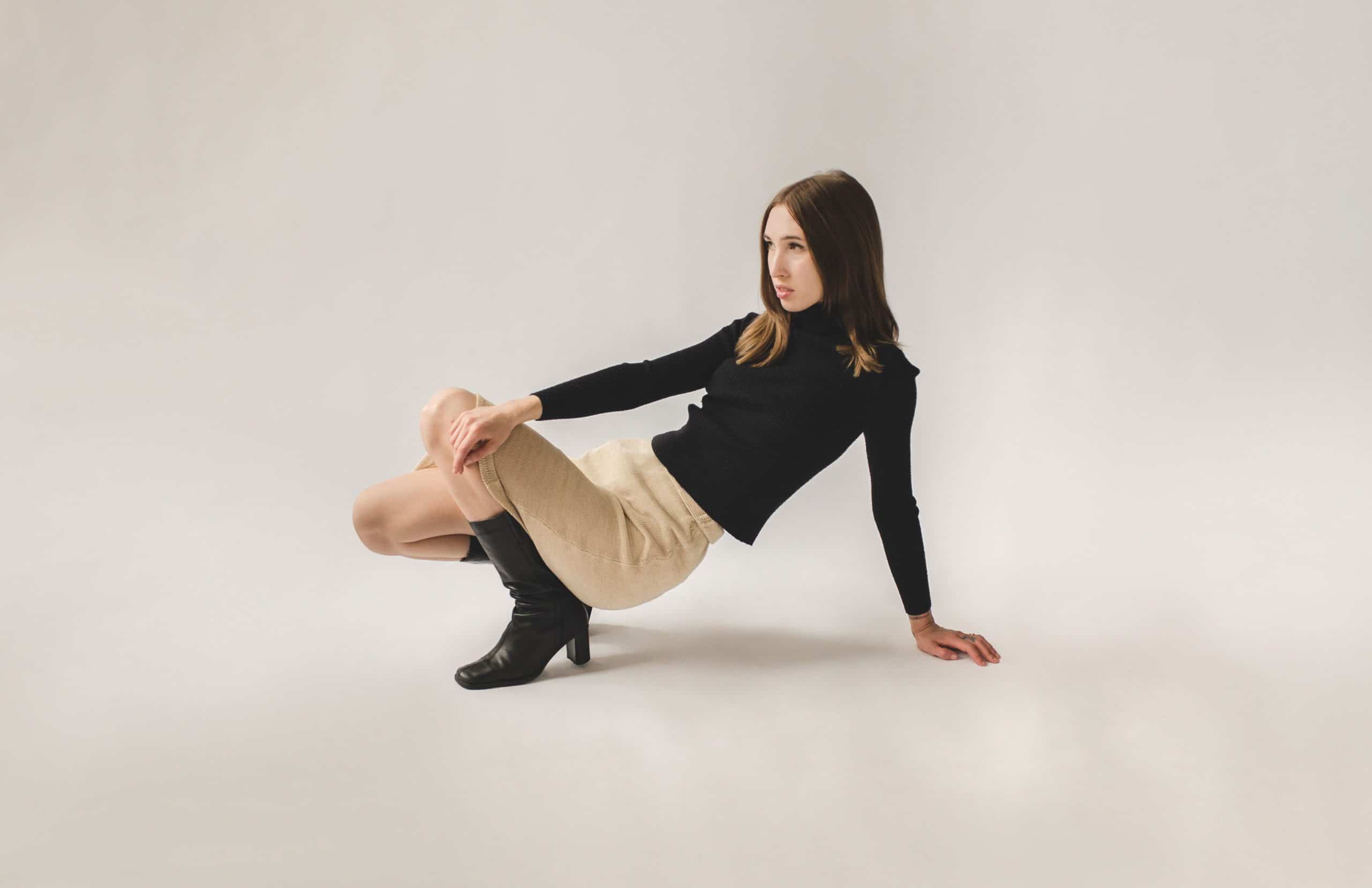 Love isn't the only thing Julia Bardo wanted to look for – she wanted to produce music that she could call her own.
Phase is the project she's been longing for, since she started out as a musician. Writing songs and producing music for other artists drove her to do it for herself – something that was her goal from the beginning. Perhaps the "love" she speaks of in the song doesn't have to correlate with a relationship – it could be a love or a passion you have for anything in the world.
And I want you to be true
And I want you to be cruel, I'd like it
Why do I care?
And I see it in your eyes
And I want you to be true
And I want you to be real
I wanna feel love
I wanna feel love
I wanna feel love
I wanna feel love

"If you stay where you are nothing's going to happen… you need to move your feet, otherwise you're standing still." Bardo says. This manifestation comes to life at the end of the music video. Bardo finally decides to get out of the house, running. It seems as though she's tired of waiting around for love, or waiting around for her dream, and wants to go out and get it herself. This symbolism could be applied to anything in life; don't wait around for something to happen – make it happen.
— —
Stream: "I Wanna Feel Love" – Julia Bardo
— — — —
? © Ashton Hugh
:: Today's Song(s) ::
---
:: Stream Julia Bardo ::