Building on the momentum garnered by his alluring cover of Dua Lipa's "Be the One," Jack Hawitt crafts his own sonic identity with "Grow."
— —
Artists who have found fame after one of their covers has skyrocketed their popularity often find it hard to emerge from the shadow of their notable interpretation. Although difficult, it can be done – and artists such as Calum Scott and Bazzi serve as a shining examples. With "Grow," London's Jack Hawitt aims to replicate their success with his own unique style that combines an authentic singer/songwriter approach while drawing on alt-pop, electronica and R&B influences.
Atwood Magazine is proud to be premiering the single and music video for "Grow," Jack Hawitt's highly-anticipated first original solo release. His 2017 cover of Dua Lipa's wistfully romantic track "Be the One" feels like an utter reinvention of the upbeat original, combining eerily delicate production with Jack's intensely impassioned vocal performance. His beautiful cover soundtracked many pivotal scenes of the wildly popular British series Love Island, which for the uninitiated is a compulsively addictive and compellingly produced reality TV show which dominates water cooler conversations during its 2-month run.
With "Grow," Hawitt firmly proves he's an artist with his own story to tell. The track is instantly captivating as his voice powerfully floats above a subdued beat and other haunting production elements. The minimal, yet effective production focuses the listener on Hawitt's intoxicatingly introspective lyricism, which is reassuringly ruminative and awe-inspiringly authentic
And I know my feelings show
But you are the one thing that I'm certain of
And I just can't let you go
So let's grow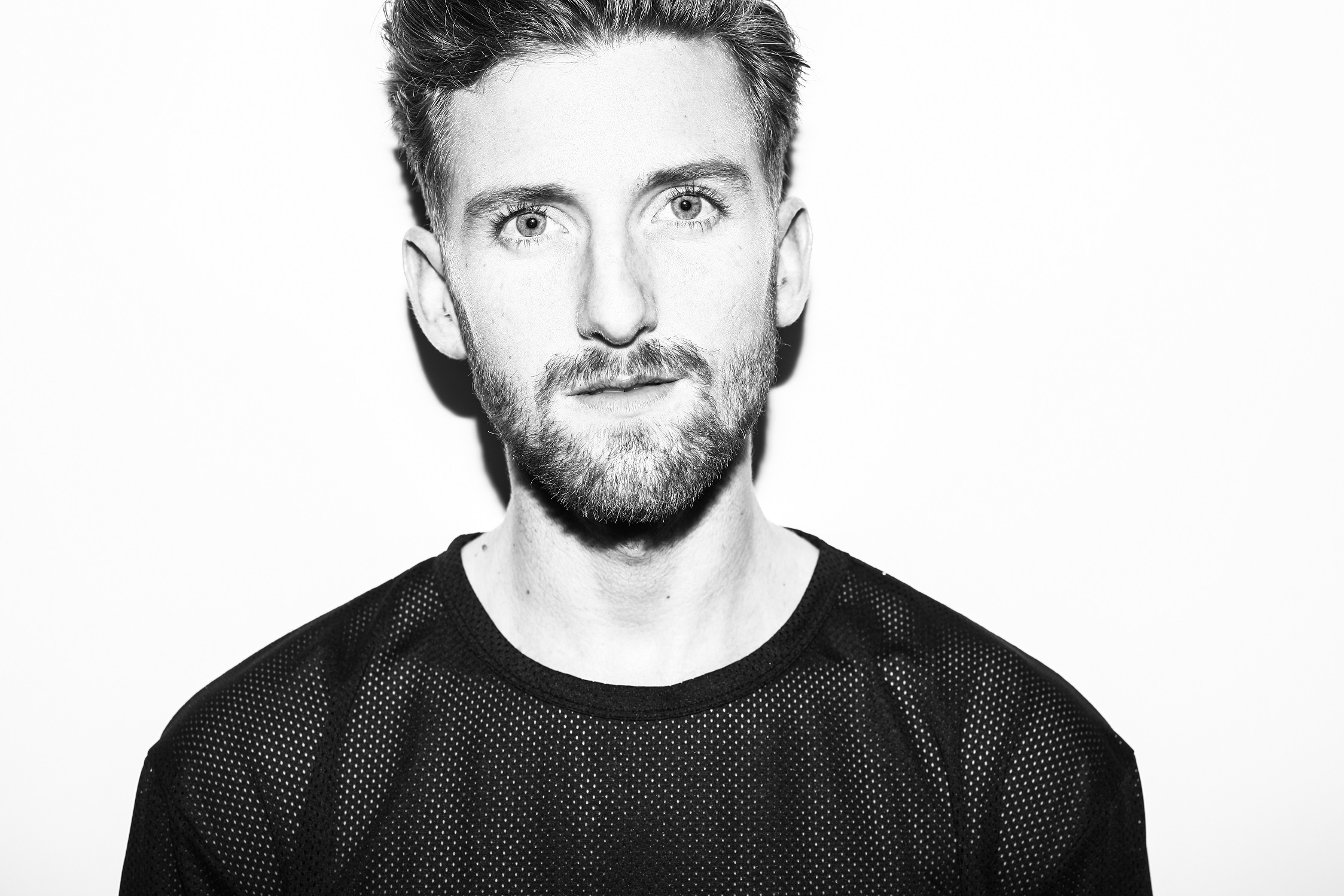 "My original idea for this song was this – what if life is about finding your person? What if we're put on Earth with a specific person that we're trying to find?" Jack Hawitt tells Atwood Magazine. "All the heartache and obstacles that get in our way are actually put there because the timing isn't right yet, you or your other person aren't ready yet so you're in that shitty relationship just to keep you still for a bit while the other one is getting ready to find you again – Then I thought that might be a bit too deep (haha) but on a similar thought, it is about this – everything we've been through in life has got us to this moment."
The lines on my face
They paint a picture of a desert landscape
No torment went to waste
Each pain built the bed where every night I lay
Hawitt continues, "The bad times have actually helped us, in some way, get to this point. It's almost an appreciation for the struggle because without it you wouldn't be the person you are right now, making the decisions you're making now, surrounded by the people you're around right now. And I'm quite happy with right now. I imagine that life is a series of paths and you can take a lot of different journeys which lead to different outcomes. If there's a message in this song it is to embrace every part of yourself, don't compare yourself, live in the moment and I think that is when we can be truly happy."
The track's life-affirming lyrical sentiment is immediately accessible from even a cursory listen. While "Grow" encompasses some yearning romanticism, its focus remains fixed to the transformative realisation that every single thing you experience creates a culmination of memories that form the very fibre of your being. The combination of both this profound message and its charmingly fanciful emotionalism feels exquisitely gratifying, reminding the listener that even the most disastrously destructive break-up forms an important part of our ever-changing identity.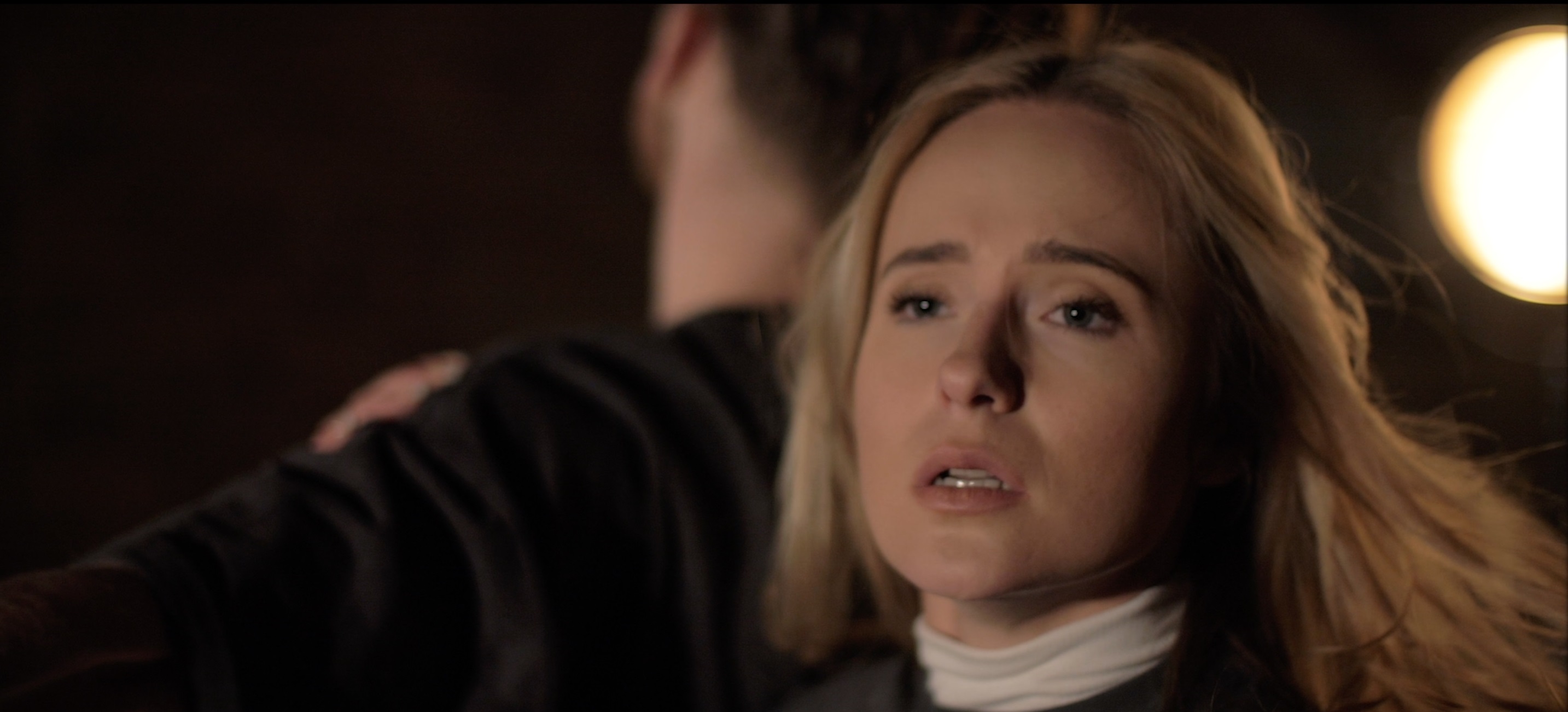 ---
The stylish Channel Eighty 8-directed "Grow" music video centres around Hawitt's enticing vocal performance, inviting you to feel the palpable emotion that defines the track. Polished, expressive dance performances from Hawitt himself and dancers Hollie Stephenson and Nick Len thoroughly express the track's touching lyrical sentiment (choreography credit goes to Aaron Renfree), showcasing the astounding strength that's found in unity. Ultimately, the impeccably well-shot video perfectly complements the track itself, often introducing various elements and effects in perfect tandem with the song's mesmerizing progression.
With an EP on the horizon, it's certainly an extraordinarily exciting time for Jack Hawitt. In the absence of a debut project, stream "Grow" exclusively on Atwood Magazine — and indulge yourself by listening to his bewitchingly beautiful cover of Dua Lipa's "Be the One."
— — — —
? © Channel Eighty 8
:: Stream Jack Hawitt ::
---