There's something about the rock anthem that never grows old; that burst of energy, full of fire and fury, rushing out of the gates at full speed – a rallying cry behind which everyone can get up and sing their lungs dry. In this sense, J. Marco's "See Her Tonight" feels a bit like a throwback, yet its energy is utterly fresh and exciting: A powerful, passion-fueled anthem of love, hope and hunger, "See Her Tonight" is an enthusiastic exclamation ready to be played on repeat.
You tell me, it's a lie
and no you never knew
A simple turn of phrase
that I can see right through
I see you changin'
Do you remember,
"I love you, cuz' I like your style?"
But now it's freezing
Do you still hear me?
Cmon, honey, feel alright
Listen: "See Her Tonight" – J. Marco
[soundcloud url="https://api.soundcloud.com/tracks/331983223?secret_token=s-KQRTF" params="color=ff5500&auto_play=true&hide_related=false&show_comments=true&show_user=true&show_reposts=false" width="100%" height="166″ iframe="true" /]
---
Atwood Magazine is proud to be premiering "See Her Tonight," the third single off J. Marco's upcoming sophomore album, Days of Surrender (independently out September 29, 2017). Bursting with arena-ready rock warmth, Nashville-based Marco has a penchant for big songs and the wherewithal to follow through: The singles he's released so far display not only his diverse and creative talents, but also his hearty vocal and meaty guitar abilities.
Ultimately, it is a combination of pure skill and resolute conviction that makes "See Her Tonight" so enjoyable and noteworthy. Its chorus is a story we can all relate to – that of the broken-hearted warrior ready to make that final stand.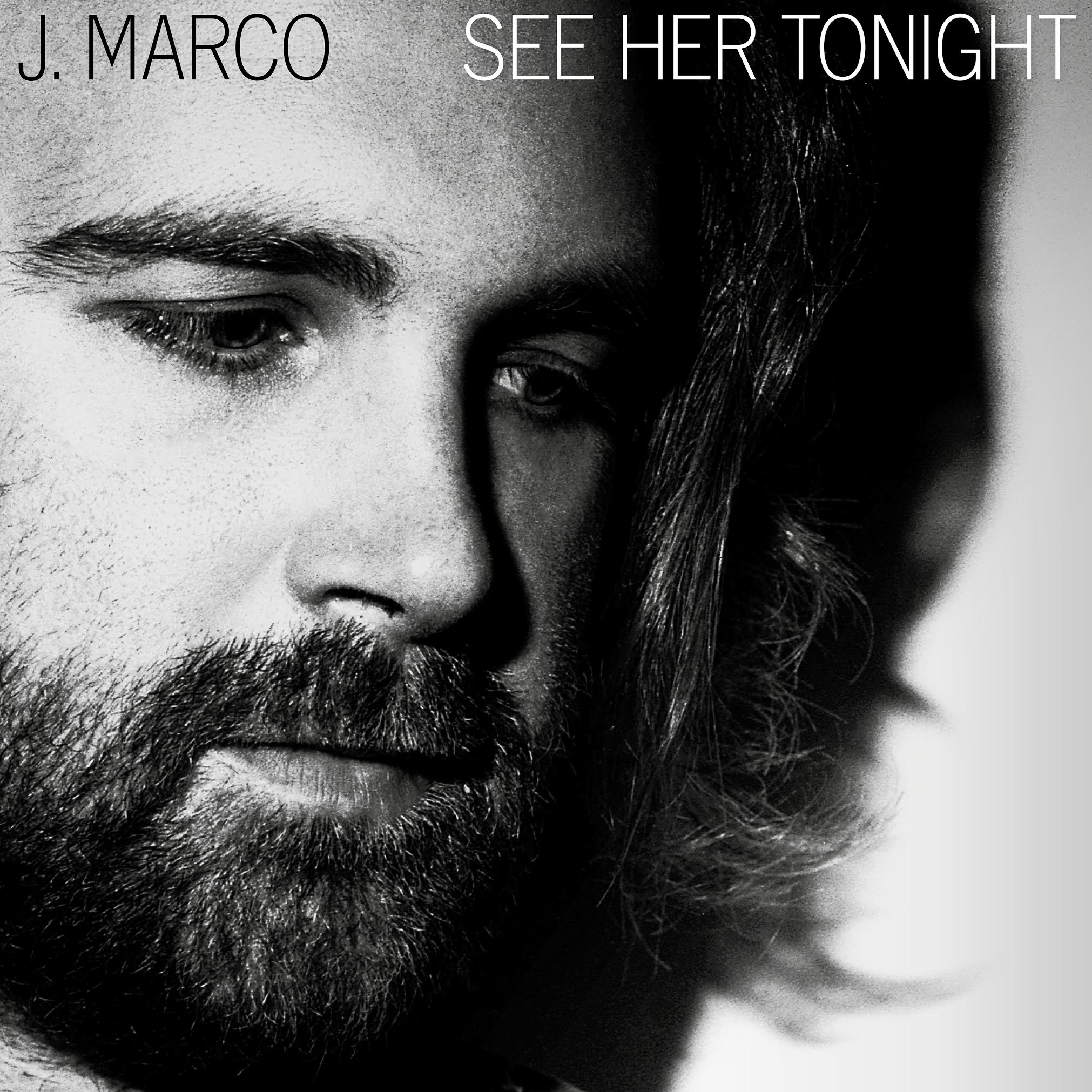 And hey, I wanna' see her tonight
In the pale moonlight
Well I know it's crazy,
but i'm comin' down
Same old thing that I need right now
Hey, I wanna see her tonight
"'See Her Tonight' was one of the most enjoyable and challenging songs to write for Days of Surrender," J. Marco explains. "I wanted to write a straight-forward, driving rock song about heartbreak with a big chorus and even bigger guitar solo. 'See Her Tonight' ended up being a song that I really poured my guts into, and nearly went crazy while writing the guitar solo. I wanted everything to be perfect. I wanted the song to hit people in the same nostalgic spot that their favorite Tom Petty song would. It's one of my favorite tracks on the new record, and I'm really excited to finally be releasing it."
You tell me
pretty lies that you cannot explain
You love me
sympathize, then throw us down the drain
Well I still need
And I still feel it,
"The Summer that could never die"
And I still want it
Just give me one more chance in the heat of the night
Young and old can flock to J. Marco, part of today's wave of up-and-coming rockers keeping a beloved genre alive. His message is timeless, relatable and infectious, his music bold, catchy and provocative. Whether you're yearning for one last dance or happy with your lot, "See Her Tonight" is a welcome invitation that will get everyone out of their seats and tapping their feet.
Enjoy J. Marco's new single, exclusively on Atwood Magazine, and get ready for Days of Surrender, out 9/29/2017!
— — — —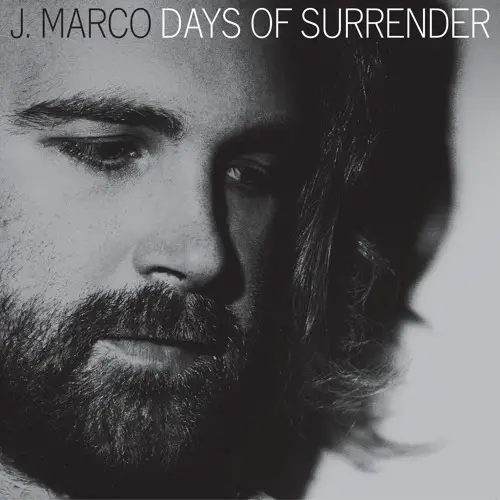 photo © Crackerfarm
:: Listen to J Marco ::
[soundcloud url="https://api.soundcloud.com/users/214163510″ params="color=ff5500&auto_play=false&hide_related=false&show_comments=true&show_user=true&show_reposts=false" width="100%" height="450″ iframe="true" /]