Jordan Tariff will take your breath away with his raw, impassioned debut single "Warning Shot," an intimate wake-up call to face our fears and own our world.
— —
Few things in life are as inspiring or as wondrous as our inherently resilient nature. When faced with barriers of overwhelming magniture, individuals will display tremendous courage, honor, and bravery. These are the small, yet powerful actions that make our species great; it's certainly how we got to the world as we know it.
22-year-old Jordan Tariff shares his own perseverant spirit on his breathtaking debut single "Warning Shot," an intimate wake-up call to face our fears and reclaim ownership not only of our lives, but also of our world.
It's a warning shot
Take your aim, pull the trigger
It's a warning shot
Steady hands, start to quiver
Cause I don't wanna die
When I feel alive
Stream: "Warning Shot" – Jordan Tariff
---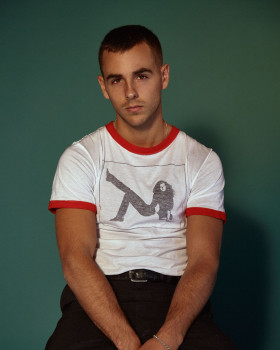 Atwood Magazine is proud to be premiering "Warning Shot," the debut single from 22-year-old Jordan Tariff. Produced by XYLO's Chase Duddy, Tariff's musical introduction is one of intense emotional upheaval and resonance.
It's only just a warning
You hit me with a warning shot
I'm broken but I'm learning
It was only just a warning shot oh no
It was only just a
It was only just a
"All of the emotion comes from dealing with my health, relationship issues, and hearing the word 'No' over and over again," the Longmeadow, Massachusetts native shares in his biography. "I'm always writing about what I experience. Songs have the ability to bring you back to a certain place, time, person, or feeling. I just hope what I do can move people the way I've been moved."
A star athlete on the football field, Tariff had starry-eyed musical ambition from a young age. During his senior year, he finally began posting covers online, and after one semester at Rhode Island's Bryant University, he dropped out of college and flew to Los Angeles in pursuit of his dreams.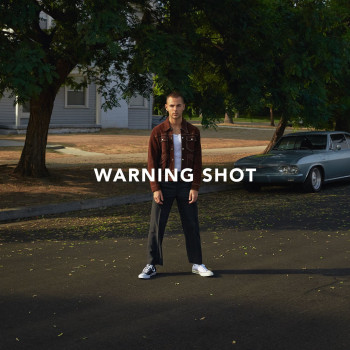 At the same time, Tariff was (and is still) battling a rare lung disease. Doctors across the country have told him he would never play sports or sing again, but he hasn't let limitations or disease determine his fate. Jordan Tariff's blossoming story is one of finding inner strength to face colossal obstacles, and it begins today with "Warning Shot."
A raw and impassioned display of resilience, "Warning Shot" is Tariff's rebuke to everything and everyone who said he couldn't, wouldn't, or shouldn't. "'Warning Shot' is a wake-up call," he tells Atwood Magazine. "It is about whatever pushes you to face your fears or take responsibility for yourself, regardless of what the rest of the world keeps throwing at you."
Displaying his full low register and sheer, magnificent higher cries, Tariff carefully croons his story. Though it is one of pain and personal struggle, Tariff labels these complications each as little more than a temporary impasse – they are roadblocks on his road forward. His voice is unforgivingly vulnerable, its nuanced edges bursting with the health complications he's been exposed to at such a young age.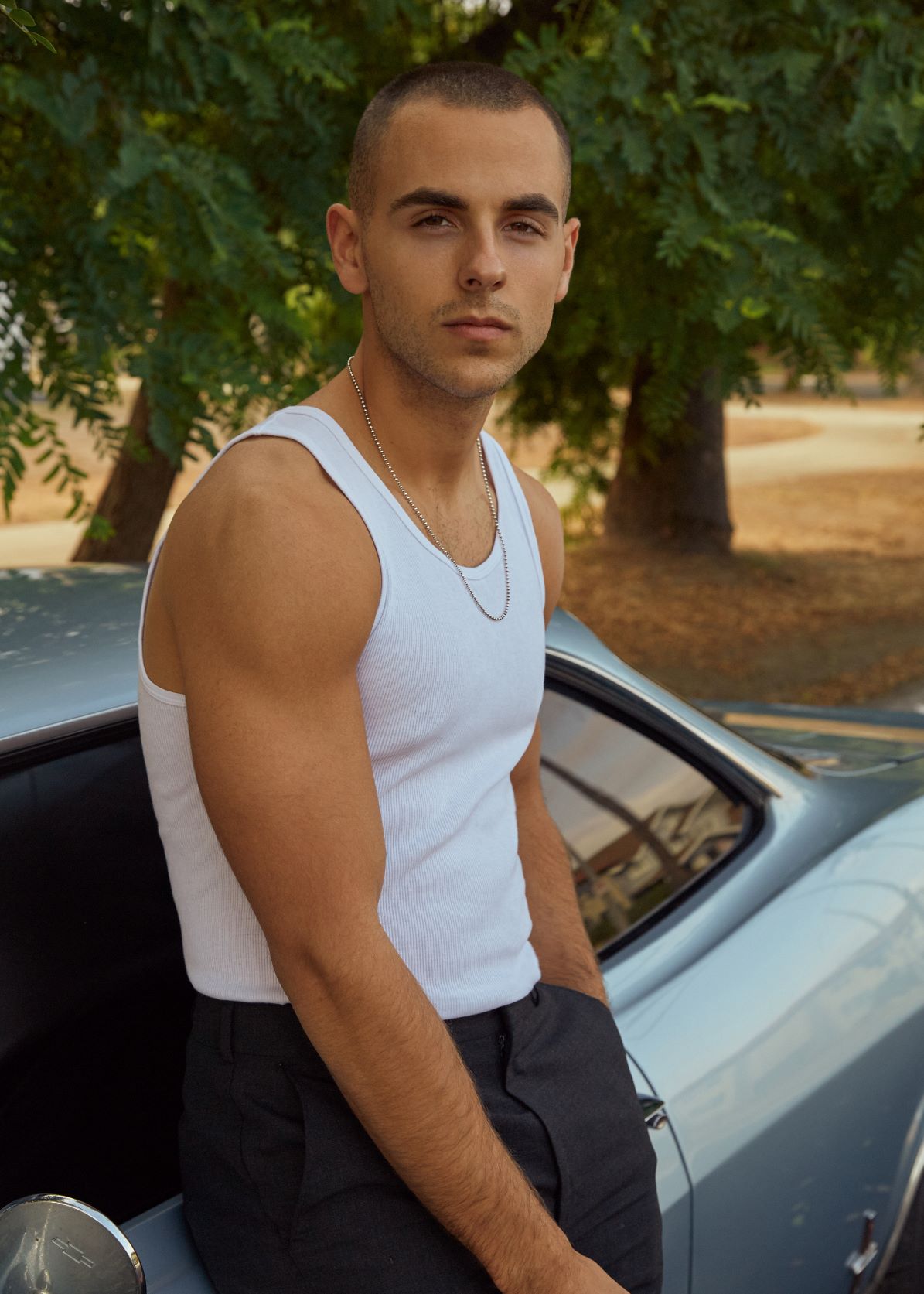 Perhaps the most emotive and stunning part of "Warning Shot" is its chorus lyric:
But I don't wanna die
When I feel alive
Already, these words cut deep; if you or a loved one has ever received a life-threatening diagnosis, then this chorus is the trigger. Dripping with heart-wrenching soulful melancholy, Tariff taps into his very core when he projects these words – throwing himself out of his body, as if to leave a piece of his literal life inside the music itself. He's not just saying what we all feel; he's saying it in a way we can all relate to, and gravitate toward.
With the help of producer Chase Duddy, Jordan Tariff has found his voice and recorded a full debut EP, set for release in 2019. Stream "Warning Shot" exclusively on Atwood Magazine, and prepare for more moments of beauty to come from this head-turning 22-year-old. Folks looking for an even deeper dive can get to know Tariff's taste through his Night Drives Spotify playlist!
Stream: "Warning Shot" – Jordan Tariff
— — — —
? © Jory Lee Cordy
? © Steven Taylor
:: Stream Night Drives ::