Sweden's Bjorn Rydhog takes us through his second EP 'Give Me Sunshine', an outpouring of love and passion whose wall of dazzling folk pop invites us to dwell in a space of compassion, connection, and understanding.
Stream: 'Give Me Sunshine' EP – Bjorn Rydhog
---
It's been about two years since Bjorn Rydhog came into our world with a pocketful of "Sunshine" and the feel-good indie folk of his debut EP, There's a Light in Everything. Hailing from Malmö, Sweden, the multi-instrumentalist and singer/songwriter has a habit of crafting uplifting, wondrous pieces ready to soundtrack our days and night – it's fun, smile-inducing music that connects on a deeper level. Rydhog has continued to keep his growing audience engaged with a stream of moving tracks that glisten with warmth and heartfelt intimacy. Rydhog's journey has most recently led him to the release of his second EP Give Me Sunshine, an outpouring of love and passion whose wall of dazzling folk pop sound invites us to dwell in a space of compassion, connection, and understanding.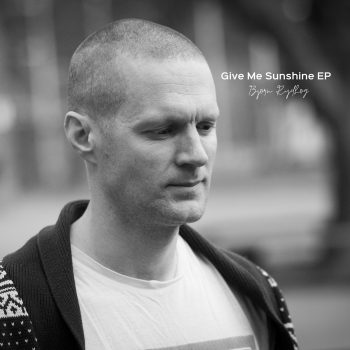 Well, it started out, down a shiny road
Started out curbed, undisturbed
I can tell you boy
I was happy in this world
When the storm broke loose, I lost the youth
And my heart was blocked from truth
Never learned to fly
Now I'm losing the sight
Ain't it hard?
Being alive
Being pushed around
In 2019
Give me sunshine
– "Give Me Sunshine," Bjorn Rydhog
Released May 14, 2020 and produced by Måns Wikenmo, Give Me Sunshine is Bjorn Rydhog's second immersive burst of musical light in two years. Beautiful in its display of pure, unadulterated emotion, the record finds Rydhog unapologetically pouring himself out in song – embracing his fractures as his own, while living for moments of meaning and growth. Inspired by Nick Drake, The Beach Boys, and Bon Iver (among others), Rydhog creates a world unto itself – a familiar, yet distinct sonic place he can faithfully call his own. Whether he's searching for rays of hope in opener "Give Me Sunshine," or basking in the gorgeous hues of the EP's show-stopping closer "Into Your Heart" (featuring Moa McAllister of Peach Baby), Rydhog takes listeners on a cathartic, cleansing twenty-minute journey.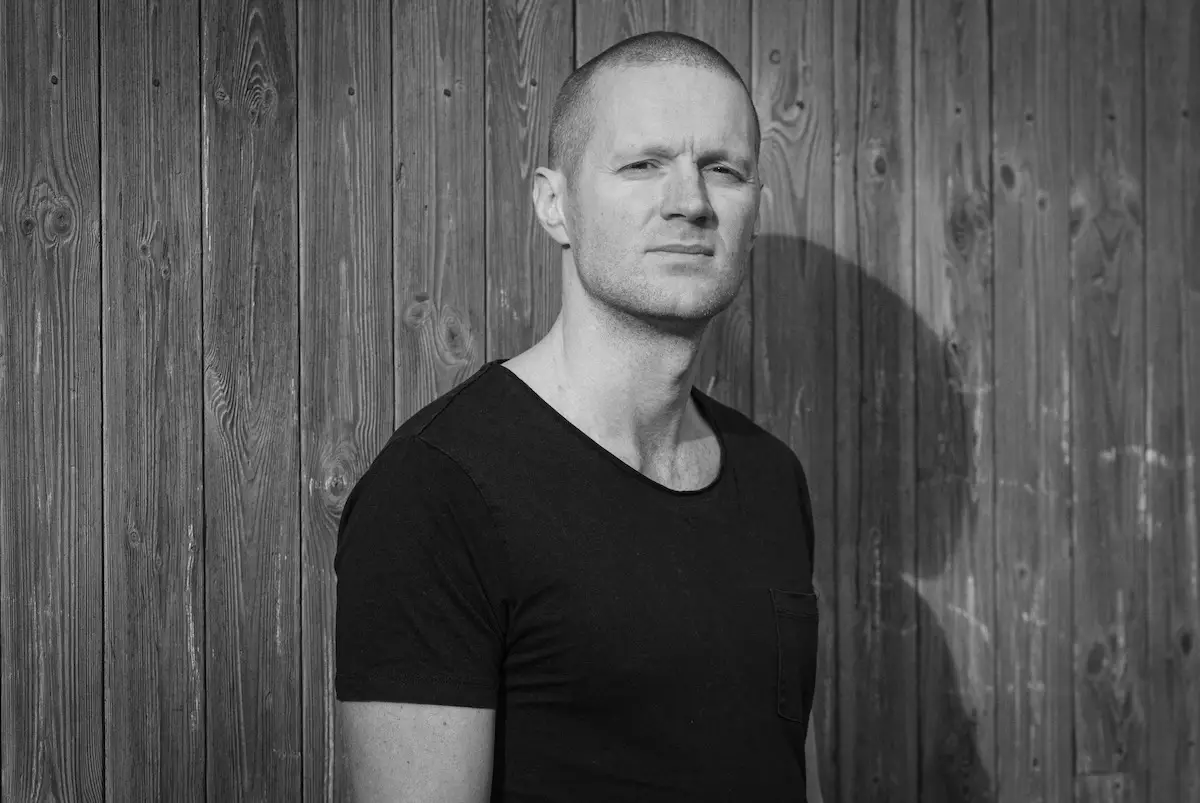 "After five inspiring months in India, a productive period of songwriting began for me back home in Malmö," Rydhog explains. "The new songs were built in the style of my previous release, but with a more refined and varied sound. The process to create this EP has been an emotional awakening and also a summary of this challenging decade, where I have been looking for my "grown-up" voice."
This time around, Rydhog explored his inner drive to create and immerse himself with music. His songs revolve around love, but not in abstraction – rather, in the meaning it brings and purpose it gives him in life.
"Why bother to create music?" Rydhog says. "Oliver Wendall Holmes answered this question with the following quote: "Many people die with their music still in them. Too often it is because they are always getting ready to live. Before they know it, time runs out." That quote speaks to me because ever since I was a child, I've had a deep desire to create songs, but for long periods of time I've forgotten how to do it. My new album named Give Me Sunshine EP is an expression of that desire."
Give Me Sunshine may have come out of stormy weather, but it is itself a shimmering ray of light.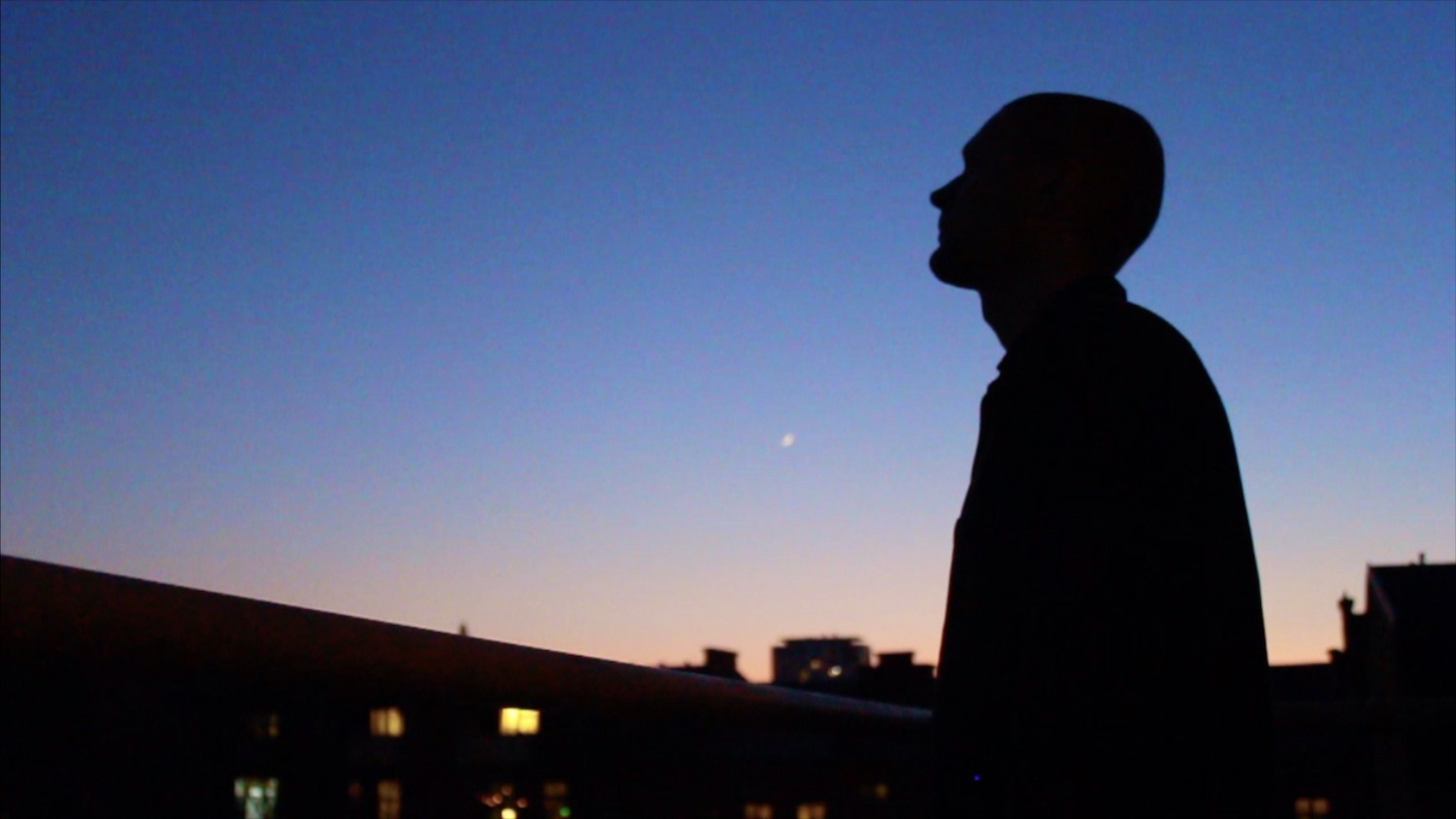 Experience the full record out now, and peek inside Bjorn Rydhog's Give Me Sunshine EP with Atwood Magazine as the artist goes track-by-track through the music and lyrics of his latest EP!
"Please be aware that the meanings of the songs in the text below, are just my personal afterthoughts that may change with time," Rydhog advises. Music, like life itself, is malleable and forever growing and changing. Our hope is that these songs bring as much warmth to you, the reader, as they do to us, the writer. Take in some sunshine with Bjorn Rydhog's sophomore EP!
— —
Stream: 'Give Me Sunshine' EP – Bjorn Rydhog
:: Inside Give Me Sunshine ::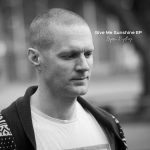 — —
Give Me Sunshine
The summer is a recurring theme in my music. There are several reasons for that. To me the summer has spiritual undertones and it also figures as a central theme in some of the most beautiful pop songs I know, e.g. the Beach Boys "the Warmth of the Sun" and "California Girls", the Lovin' Spoonful's "Daydream" and the Beatles "Here Comes the Sun".
The music video was shot in the city park of Malmö, Slottsparken. It's the first music video I've ever made and I opted for a lo-fi production created with a beginner's mind. It's also a tribute to my beautiful hometown and was filmed by Emil Ask.
Escape
"Escape" was the first song I crafted back home in Malmö after five inspiring months in India together with my girlfriend. One of the insights that really hit me on the journey, was how unknowingly attached to my thoughts and culture I had been, and in some ways, still am. To get away from unnecessary attachments does take some time and isn't easy. But still that's my mission and the song Escape an expression of that desire.
My Girl on the Beach
Henry David Thoreau wrote "The mass of men lead lives of quiet desperation" and it certainly makes a fitting description of my youth. It was first in my late twenties I started to be able to transcend my suffering and social anxiety. As an adult I'm much happier, I've finally found my girl and "My Girl on the Beach" is for me an encouraging song to my younger self.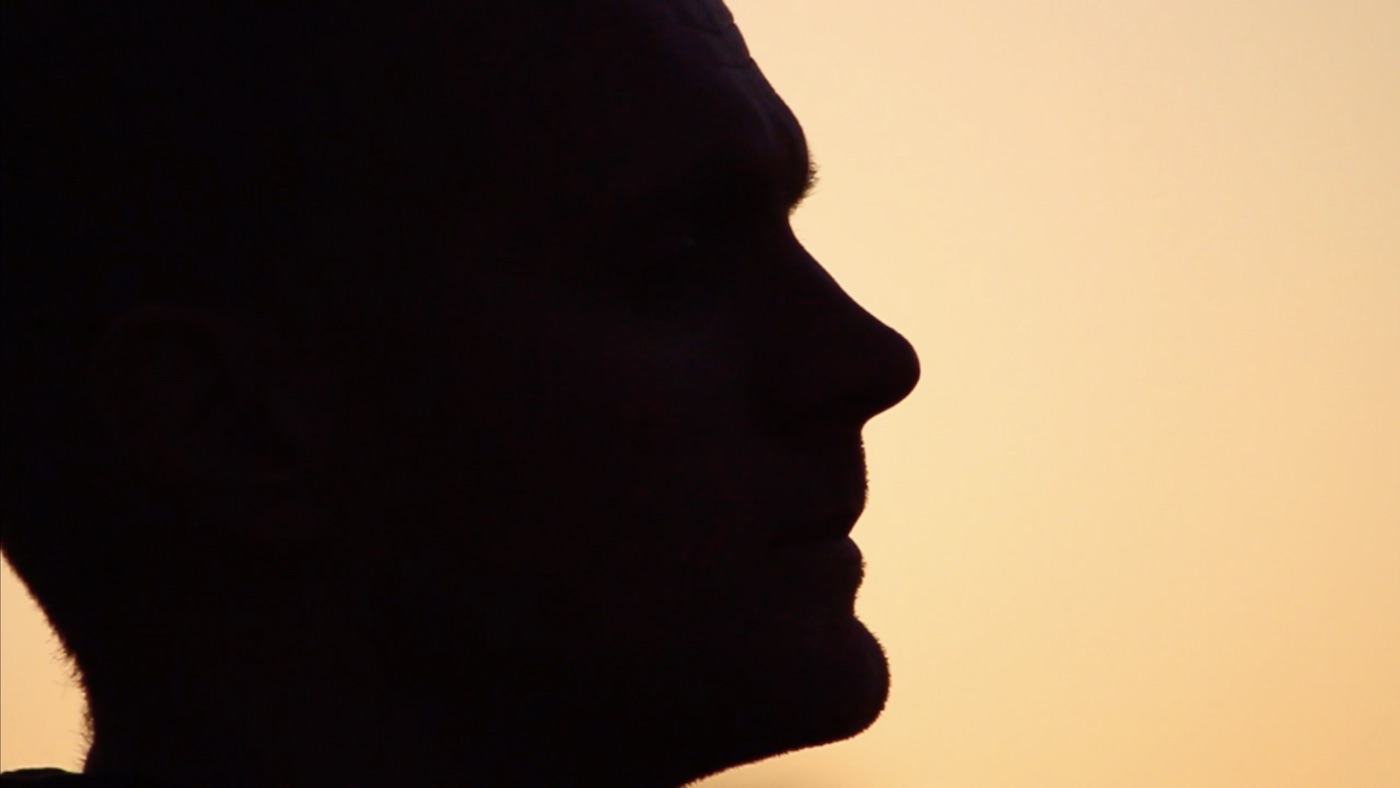 A Place Called Love
"A Place Called Love" was formed when I was cycling home from work. At the time my mind was exhausted and I was close to a complete burn out. Maybe that was why I got lost. I mean, I actually got lost in my own city, on roads I had navigated on a daily basis. Then you get the scale of things. At that moment I saw the Turning Torso in the distance. It's the tallest building in Scandinavia, has a neo-futuristic architecture and can be seen in the "Give Me Sunshine" music video. Turning Torso gave me a sense of direction and the song "A Place Called love" entered my mind. Back home I immediately recorded the song on the computer.
Truth be told, "A Place Called Love" is the song I'm the least fond of on the EP. I had consequently no inner demands to make it excellent. Instead it was ok to make it acceptable and that freed up more time and energy to spend on the other tunes.
Into Your Heart
In the beginning of the summer 2019, I wrote an SMS to my friend Olof Gråhamn and asked if he wanted to create a summer hit. He agreed and we met up at the Ribersborg beach, in Malmö. We sat on the grass, talking about what kind of mood and themes we wanted to convey. I picked up the guitar and began strumming the chords that still make the backbone of the recorded song. The rest just flowed naturally. Two beers and some sunshine later the song was done.
Later, during the recording process in the legendary Tambourine Studios, it turned out that both Olof and I had considered suggesting to let Olof's girlfriend Moa McAllister (guitarist and vocalist of the band Peach Baby) sing the chorus part together with me. Moa turned up just before we had to close up shop for the day, and we had just enough time to lay down the tracks. This was the first time I met Moa, and her tender voice turned out to be perfect for the song.
On this track, as well as on the others, my producer Måns Wikenmo played the drums, bass and guitar. I sang, played the guitar, violin and keys myself. Ellen Pettersson played the trumpet and the music video to the song was co-created intuitively at Olof's apartment. It's a challenge for me to stand out from the crowd, but with this album, and in the future, I will continue to strive for not dying with the music still in me.
— — — —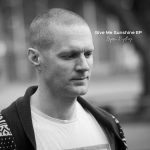 ? © Fredrik Salomonsson
:: Stream Bjorn Rydhog ::
---