What goes on in us all, that keeps us raging on, until the morning sun… we may never know…
We are all subject to the forces of nature, vulnerable to the tides of time. Change is inevitable; we are not the same as who we were two years ago, and that's a fact. But how do we change, and what control do we have over the person we become? The Junction explore the push and pull of internal growth through their dreamily reflective new single, "Changes."
Changes, don't wanna mess up my life
Never should've been a first time, baby
'Cause you don't know me now.
Erase this this, I wanna get back to life
Never shoulda done the first line, baby
'Cause I don't know me now.
What goes on in us all
keeps us raging on until the morning sun
Listen: "Changes" – The Junction
[soundcloud url="https://api.soundcloud.com/tracks/321922509?secret_token=s-Gz0sz" params="color=ff5500&auto_play=true&hide_related=false&show_comments=true&show_user=true&show_reposts=false" width="100%" height="200″ iframe="true" /]
---
Atwood Magazine is proud to be premiering "Changes," the latest single off The Junction's upcoming album City Nights (out May 19 via Culvert Music). The Toronto-based three-piece of Brent Jackson, Matt Jameson, and Mike Taylor weave a warm, enveloping indie pop sound through big bass lines, driving beats and pulsing riffs, and behind the music is an equally potent songwriting force.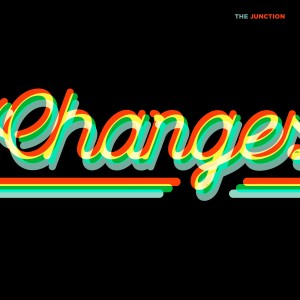 Brent Jackson dug deep into himself to write "Changes," and the result is a highly personal confessional of the narrator's attempt to get his life back to the good times. The Junction's frontman describes the single as being about "the conscious and subconscious changes that inevitably occur within yourself. For better or for worse…"
"Since entering my 30's, I've had negative changes caused by the weight of the world, heartbreak, and my brother's death," shares Jackson, "The city can be an enabler, and I'm no stranger to nightlife. I detached myself from reality and substances came into the mix, making it dangerously easy to slip away from oneself." We can all relate to moments when we lose control of ourselves, going onto auto-pilot and letting time run its course.
Jackson continues: "I needed to make changes to get out of that downward spiral. I wanted to get back to me. Back to the upbeat person I used to be. Back to something that is less harmful and self-abusive." His musings are deep on "Changes," his lyrics quizzically brooding as he questions the malleability of his world, trying to grab the moment and assert his best self.
Do we determine our own fates?
We may never, never know.
Changes, now I'm back on the track
And I'm moving through the hard times
baby, I wanna know me now.
Embrace this, take control of my life
Getting back to the good times
baby and start living now
What goes on in us all,
keeps us raging on until the morning sun
We may never, never know.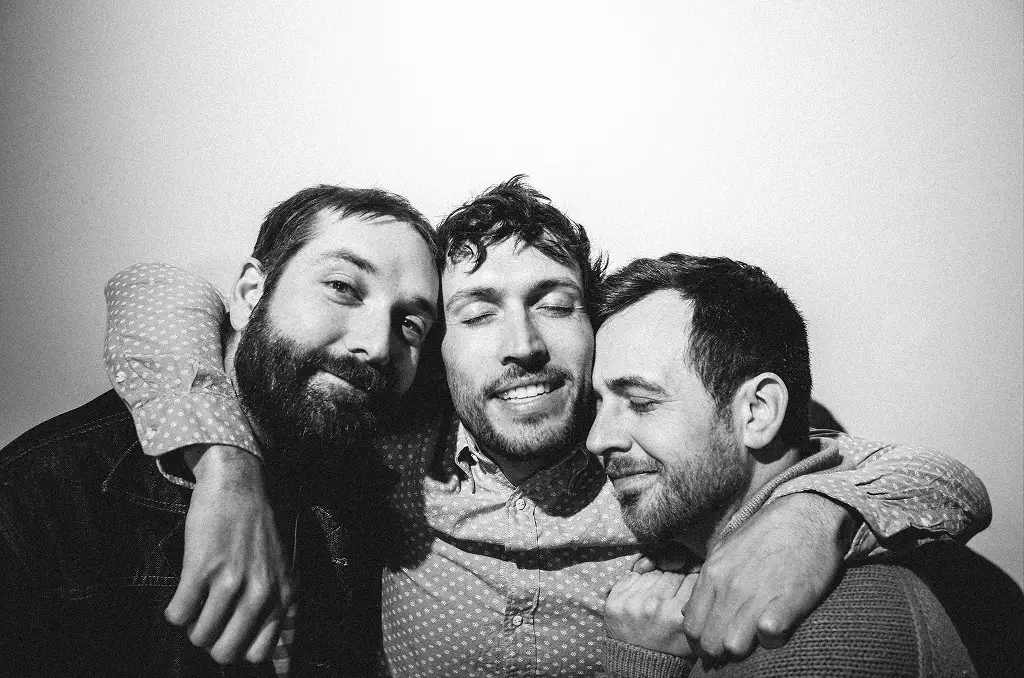 Taking control of one's life means much more than flipping a switch in the brain to on. It requires a constant, conscious effort to be present and in the moment, thinking deeply about one's behavior and practicing self-awareness over one's thoughts. The Junction dive into the deep end on "Changes," and what comes out is a powerfully intimate burst of willpower – a resolve to improve oneself through any means necessary.
The Junction are "getting back to the good times, baby," and we can do the same. Connect with the band below, and give a hearty listen to the self-empowering "Changes." City Nights is due out May 19th on Culvert Music – pre-order the album below!
— — — —
cover © Justin Broadbent
:: Listen to The Junction ::
[soundcloud url="https://api.soundcloud.com/users/11361092″ params="color=ff5500&auto_play=false&hide_related=false&show_comments=true&show_user=true&show_reposts=false" width="100%" height="450″ iframe="true" /]