The recent passing of his father has inspired the ever-active Jody Wisternoff to create an emotionally stirring and musically diverse record in 'Nightwhisper.'
Stream: 'Nightwhisper' – Jody Wisternoff
---
For fans happy to see Jamie xx emerge from a slumber with recent single "idontknow," it should also be fully worthwhile to lend an ear to another returning veteran of British electronica. Jody Wisternoff, who first entered the game as a 13-year-old DJ all the way back in 1986, has broken off from a lengthy hiatus of his own with Nightwhisper, his first solo release since 2012's Trails We Blaze.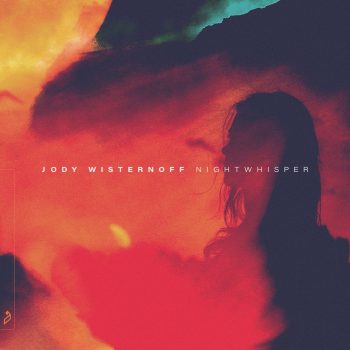 Rest assured, Wisternoff has been plenty active over the ensuing interval. The Bristol, England native has curated an annual series of mix albums under his independent record label, Anjunadeep. He's also stayed in close contact with his longtime collaborator Nick Warren. Together, they represent the duo Way Out West and have upheld the creative energy they established in the early '90s with later releases like 2017's Tuesday Maybe and the 2018 follow-up EP, Sunday Maybe.
One of the most transformative events in Wisternoff's recent life is a far more serene one, however: the death of his father, Mick, last July. "It was a time of conflicting emotions for me," the producer says of the period that followed. "I suddenly found myself appreciating the simpler things in life in a way that I had never done before, but on an equal note also questioning mortality on a level that is only possible after the passing of a family member."
To pay homage to his beloved Mick— and to encapsulate a period in which personal tragedy was thrown into the midst of a remarkable flurry of creative activity— Wisternoff envisioned a record that would "sonically portray a wide spectrum of feelings, from the buzz of a rocking party to the comfort of domestic bliss and the sadness of losing a loved one." It's safe to say he pulled off this goal quite effectively. Nightwhisper is a musical juggernaut of various sounds and emotions that serves as a soaring tribute to the producer's deceased father.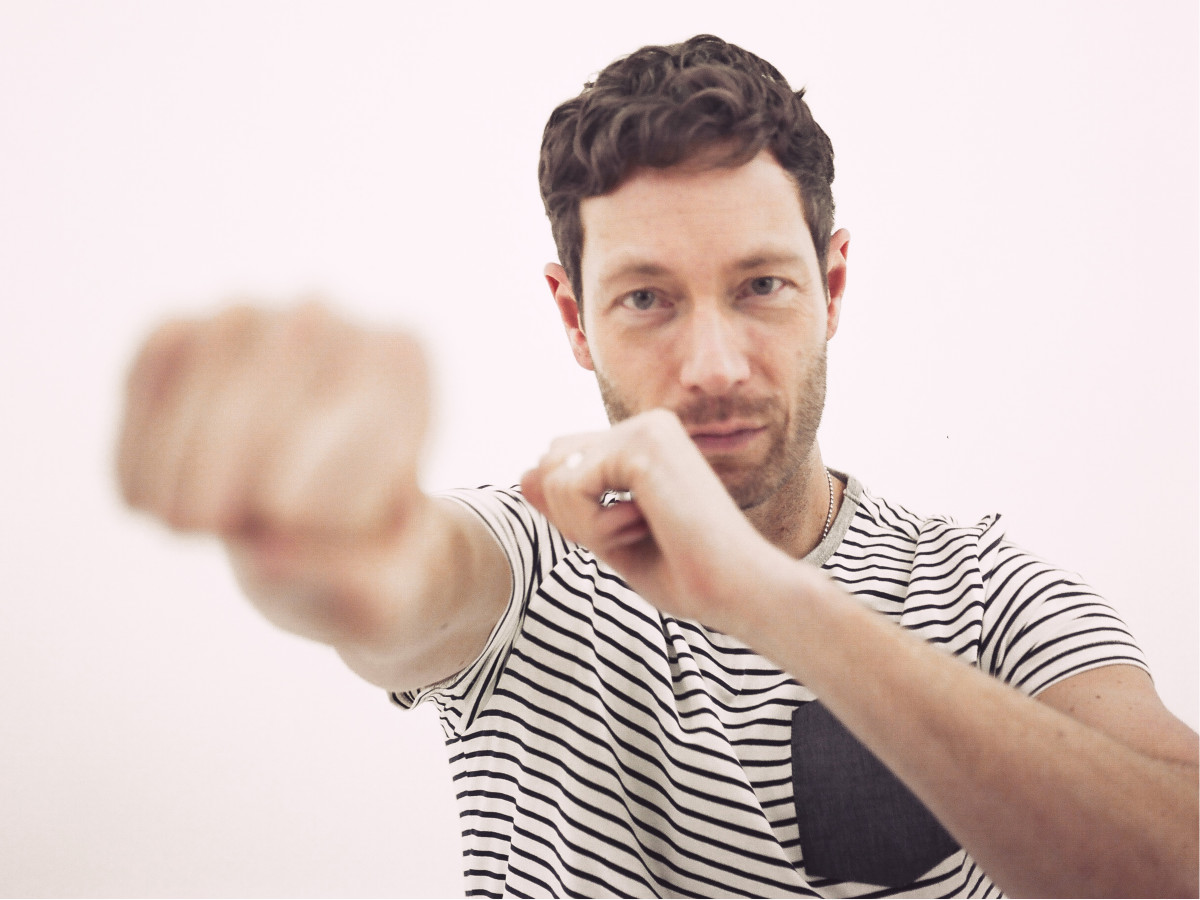 The record begins with the quiet and minimalist "Morning U," a track that posthumously recycles some soft-spoken recordings of Mick on the mic. That early dose of mystique quickly gives way to the upbeat music more readily associated with the seasoned EDM-maker. "Emochine" is a six-minute stretch of total liveliness, as is the similarly-constructed "Story of Light." On other remarkable tracks like "Andromeda" and "Reverie," Wisternoff makes room for both energetic and then more subdued passages, thereby conveying how this was a man with much on his mind as he was tinkering in the studio with this project.
All things considered, Nightwhisper does a fine job of encapsulating the bittersweet feelings experienced by a man whose father has just left him but whose family and music career endures. The musical texture of the album is particularly enriched by its strong variety of instrumentals, with keyboards and cello strings fluidly combined with the drums and synths filling Wisternoff's EDM toolkit. An invaluable recruit for this project was Michael Spleit, a Montreal-based mining engineer who plays a mean cello in his spare time. Spleit's contributions on the strings to "Story of Light," "Morning U," and several other tracks elevate the music on Nightwhisper in incredible ways.
In addition to this guest cellist, Wisternoff makes room for a good number of other collaborators on his newest album, namely the guest vocalists whom he showers with praise. "Lately" pairs the producer with London singer-songwriter Rondo Mo, and Wisternoff attributes the success of the track to "Rondo's beautifully grainy vocal layers." Meanwhile, two songs that he recorded shortly after Mick's passing, "Something Real" and "For Those We Knew," are thematically reinforced by the inclusion of singers Simon Jinadu and Mimi Page, respectively.
"Simon Jinadu's exquisite vocal was the icing on the cake," Wisternoff says of his vocal collaborator. "We really felt he complimented the sentiment expressed by the music and reflected what I was going through personally." And in the same vein, "Mimi Page seemed like the perfect vocalist to approach" while recording "For Those We Knew," perhaps the most stirring song on the album. "There is an extremely spiritual and ethereal quality to her voice which I thought would make perfect sense contextually. My dad had recently passed when Mimi became involved; I opened up about my situation, and honestly love what she delivered."
Nightwhisper achieves the meditative atmosphere and musical harmony that Wisternoff was explicitly aiming for during its production. The resulting record is sure to guide him well during this challenging life phase of late and offers plenty of enjoyable material for the rest of us to happily consume.
— —
— — — —
? © Jody Wisternoff
Nightwhisper
an album by Jody Wisternoff
---