New Zealand singer/songwriter Louis Baker's effortless new soul-pop song "Black Crow" dazzles with hidden depths.
— —
There is something Gothic wrapped up in the neatly tied package of "Black Crow," the new single from New Zealand singer/songwriter Louis Baker. In a song about "exorcising your demons, leaving the past behind and gaining wisdom through experience," Baker speaks rarely of these things in a literal sense. Instead, he uses the crow, often thought of as a harbinger of bad omens and death, as the physical manifestation of negativity. The verses are filled with other nature inspired metaphors to build images of a personal universe gone dark. Atwood Magazine is proud to premiere this compelling song.
Listen: "Black Crow" – Louis Baker
Baker presents this heady concept to the listener in the form of an easy, rolling R&B-soul tune. Its instrumentation is spare and tightly arranged, with only drums, bass, and guitar backing the singer's smooth and polished vocal. It offers space in contrast to the heaviness in lyrical content. In his first verse, Baker sings: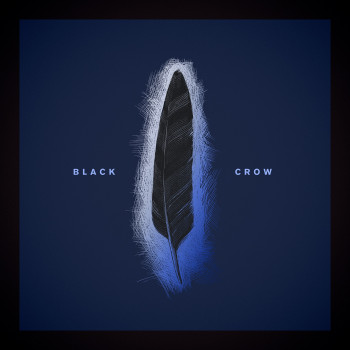 Bathe my hands in indigo
Make me pure like the driven snow
Yes this world keeps turning
But it's so hard to stay
On the bright side of the road
So make me smooth like a river stone
His lyrics feel weighted, a thread of discontent and exhaustion running through them. So often, a lyric like "this world keeps turning" is sung as a positive – an optimistic look at the ever changing world. Here, however, it reads as downtrodden. The speaker is tired and wishes to shake off the buildup of negativity in his life.
Baker says the idea of the first line, "Bathe my hands in indigo," comes from a Japanese proverb. He "was fascinated with its idea–that a piece of fabric gets a deeper and richer colour tone if you repeatedly dye it. The proverb has a number of different meanings, but to me it is a metaphor about life, experience and growing wise with age."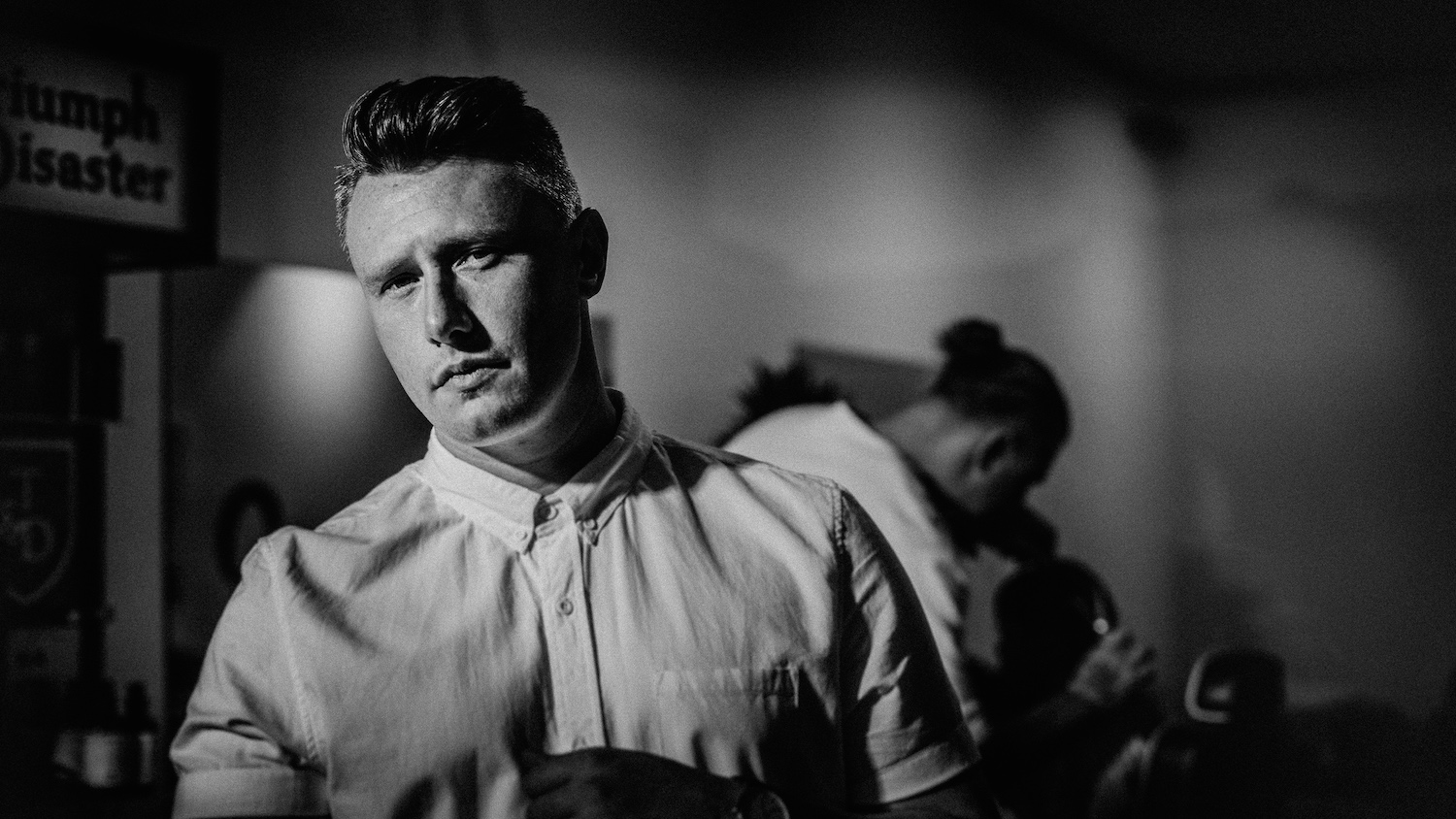 After this first verse, the crow comes into view. "I just can't seem to shake the black crow from my shoulder," Baker croons, as the bass punctuates the steady shuffle of the song. This image, of a man with a crow on his shoulder, brings to mind Poe's raven. It's an odd juxtaposition – this smooth, retro-feeling soul song against the Gothic imagery – but it's where the interest of the song lies. Throughout the song, the music remains very much the same. The verse and chorus have mostly the same chords, and the beat doesn't change (save to offer Baker space to growl, sweetly). It echoes the drudgery of which Baker sings, while serving to brilliantly highlight his poetic lyrics. The song is smart in its subtlety, making the listener groove along easily while the speaker's pain is presented sharply within the lyrics.
I can't seem to shake the…
Black crow from my shoulder
Out here it's so cold
These dark skies washing over
Wait for sunrise
Wish this black crow would just
Leave me alone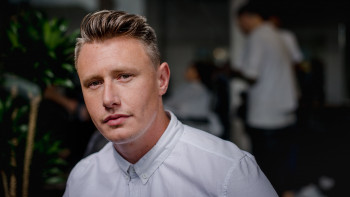 The phrase "leave me alone" is repeated many times, in a plea to the crow. Baker also says of the song, "'Black Crow' symbolizes being heavyhearted and out of control, but is hopeful in the sense that it's also about embracing change and breaking free of negative emotions." The song is dark, but there is a cathartic nature to it that could lead to clearer skies. In the later verses, Baker utilizes metaphors like being pulled from a thundercloud or up from the frozen ground. These esoteric images show Baker's range as a lyricist. Though his proclaimed meaning of the song is straightforward, his ability to elevate the concepts lyrically elevates the song in turn. Baker is one of those rare artists whose retro sound is fresh, rather than a novelty, and whose songwriting prowess matches his musical talent.
Stream Louis Baker's "Black Crow" exclusively on Atwood Magazine ahead of its worldwide release! You can catch Baker on his European tour this summer.
— —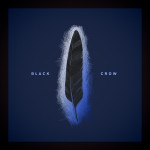 ? © Richard Parsonson
:: Stream Louis Baker ::