Lauren Crosby's charming, folksy "I Work, I Work, I Work" is a tongue-in-cheek ode to love's frustration.
Stream: "I Work, I Work, I Work" – Lauren Crosby
---
Love isn't easy, but sometimes it's worth all that pain – and other times, you just can't get over that special someone. A folksy, tongue-in-cheek ode to love's frustration, Lauren Crosby's "I Work, I Work, I Work" captures heavy emotions through light, charming music and impassioned lyrics.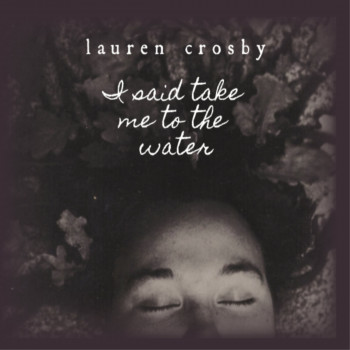 I love him like a Joshua Tree loves its water
Don't always need it
but it's nice when it gets hotter
I love him like a redwood loves the sky
What's the fun if
I could have him all the time?
Atwood Magazine is proud to be premiering "I Work, I Work, I Work," the latest single off singer/songwriter Lauren Crosby's sophomore studio album I Said Take Me To The Water, independently out May 31, 2019. Recorded shortly after Crosby's return from a year teaching Thai students English and music through a Fulbright Fellowship, I Said Take Me To The Water is an (understandably) expansive collection of songs with an underlying appreciation for life – even when that life tends to bring us down. Hailing from Georgetown, Maine, Crosby blends folk, blues, and more influences together, relying primarily on her acoustic guitar and vocals to convey strong sentiments.
Though "I Work, I Work, I Work" could have been a sad, somber tune, Crosby's approach to a dour situation inspires positivity and cheer. She's hopeful in a hopeless situation, yet nonetheless committed to keeing her head above the water. What good would drowning do her?
We stayed stoned through the width of South Dakota
Only stopping once for cigarettes and road sodas
There's nothing left in that god forsaken state
Nothing there left for us to argue or debate
I love him like a ferry loves deasel fuel, you know
We both missed it on that Thursday afternoon
It was summertime in Hyannis and we had to park
In some private lot
Should've left earlier and it was probably all my fault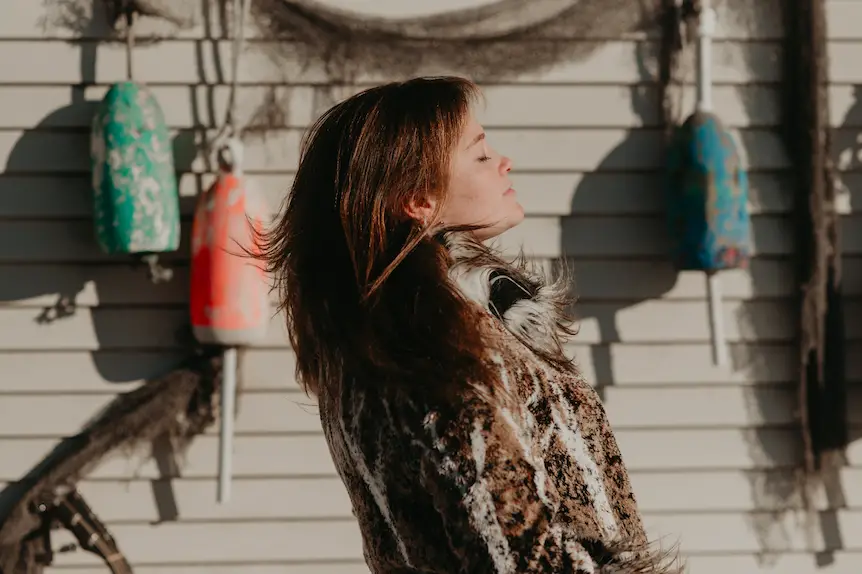 Speaking to Atwood Magazine, Crosby notes how this song was "written in various states across America" and "inspired by frustration and lust." Emphatically to the point and sung straight from the heart, "I Work, I Work, I Work" carries a weight familiar to anyone who's invested their time and energy into a lackluster relationship. Crosby's tenacity keeps her going in spite of the barriers in her (and their) way; she maintains her poise and trudges on, eventually resolving her built-up emotions in a rollicking guitar solo.
No matter how hard you push for something or how much of yourself you give, sometimes things just don't come out in your favor. If there's a lesson to be learned from Lauren Crosby's latest offering, it's that we shouldn't wallow in self-pity or mourn our wasted hours; instead, we can keep pushing ourselves onward and upward – trailblazing a path forward into the bright unknown.
Stream "I Work, I Work, I Work" exclusively on Atwood Magazine! Lauren Crosby's I Said Take Me To The Water is out May 31.
Stream: "I Work, I Work, I Work" – Lauren Crosby
— — — —
? © Dear Jenna Photography
:: Stream Lauren Crosby ::