New York's The Big Takeover are back with an undeniable '60s-tinged pop number in their new single "Shy."
Listen: "Shy" – The Big Takeover
---
In the age of Motown and soul, musicians turned stories of heartbreak into the happiest sounding songs. Smokey Robinson's "Tears Of a Clown" and "The Tracks of My Tears." The Supremes' "Where Did Our Love Go?" The Jackson 5's "I Want You Back." The Temptations' "Just My Imagination (Running Away With Me)." Al Green's "I'm So Tired of Being Alone." They sang through the pain and onto the dance floor, creating a sound that would change music forever.
Following in this tradition, New York seven-piece band The Big Takeover offer "Shy," the lead single off of their upcoming album. Atwood Magazine is proud to premiere the slightly heartbroken, tremendously catchy single.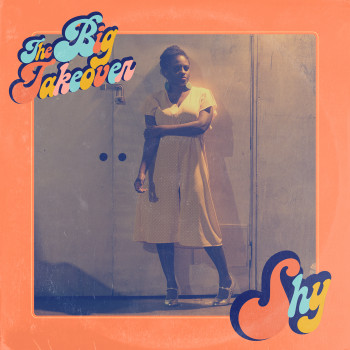 "Shy" tells the familiar tale of falling in love with someone you can't have. The song's speaker is in love with her best friend, who is already entangled with someone else. Singer and songwriter Nee Nee Rushie, who fronts the band, describes a situation where "The girl is too shy to tell the truth, the boy is too shy to see the truth or tell his own truth and both relationships are just shy of being healthy."
I get to listen to your stories
of all your pains and all your worries
Why don't you really hear me
So you can tell what's on my mind?
Rushie's lyrics are sure to cause a visceral reaction among many who've found themselves in this situation, but the song's jaunty beat and instrumentation makes up for its disheartening subject matter. The song takes on the style of the American 60s, with an arm-swinging drum beat and jangly production. Horns accompany the arrangement, with a cheeky saxophone blatting its way forward at each break, adding a brush of near-comedy to the song.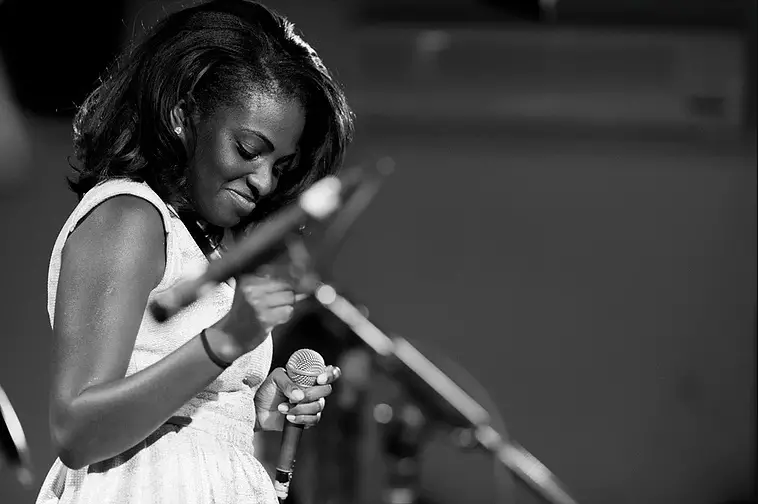 But despite its retro sensibilities, the song remains fresh – which, according to the band, is exactly what they're trying to do. The song is part Martha Reeves, part Amy Winehouse. Rushie's voice is sweet and soulful, stepping into the song's character in an endearing way. Considering much of the band's other music takes on a reggae bent with strong and confident vocals, (paying homage to Rushie's Jamaican birthplace), her treatment of the speaker is particularly enjoyable. The pre-chorus and chorus show someone wishing they could express their true feelings, and failing every time:
And when you ask me for my advice
I fill you up with all my lies
And every time I try
Something shakes me up and I get shy
And every time I try
I get shy
The Big Takeover have delivered a retro earworm, delightful and self-assured. If "Shy" is anything to go by, their upcoming album is sure to be filled with delicious hooks and clever lyrics. Keep an eye on this group as they continue to impress. You can catch them on tour this summer.
— —
Listen: "Shy" – The Big Takeover
— — — —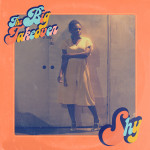 © Michael Bloom
:: Stream The Big Takeover ::