Meiko's radiant fifth album 'In Your Dreams' captures a life in transition, her sweet and reflective music marking one chapter's close and another's beginning.
Stream: 'In Your Dreams' – Meiko
---
She wakes up, fills her coffee cup. She looks outside to see the sun rise, and she knows where to go.
Meiko's fifth album opens with a mantra of perseverance and inner strength: "…Only the worst would happen if she never tried to make a change," the artist sings gently on "She Knows," glowing with a quiet, firm confidence. "She's on her way, she knows what to say. She'll get it right. She's taking her time. Everything's fine. She will be alright… she's alright."
So begins In Your Dreams, a radiant record whose sweet music captures a life in transition. Meiko closes the door to her past while simultaneously opening the door to her future in an intimate nine-song album whose raw, reflective lyrics and folk-pop blend make for a delightfully engaging and meaningful experience.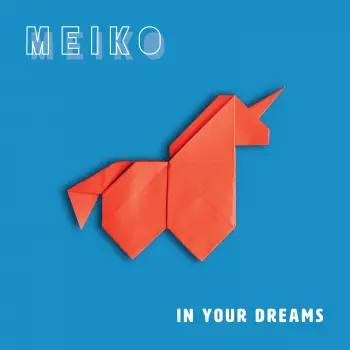 I spend too much time on my phone
so I force myself to practice ukulele
And I buy too much stuff on Amazon
so I force myself to sing a
song that I love, so much.
Who have I become?
I'm getting angry at someone
who commented on some
stupid thing I read.
When did I decide to
pull the wool over my eyes
and feel so comfortable playing dead?
– "My Brain Is a Computer"
Atwood Magazine is proud to be premiering Meiko's fifth original studio album In Your Dreams, independently out Tuesday, May 21. Written entirely by Meiko and recorded in Nashville alongside producer (and former The Lone Bellow drummer) Justin Glasco, In Your Dreams is a light, lilting, and accessible album made of and for the times. Meiko's personal approach to thought-provoking and pressing topics helps make them easily approachable. Dealing with everything from emotional independence and starting anew, to technology overload and media saturation, Meiko sings as if she's writing a diary entry, sharing her perspective through direct, memorable lyrics that always seem to tackle the heart of the matter.
Considering the subject matter, it's only fitting that this record would find Meiko ditching the electronics in lieu of a rich, immersive acoustic environment. In Your Dreams is the product of change: A Georgia born singer/songwriter, Meiko developed the album while adjusting to a new home in Nashville, Tennessee, and life as a new mother. The artist very recently relocated with her family to Hamburg, Germany – lending In Your Dreams additional significance as a poignant farewell not only to Music City, but also to the United States as a whole and to the person she was while living there.
Songs like "My Brain Is a Computer" and "Gimme Gimme" offer pointed critiques at a culture and a society that's lost its way. "My brain is a computer, and I think it's been hacked. My brain is a computer, and I'd like to have it back. After all that's said and done, I fear I'm not the only one," Meiko laments, cleverly injecting scattered synth and keyboard snippets into a primarily ukulele-driven tune. Despite the lyrics' confessional outpouring, "My Brain Is a Computer" is effervescent – moving listeners to smile and relax. "Gimme Gimme" has a similar effect: One of the catchiest (and certainly most pop-oriented) tracks on the album, "Gimme Gimme" is a fast-paced, driving manifestation of greed and uninhibited desire.
Having aired frustrations both with herself and with her surrounding world, Meiko changes the conversation with the vibrant, evocative "Roses." Her haunting voice cuts through the air, a whisper turned all-powerful shout: "It's not all about roses, roses. It's not all about love. It's not all about good times, good times. It's not all about us. When you're not here… I disappear." Social media is notorious for giving users the ability to moderate their lives and present a white-washed history of good, without the bad. Beyond that even, most of us have a tendency to avoid sour, dark conversations – to bring up a sad truth in a group setting is still more or less "taboo" in a majority of environments. "Roses" reminds everyone that light only exists because of dark; and that, while we'd likely prefer to be happy through and through, we can't have one without the other.
Throughout In Your Dreams, Meiko imparts a sense of movement and moving on. These themes are ever-present across the album, but adopt a life of their own with "Name That Tune" and "Getaway." Reminiscing on special moments and important people come and gone, she wrestles with the yearning to dwell in one world while being pulled into another one:
I guess it's another year,
but this time I won't cry a tear
'cause people come and oh they go
talking fast and moving slow.
and I can hear you singing
in the back of the room,
but I could never name that tune
– "Name That Tune"
but there's something in the water
that keeps us this way
and we're drowning without
knowing who to blame
yeah we're thirsty for an answer
but it's a lifetime away
and that's why I will make my getaway
– "Getaway"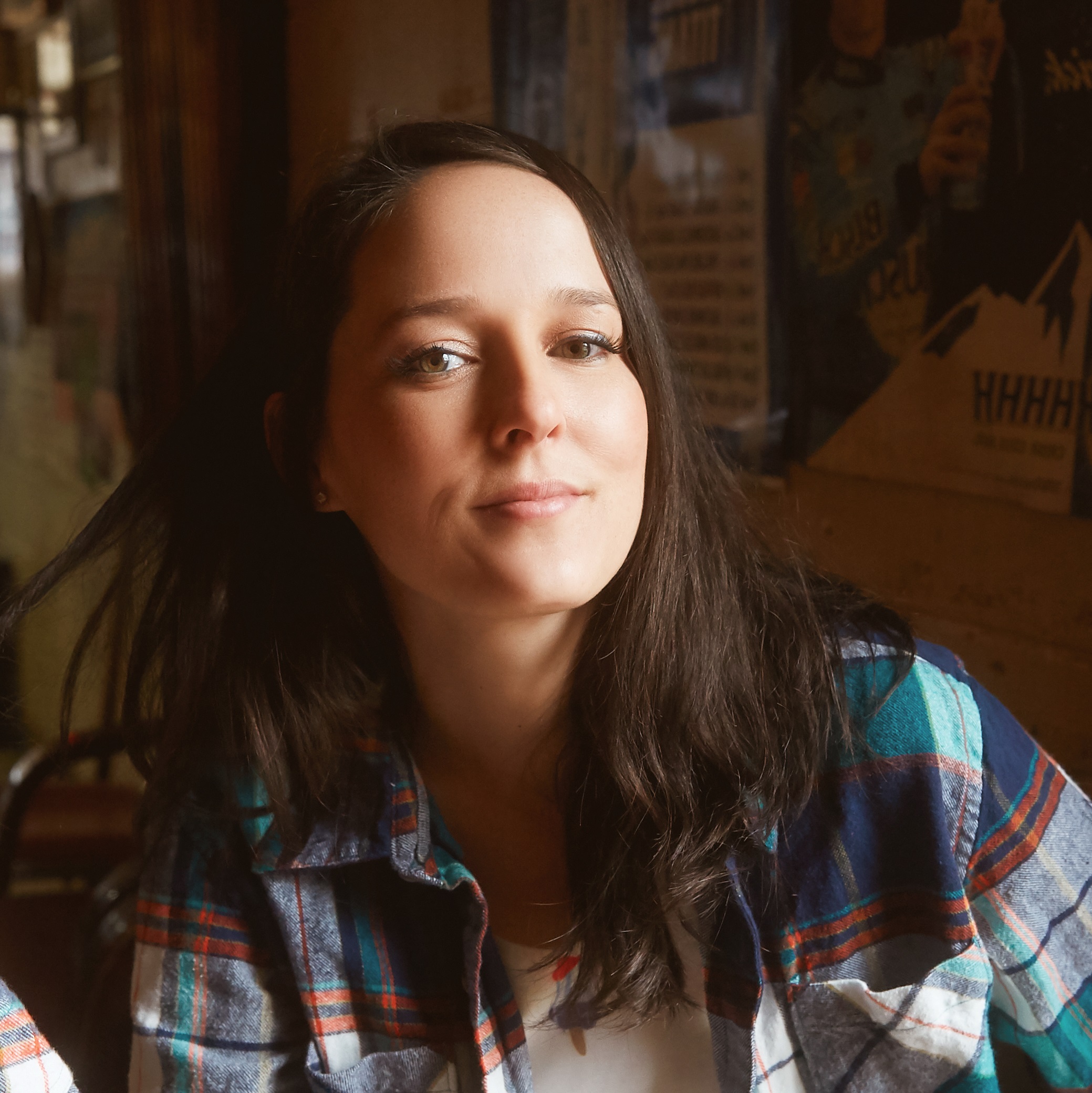 In Your Dreams eventually crosses that threshold between past and present, and in her final songs Meiko imbues in her work a marvelous appreciation for life. "More" shines with a dazzling wide-eyed wonder, glistening with a newfound serenity. "I'm OK" aches with the title's heartfelt declaration of acceptance; as Meiko owns her truth, she recognizes that perseverance means balancing good and bad – that you can "be ok" while still being in mourning, or holding a loved one's memory close to the heart.
Finally, the stripped guitar-and-vocals finale "Stop. Be Happy." closes the album on a bittersweet, but nonetheless positive note. Whereas she sang "she wakes up" in the third person on opener "She Knows," Meiko owns the ending: "Woke up this morning, and nothing's the same, but I could hear you snoring a million miles away. I write you letters in my head most every night, and I dream that we're back home and you're holding me tight." The chorus finds her connecting with her loved one's old words on a spiritual level: "I tried to think of all the things that you would say like, 'Stop. Be happy.'" Tugging at the heartstrings, Meiko finds comfort while admitting to her struggles – once again, acknowledging that "being ok" doesn't mean being "happy all the time." As we've already learned it's not all about roses: "Dear you, I miss, your touch, I'd give anything for a hug."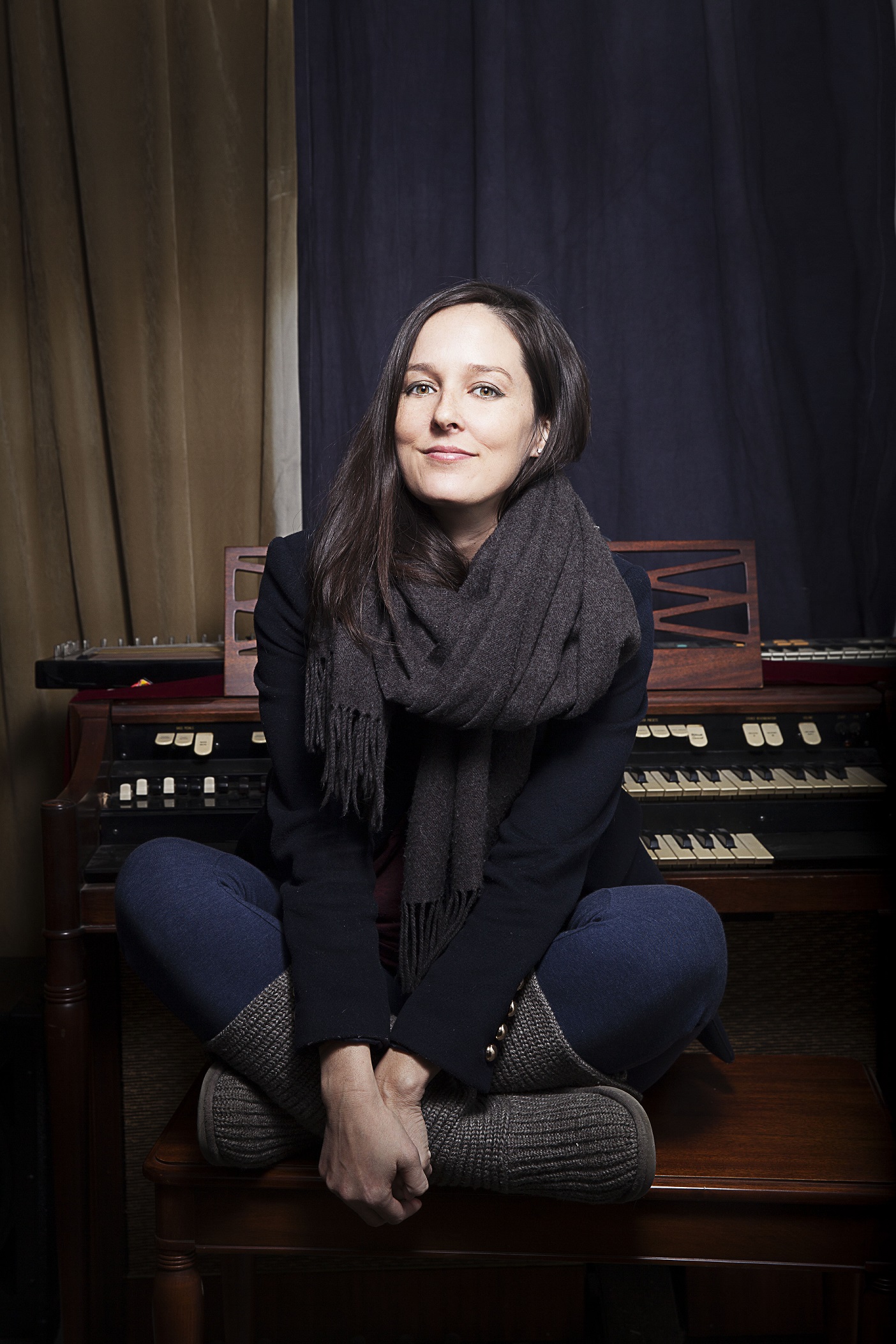 "With In Your Dreams, I wanted to simplify my sound and go back to the bare-boned mindset I had when I made that first record," Meiko tells Atwood Magazine. "In the past, I was pressured by record label executives who wanted the album to be done at a certain time, or to sound a certain way. Since I knew I was doing this album independently, I had some breathing room and wanted to enjoy that freedom, that space. It's sort of like a farewell to Nashville and America and my old self, but also a gentle reminder that even though life has changed, I can't forget about my dreams of making music."
Movingly sweet, heartwarmingly beautiful, and breathtakingly intimate, In Your Dreams is as honest as honest records get. Stream Meiko's new album exclusively on Atwood Magazine, and get your copy ahead of time here! In You Dreams is independently out everywhere Tuesday, May 21, 2019.
— —
Stream: 'In Your Dreams' – Meiko
— — — —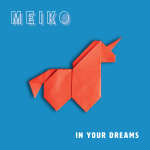 ? © William Aubrey Reynolds
:: Stream Meiko ::