"558" is a brief burst of synth-based, pandemic inspired angst from Lily Mastrodimos' brand new Long Neck LP, 'Soft Animal.'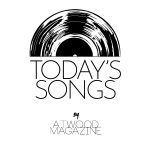 Stream: "558" – Long Neck
---
'Thanks for coming into work' – was it my choice to make?
Do not be fooled by the buzzy synthesizers, blown out effect on the vocals, distorted electric guitar, and chintzy sounding drum machines—these elements, found within the song "558,"  tucked well into the final third of Soft Animal, the just released new full-length from Lily Mastrodimos' project Long Neck, are not indicative of the band's overall aesthetic.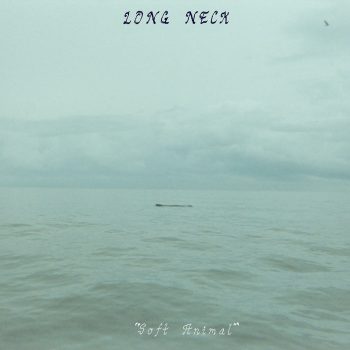 You could describe Long Neck as "indie folk," and the instrumentation found here just happens to be what Mastrodimos selected for "558" specifically — these choices create a surprising sense of whimsy, which provides a sharp contrast to the biting and exhausted vitriol of her lyrics.
No amount of cheering can get rid of contact fears.
Do you remember the early days of the pandemic — of March and April 2020? I do. I'll never be able to forget them.
At the time I was still working as a produce buyer at a natural and organic food cooperative – a job that, if you were to ask up to that point, I'd tell you I, for the most part, liked.
But I never anticipated I'd be considered a "frontline worker," and the extra $2 / hr "hero pay" I was given for a few months did not make up for the disrespect and entitlement coming from the customers who both refused to look me in the eye while I stocked the five pound bags of carrots they clamored for and hoarded, and refused to follow the rules of wearing a mask and remaining six feet away from me.
Being thanked, regardless of its sincerity or who it was coming from, did nothing to stop the fear for my own safety and those around me.
For all of two minutes, Mastrodimos places herself (and me as well) back into that period of chaos and uncertainty as she details her time spent as a "frontline worker." And the ideas that she returns to as "558" quickly unfolds, are the underlying desperation and sheer necessity of the situation. "Everybody needs a meal to fill an empty plate," she states matter of factly, and "I have never been so angry," she continues, then adds, "The slightest inconvenience sets these strangers off for weeks."
Within the layers of dizzying, lo-fi cacophony are truly poignant and extremely personal observations about a terrible situation many people found themselves in. And as "558" fades out, there is no resolution to be found – mirroring the seemingly endless uncertainty and day to day dread of the time.
— —
Stream: "558" – Long Neck
---
— — — —
? © 2022
:: Today's Song(s) ::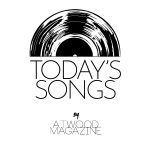 ---
:: Stream Long Neck ::