Bronx rapper Lil Tjay sings his heart out on "Hold On," a track dedicated to those wrongfully incarcerated.
Stream: "Hold On" – Lil Tjay
[soundcloud url="https://api.soundcloud.com/tracks/685678354″ params="color=ff5500&auto_play=true&visual=true&hide_related=false&show_comments=true&show_user=true&show_reposts=false" width="100%" height="300″ iframe="true" /]




---
Bronx rapper Lil Tjay — AKA Tione Merritt — looks to be the next great auto-crooner from the New York underground. His track "Hold On" is an amalgamation of the current trends in Soundcloud-era hip hop. It features a somber guitar intro (reminiscent of Juice WRLD's "Lucid Dreams"), strained vocal inflections (Trippie Redd anyone?), and a heart-wrenching street narrative. It's the type of track fellow New Yorker A Boogie with a Hoodie wants to make-but is incapable of due to mundane lyricism.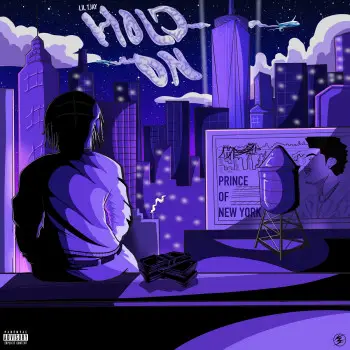 Tjay swiftly balances an earworm melody with a tale about perseverance. In a world where the system continues to fail people like him, Merritt sets his sights on doing the best he can for his good friend who's still stuck in jail.
I think it's time to shine,
I've been waiting so long
Broski serving time,
he been gone for so long
And I promise I'ma do
this shit for us, hold on
The entire storyline seems to act as a sequel to Tjay's earlier cult hit, "Brothers"-where the singer-rapper detailed his own incarceration ("Caught a felony, judge tried to slave me…I was locked in my cell 'bout to lose it"). Merritt wrote that song while locked in his cell (robbery charges) at the young age of 16; and now that he's out, the Bronx native is using his talent to inspire those who may not have been as lucky as him. He's unintentionally morphed into a messiah for his ascending fanbase-the lesser-scale version of a Meek Mill if you will.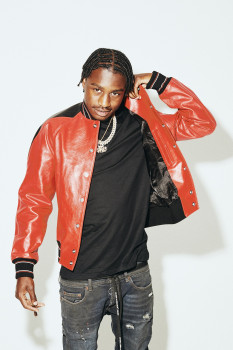 While Tjay's songwriting may not be as nuanced as Meek's, his infectious energy is undeniably irresistible. The bare drum programming on "Hold On" provides an endless platform for Merritt's poignant transition between melody and straight spitting. The change in flow and tempo is what makes the song so catchy in the first place. And by the time the second verse hits, Tjay immerses listeners into his distraught world.
Bro gone, bodies drop all the time
and I'm still finna kill some
Run up on me and that steel drummin'
All my life I've been hungry,
that meal coming
His versatility and knack for producing intimate anecdotes is what makes him stand out from the rest of the auto-crooning pack. He develops an idea, and sticks with it. A lot of rappers within his realm need a complex beat to mask their inconsistencies and one-note performances. Tjay thrives in simplistic trap environments. "Hold On" is another example of his indisputable recording presence. This is the first time where's he's pushing his comfort zone too-rapping in triplets with an accelerated urgency. His hardships have clearly not gotten the best of him. Tjay speaks with the notion that his moment is indeed coming soon.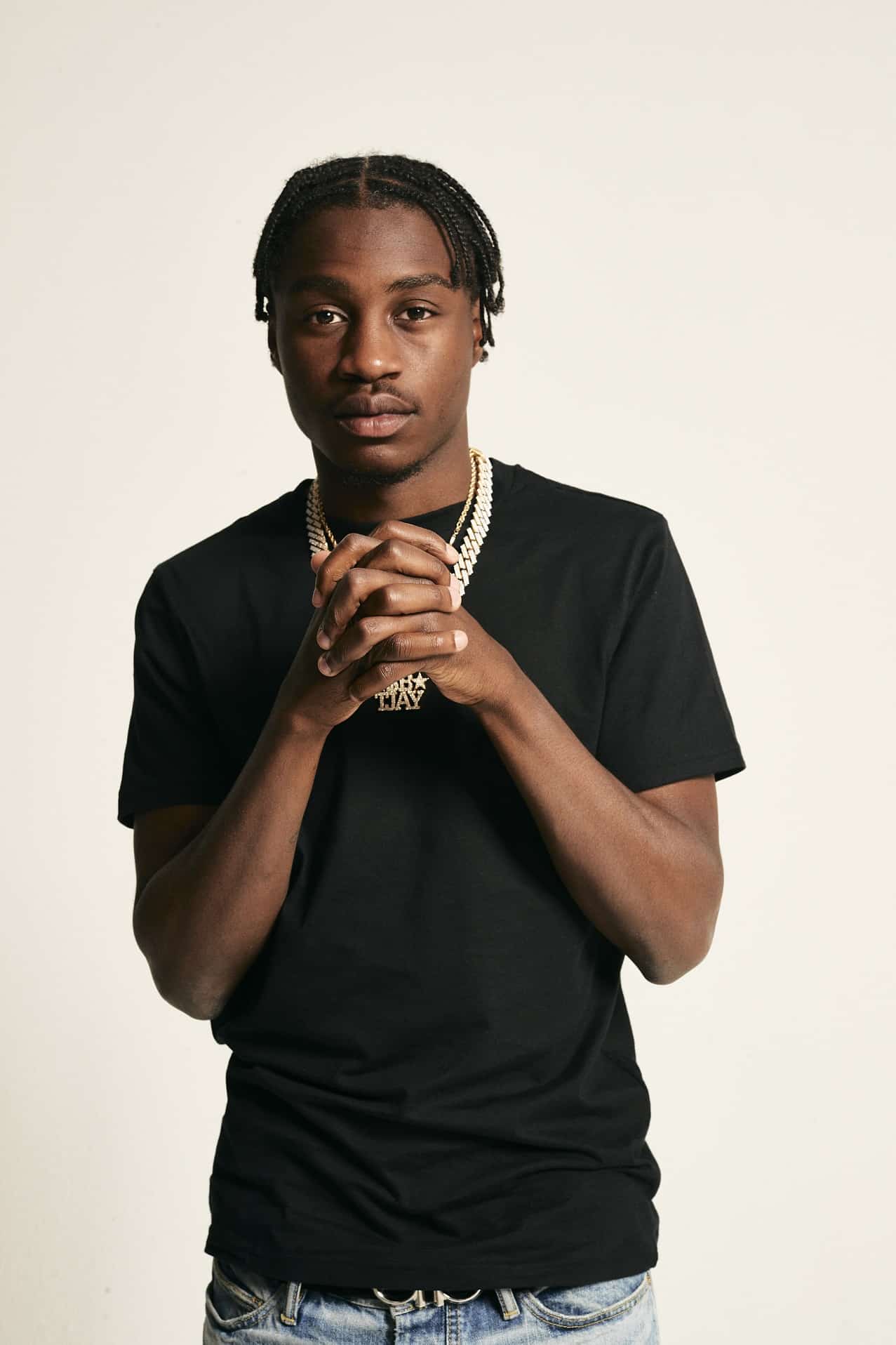 Yes, I'm still puttin' it on for the block, still on my way to the top
And I'm stealin' your food, 'cause my hunger ain't never gon' stop
Trauma fuck with my mind, ain't wastin' no time
The confidence exuded through his lyrics carries more weight than a typical trap rapper-much of what he's saying radiates fervor. Tjay's labored intensity is why he's destined for the top. He has a distinct voice and a story to tell. Check out his new album True 2 Myself on all platforms. I've been bumping it since it came out in mid-October.
Stream: "Hold On" – Lil Tjay
— — — —
? © Daniel Prakopcyk
:: Today's Song(s) ::
---
:: Stream Lil Tjay ::