Singer/songwriter Olivia Rodrigo devastates the masses with her record-breaking debut single "drivers license," a gut-wrenching tale of heartbreak packed in an indie-pop box.
Stream: "drivers license" – Olivia Rodrigo
---
It feels like just last year I was crying over an Olivia Rodrigo song and well, I was. Rodrigo stole the spotlight as Nini in High School Musical: The Musical: The Series with her killer ballad "All I Want." This year, the starlet is back with her debut single "drivers license," which feels like a sucker punch to your heart.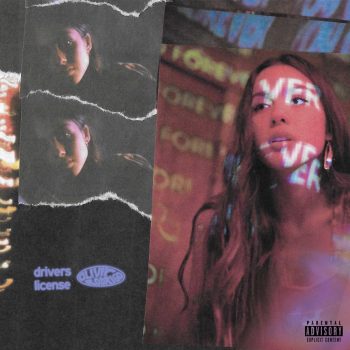 "When I came up with 'drivers license,' I was going through a heartbreak that was so confusing to me, so multifaceted," said Rodrigo. "Putting all those feelings into a song made everything seem so much simpler and clearer—and at the end of the day, I think that's really the whole purpose of songwriting. There's nothing like sitting at the piano in my bedroom and writing a really sad song. It's truly my favorite thing in the world."
"drivers license" made its first appearance on Rodrigo's Instagram last July. While a rough cut, her fans loved it, leading Rodrigo to team up with Dan Nigro to create a finalized rendition of what once was a demo.
The record begins with the sound of a car starting up, the soft sound of a car chime that smoothly transitions into Rodrigo playing the piano. The opening lines:
I got my drivers license last week
Just like we always talked about
'Cause you were so excited for me
To finally drive up to your house
But today I drove through the suburbs
Cryin' 'cause you weren't aroundThe lyrics also make reference to the Instagram post she made when she finally got her drivers license. In that, she wrote, "happy girl in the DMV parking lot because I (finally) got my drivers license!!!!! also, @gracieabrams ep came out today so now I can drive around the suburbs alone and cry to I miss you I'm sorry like a true American!!!!!"
While the opening is quite sad, the second verse is where things get a bit more real. Rodrigo continues with:
You're probably with that blonde girl
Who always made me doubt
She's so much older than me
She's everything I'm insecure about
Yeah today I drove through the suburbs
'Cause how could I ever love someone else?
As a brunette I can personally say, many a man have left me for a beautiful blonde. Trust me, it's always a blonde. While Rodrigo has never publicly confirmed who broke her heart so brutally, many fans suspect it to be her High School Musical: The Musical: The Series co-star Joshua Bassett, who's rumored to be linked with one Sabrina Carpenter, an older, gorgeous blonde.
If you weren't feeling emotional already, then get ready to get out your tissues. For the chorus, the singer-songwriter holds nothing back, letting you feel the emotion not only in her words but in her voice:
And I know we weren't perfect
But I've never felt this way for no one
And I just can't imagine
How you could be so okay now that I'm gone
Guess you didn't mean what you wrote in that song about me
'Cause you said forever, now I drive alone past your street
Rodrigo's lead-ups are controlled as if she's holding back the tears while singing, but exhales all the emotions as she belts out. For only being 17 her vocality is insane. The way she goes from soft to loud and then back to soft is so beautifully done in each chorus.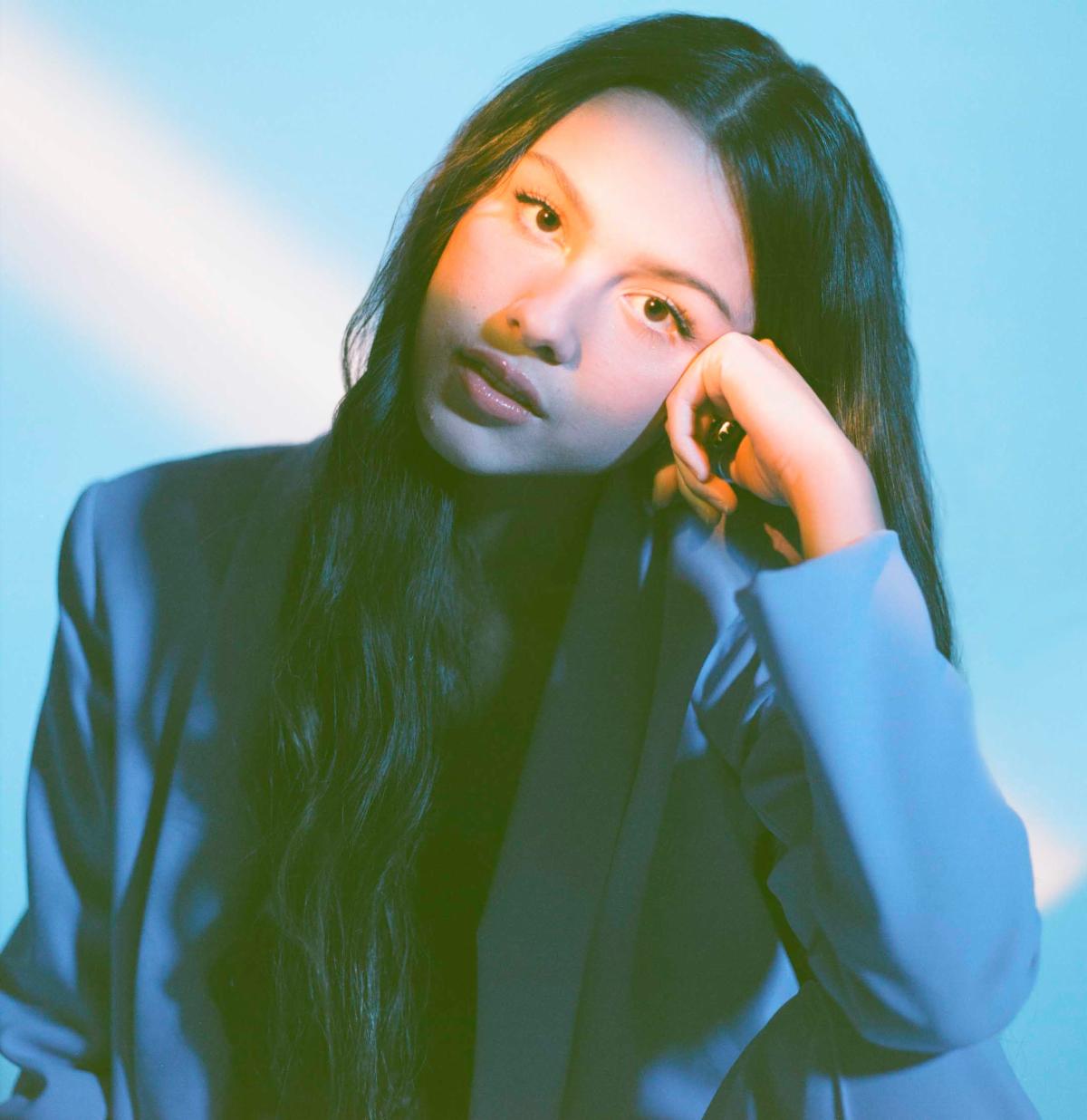 In her third verse she looks beyond herself and onto her friends:
And all my friends are tired
Of hearing how much I miss you
But, I kinda feel sorry for them
'Cause they'll never know you the way that I do
Yeah today I drove through the suburbs
And pictured I was driving home to you
In any breakup, we all talk about our ex a little too much. We have a way of trying to justify all they've done because we were able to see a different side of them and Rodrigo is no different.
This verse leads back into a second chorus, still with the same lead-up, but now Rodrigo lets it all out with a full belt that is absolutely breathtaking, leaving goosebumps on your skin.
Just when you think you can't be any sadder, you're brought to the bridge:
Red lights, stop signs
I still see your face in the white cars, front yards
Can't drive past the places we used to go to
'Cause I still f*****' love you, babe
Sidewalks we crossed
I still hear your voice in the traffic, we're laughing
Over all the noise
God, I'm so blue, know we're through
But I still f*****' love you, babe
While Rodrigo notes Gracie Abrams as an influence, it's in the bridge that you can finally notice it. Her use of explicit words comes as a shock, as she's known for her Disney fame (and we all know there's a certain image you've gotta keep for the House of Mouse). Even still, there's something so relatable about feeling haunted at every turn, having the memories play in your head as you pass the places you spent time with them.
In her final chorus, she chooses a softer, more breathy sound, which is incredibly effective in displaying her heartbreak. Her voice is chilling, but still just as beautiful as before.
If there's something Rodrigo knows to do best, it's pulling at heartstrings. In just two days after its release, the song amassed over eight million streams on Spotify, becoming the most streamed song in a week's time. The song sits at number one worldwide on the Billboard charts along with gaining uncharted amounts of notoriety on TikTok. It has since set the Spotify record for most streams in a day for a non-holiday song with over 15.17M global streams, and has been certified Gold by the RIAA.
Rodrigo is a star in the making, I can sit back and watch to see how far she rises.
— —
Stream: "drivers license" – Olivia Rodrigo
— — — —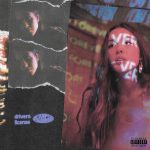 ? © Erica Hernandez
:: Today's Song(s) ::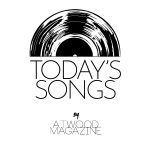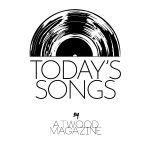 ---
:: Stream Olivia Rodrigo ::