Irish alt-rock quartet Inhaler confirm the release date of their sophomore album, 'Cuts & Bruises,' alongside the debut of the jagged pop-rock single, "Love Will Get You There."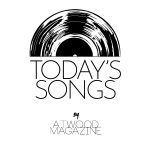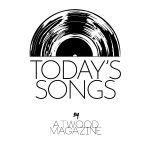 Stream: "Love Will Get You There" – Inhaler
---
Seldom is it that a band develops its defining sound and finds solid footing in the industry the moment its career begins. Exploding onto the scene with their debut album It Won't Always Be Like This in 2021, Dublin-based rock band, Inhaler, has steadily climbed heights beyond their wildest imaginations with no intentions of slowing down anytime soon.
Following the release of the infectiously energetic summer anthem, "These Are The Days," in June, the group is on its way to becoming a household name in the indie rock genre. October 14th marked the release of "Love Will Get You There," a warm, guitar-laden track that carries the restless spirit of one's early 20s. With a sonic disposition reminiscent of 80s rock 'n' roll in conjunction with sanguine lyrics and a riveting music video performance, the track is a lighthearted, but captivating, synthesis of youth and nostalgia.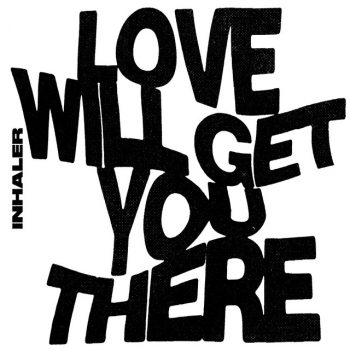 I'm not dead
I'm feeling so alive
Yeah, there's a deadly desire
Hanging high over my head
I couldn't reach it
Too busy waiting on a moment
And I tried so hard to forget
You could only be a silhouette
Growing up surrounded by their parents' vinyl collections of Depeche Mode, The Stone Roses, and New Order, it was only fitting that the four best friends would go on to pursue musical careers of their own; with numerous odds stacked against them in the midst of the pandemic, their unwavering efforts proved worthwhile, and success was written in the stars. Singer and guitarist Elijah Hewson, bassist Robert Keating, guitarist Josh Jenkinson, and drummer Ryan McMahon have taken the sounds of their childhood and eternalized them in their own unique way.
Hewson, with a glint in his eye, sings of an unspecified yearning that looms over him; it's within his grasp, yet he anxiously refrains and waits for the right moment to strike. Complementing the track's youthful melodies and thumping basslines, Inhaler paints a portrait of this limbo state most people are in amidst the transition from carefree teenage years to consequential adulthood.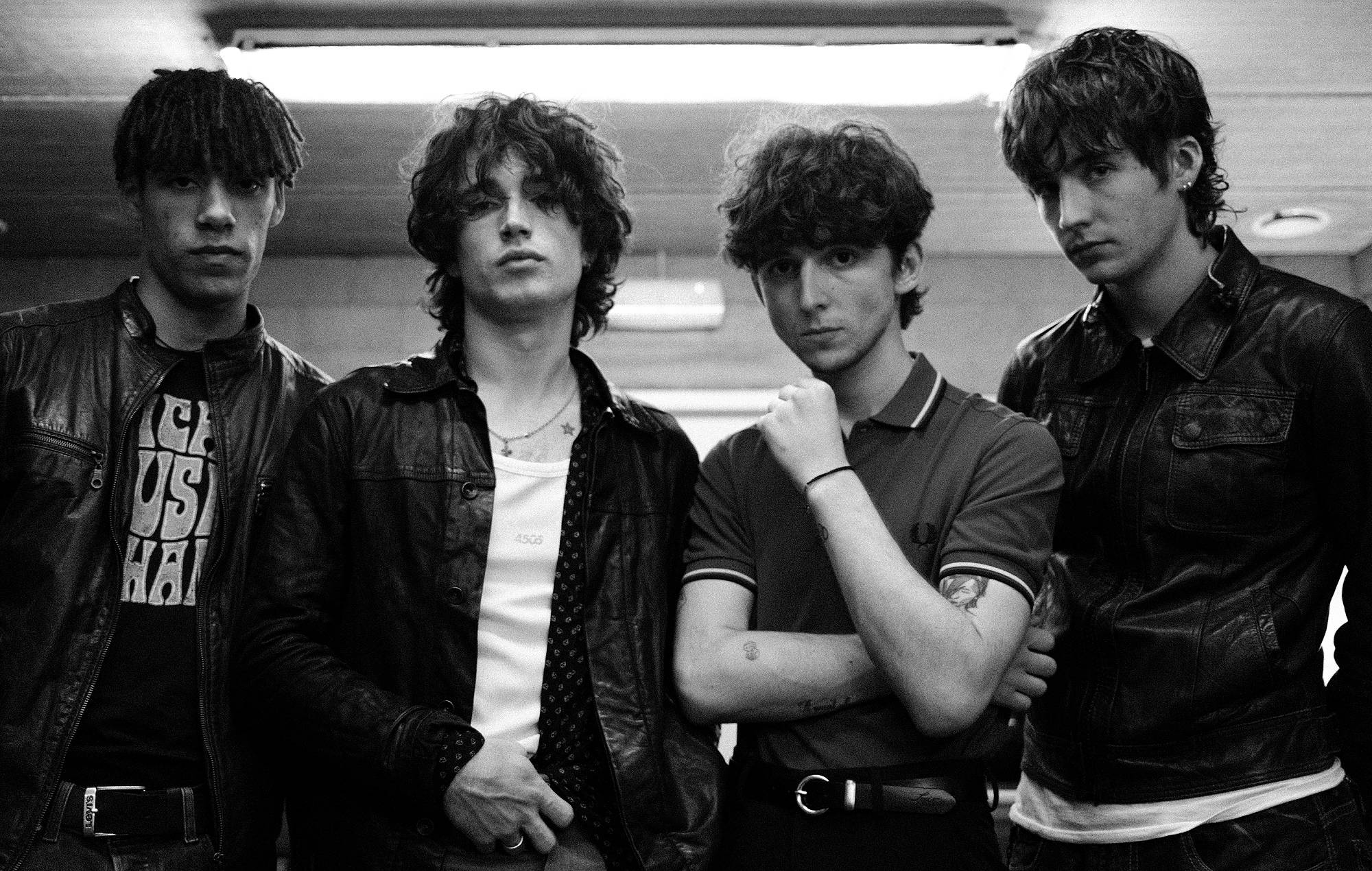 Inspired by a friend of the band's, as well as the prospect of love, "Love Will Get You There," is one among the many songs on the quartet's upcoming album written about their relationships with other people and each other.
"It's a tender record," Inhaler notes in an interview on BBC Radio. "It's a bit awkward to put out because you feel a bit exposed, but it'll be good!"
You got to slow down, my friend
Love will get you there
Love will get you there
If you hold on, my friend
Love will get you there
Love will get you there
Sonically and lyrically, the charm of the song lies in its simplicity and sweetness. With catchy hooks and thrilling riffs, the members of Inhaler release their worrywart inclinations and embrace the essence of youth and optimism; the chorus serves as a reminder that there's no need for urgency or impatience, as love will come around when the time is right.
It's peppered with done-to-death cliches, but there's just something about a simple lyrical approach to choruses mixed with uplifting instrumentals that feels the most akin to happiness at its purest. Inhaler makes it clear that "Love Will Get You There," at its crux, is a no-nonsense message about embracing love where you can find it.
And it rains harder
If you deny it
And slowly falls through the cracks
In your mind
When you're hanging on
For dear life
Though the song is upbeat and hopeful, it remains honest and matter-of-fact; the second verse can be read in the context of a past relationship, but more broadly, it's applicable to the effects of holding onto things that don't serve your best interest, romantic or otherwise.
Paired with the nostalgic visuals of the music video, artfully directed by James Arden, Inhaler recreate (and put their own spin on) a set of The Late Late Show, showing a live performance and parodying behind-the-scenes bloopers. "We shot this entirely on 40-year-old broadcast cameras that I'm honestly shocked we were able to get our hands on," Arden says. "I wanted to recreate the feeling of a world when terrestrial television ruled the airwaves and you could spend an evening skipping between channels."
I took you to a place
I know you've been before
But love will get you there
Oh, it's gonna pick you up
Right up off the floor
Love will get you there
It's gonna get you there
Inhaler wants their listeners to relish the opportunities presented to them and live in the moment; whether it's through their rowdy guitars licks, nostalgic sound, or music videos chock-full of fun and charisma, the group embodies all that makes up the heart and soul of rock 'n' roll in the modern day.
The band have a busy and promising year ahead of them– as they make preparations to join Arctic Monkeys on a European tour and their own headlining U.S. tour in Spring 2023, the Dublin group's long-anticipated sophomore project, Cuts & Bruises, is set for release February 17th.
"We knew what we were doing a bit better than last time," Inhaler explains. "When we went into the last one, we still felt like kids, and we were quite young, but now we have a better grip on what we sound like and what we want to say."
Though expectations have been set soaring and February seems narrowly shy of years away, just remember that "Love WIll Get You There."
— —
Stream: "Love Will Get You There" – Inhaler
— — — —
? © Lewis Evans
:: Today's Song(s) ::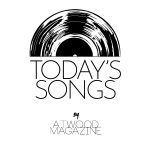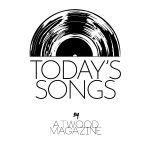 ---
:: Stream Inhaler ::