RIYL: Young the Giant, Arcade Fire, Best Coast, Real Estate
"There's an overall theme to our songs lately," notes Beach Tiger's lead singer and songwriter, Taylor McCleskey. "Once you have everything, you have everything to lose… This song is no exception." Beach Tiger capture the fragility of life on their new single "When You're Lying There," an open-hearted ode that finds the indie pop band stepping back from the everyday in order to appreciate their world on a greater level.
If I die before I wake
I think it'd be an awful thing
Imagine all the time we'd lose
just waiting on the wing
"When You're Lying There" – Beach Tiger
---
Atwood Magazine is proud to be premiering "When You're Lying There," the latest single from Charleston's Beach Tiger. Consisting of Taylor McCleskey, Eric Mixon, Blake Shorter, and Zac Crocker, Beach Tiger have long been an Atwood favorite, starting with the band's summery sophomore single "Mind Make" in early 2016. That song earned the group an artist to watch title that continues to hold true today. Beach Tiger have built their catalog slowly and thoughtfully; as noted in February 2017's coverage of their fourth single "Dead of Night," Beach Tiger "take their sweet time in releasing songs, but their music is worth the wait."
"When You're Lying There" continues where "Dead of Night" left off, finding the band waxing intimate poetry in the post-midnight hours. McCleskey takes a deep look inward in the first verse, reflecting on the time he spends focused on the things that are most important to him, and the time he wastes on minutiae: "If I die before I wake, I think it'd be an awful thing," he sings. "Imagine all the time we'd lose just waiting on the wing."
Too much time we spend on the surface
Too much time doing simple chores
I'd like to know you
and how your heart reacts when I'm at your door
I don't wanna miss a chance to say
How much I love you when you're lying there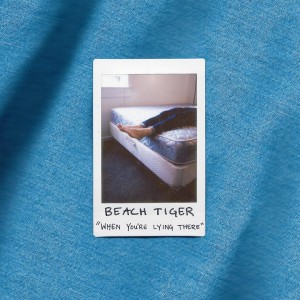 McCleskey's lament of wasted time culminates very quickly in the band's harmonically-rich chorus, a reaffirmation of love and dedication to one's significant other. "We spend so much of our days wrapped up in small talk and lifeless routines that we often overlook the tiny moments that make us happy," notes the bandleader. "[It] could be as simple as a sweet look from your special someone, or the way the breeze hit you as you opened your front door this morning. Whatever it is, this song is the anthem declaring the, somewhat-cheesy-but-true, notion that it's the little things in life that make it worth living, and let's make sure we stop and take a second to realize that — no matter how insignificant they may seem."
Conversations will run dry
this well will overflow
Your heart will be a desert land
your heart will be a home
Is there a secret to this mess let me know
When to hold on tight
When to let go
This mass of population can't be wrong
For some there's not enough time
Others it's too long
How much I love you when you're lying there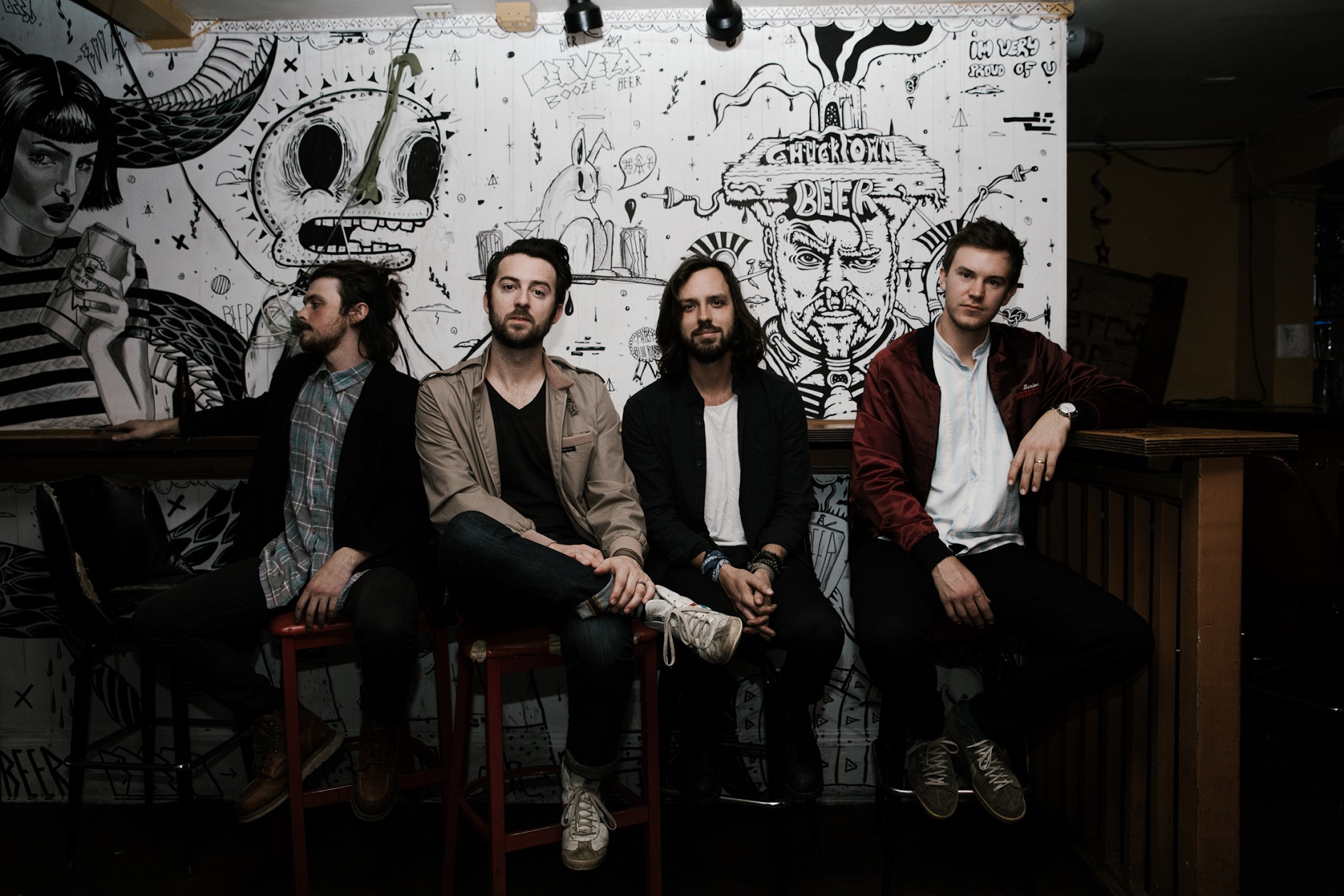 Beach Tiger are staking their claim as an acutely self-aware band with a passion for the things that matter most in the world: Their songs are poignant expositions of intimate truths and raw emotion. "When You're Lying There" invites us into Beach Tiger's reverie through warm, reverb-laden guitars and increasingly polyrhythmic, driving percussion, but it is the band's superior attention to rhythm and melody – in particular, their enveloping harmonies – that keep us coming back for more.
"When You're Lying There" is the musical equivalent of waking up inside a dream, and hoping for the dream to never end. That tension builds to an overwhelming release of energy at the song's end that begs listeners to get up, out of their seats, and succumb to the rhythm of the music. All things must pass, but at least we can say we were there, in the moment, loving every second of it. And so were Beach Tiger.
Connect with Beach Tiger via their socials below, and be sure to share "When You're Lying There," as well as its message, with the ones you care for the most: It only takes a second to spread love, and you don't have forever.
— — — —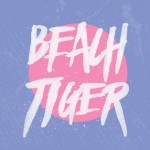 cover © Lindsey Harris Photography
:: Listen to Beach Tiger ::
[soundcloud url="https://api.soundcloud.com/users/158427600″ params="color=ff5500&auto_play=false&hide_related=false&show_comments=true&show_user=true&show_reposts=false" width="100%" height="450″ iframe="true" /]