LA-based dream pop artist Love You Later gets personal on "Making Plans" from her second EP, and Atwood Magazine sat down with the artist to get all the inside info.
— —
Lexi Aviles, also known by her pseudonym Love You Later, has traveled far and wide in an effort to establish her career as a synth-pop performer. The 21-year-old shifted between Nashville and Orange County while growing up and has appeared onstage in many places in between, all while absorbing bits of the music scene of every region she passes through.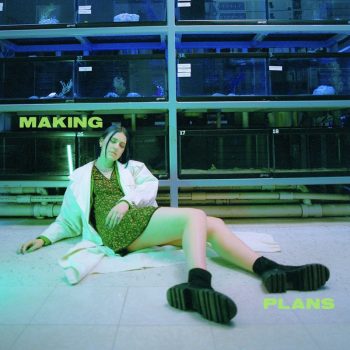 All of this musical devotion is set to culminate on April 10th with the release of her new 5-song EP, a follow-up to 2018's How Many Nights Do You Dance With Tears In Your Eyes? She introduced her fans to this latest project by means of the lead single, "Said That You'd Be There," which Atwood Magazine referred to as "a swirling dream-pop anthem on life after being stood up."
Its emotionally-stirring successor, "Making Plans," has recently followed suit and is accompanied by a music video helmed by indie director Sophia Lauer.
Atwood Magazine discusses Love You Later's impressions as the sophomore phase of her career comes to fruition. Get all the info in our exclusive interview!
Listen: "Making Plans" – Love You Later
A CONVERSATION WITH LOVE YOU LATER
Atwood Magazine: Your new single, ''Making Plans,'' has been described as ''a ripened exploration of the complexities of loneliness, self-interest, and why the emotional discomfort is there to begin with.'' What made these such important topics for you to sing about? Can you walk us through how you feel you succeed in addressing each of these three areas within your lyrics?
Love You Later: Feelings of loneliness and self-interest aren't brought up as much because they're heavy subjects to talk about, but I think it's necessary to recognize our human condition in order to grow. Vulnerability is never easy or comfortable, but from what I've experienced, it's worth it. And in order to rise above those thoughts, feelings, and actions, you may need to look inside yourself and recognize them. I wrote this from a state of isolation, self-reflection, and transparency, which hopefully people can relate to. I've learned that when you open up, other people will too.
You describe ''Making Plans'' as ''one of the more painfully honest songs I've released.'' What made you decide it was right to go through and release such a personal song as this one?
Love You Later: I think everything about the song, from the melodies to the musical breakdowns, felt right. During the writing process, so many emotions were being drawn out of me that I knew I couldn't just keep inside. And each time I listened back, I felt something. That's why I make music – to create a safe and comfortable universe for people to feel.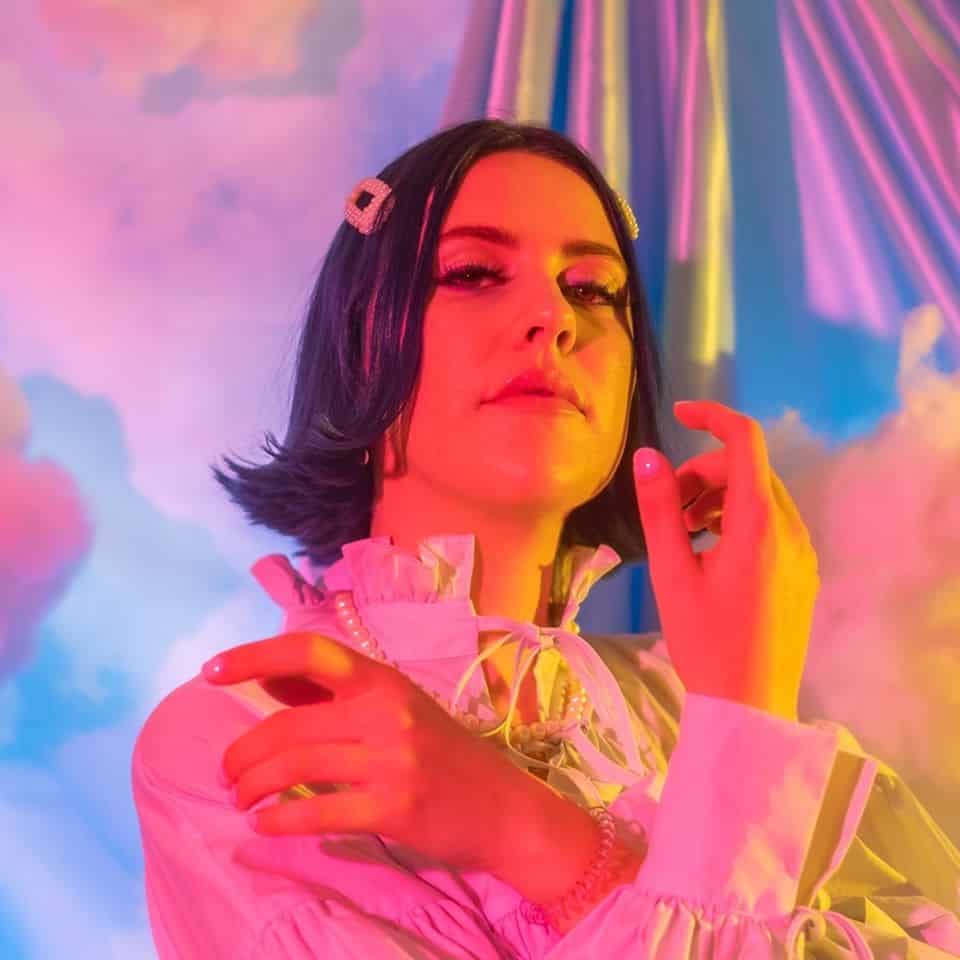 ''Making Plans,'' in your own words, is a song about how ''we use people to pass time for our own selfish reasons.'' In what ways would you hope your listeners revise their habits in those regards after listening to this song?
Love You Later: If anything, I think it's just important to talk about it and admit that we do it. I know none of us are perfect at it- I sure am not – and we're still going to continue to "make plans" for various selfish reasons. But as hard as it is, maybe ask yourself "Why am I going out tonight? Is it to support a friend? See family? Or simply because I want to feel affection, attention, or something other than being alone?"
You have a wide range of musical influences, from the Japanese House to 80s/90s pop music. Of those, which would you say had an especially strong impact on you as you went about crafting ''Making Plans?''
Love You Later: Yes! Out of those influences you mentioned, The Japanese House's most recent album has had the strongest influence on the song for sure because it's mainly what I had been listening to in the months surrounding the creation of the song. Amber Bain (Japanese House) is just such a hero in my book – she takes so many risks and really just does whatever she thinks sounds good (it always does) and goes with it. It's so admirable and I took note especially for this song. Some parts are pretty unexpected for the usual "Love You Later style" and it's a really good feeling.
How did the concept for the ''Making Plans'' video come about? How are the three locations the two characters pass through -- the highway, the restaurant, and the fish store -- each significant to the overall theme of the song and video?
Love You Later: Ever since the first writing session for the song, I had a basic vision for the video and, over time, it really started to develop into this whole world that definitely came to life with the help of my creative team. We wanted a lot of variety with the different filming spots for the purpose of it seeming like this exciting and sweet date night, really just to get my mind off of things.
Watch: "Making Plans" – Love You Later
What made you choose Sophia Lauer as the music video's director? Do the two of you have plans to collaborate again?
Love You Later: Sophia is definitely one of my creatives in Nashville, and since working with her on this project as well as my last music video, one of my favorites anywhere. She's such a unique, creative, beautiful soul. A gem in this often egotistical, selfish industry. I always look for people that have their hearts in their work and are 100% doing it for the right reasons – and that is Sophia. As of right now, we don't have plans to work on anything but I'm sure it won't be long until that changes.
Your new 5-song EP comes out in April. How did you decide which five songs made the cut? How do they collectively make a statement about your current creative state?
Love You Later: I wrote 10-15 songs for the EP and chose my favorite 4 plus a stripped version of a song I already have released, "Emily." All of the songs narrate my feelings during a relationship that was holding me down and back. The EP has this overarching theme of finally feeling like myself again after I let go and moved on. It's a self-reflective breath of fresh air, a heavenly feeling.
— — — —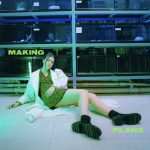 ? © 2020
:: Stream Love You Later ::