Love You Later forgoes despair for inspiration on newest release "Said That You'd Be There," a swirling dream-pop anthem on life after being stood up. 
Listen: "Said That I'd Be There" – Love You Later
---
A native of Nashville, a current resident of Los Angeles, and a student of an English indie-pop act called the Japanese House, Lexi Aviles, who performs under the pseudonym Love You Later, is all for shifting around geographically, and does just as much so creatively. At age 11, Aviles was presented with a ukulele as her first instrument, and she has been exploring her musical capabilities ever since. "Ever since I was little, there's been a passion for music stirring inside me," she said in a previous interview. "I've always had an unusual drive to create — I would basically drop anything for a chance to make music."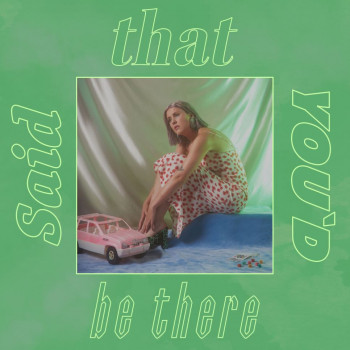 Not long after deciding to pursue her passion professionally, Aviles scored a spot in the prestigious SXSW Festival in Austin and completed her debut EP, How Many Nights Do You Dance With Tears in Your Eyes? Among the highlights of this early release was her first proper single, "Emily," as well as "Lost in Los Angeles," a track that, true to its name, channels her trials in adjusting to her new home, the American Mecca of aspiring musical talents.
Aviles is preparing for a follow-up EP, due out in early 2020. She already released lead single "Harder on Myself" earlier this year and now has put out an accompanying preview track, "Said That You'd Be There." The latter song's narrative scope stays true to the image Love You Later initially made of herself at the SXSW Festival, as "the soundtrack for those nights full of dancing with your best friends in your bedroom after your summer fling has broken your heart."
On the surface, it seems like "Said That You'd Be There" could be a lament over getting stood up for a romantic outing. "I thought I'd see you on Friday," she sings. "You said you'd be there…  you acted like you didn't care." Whatever the reason for his not showing up, "traffic on the highway" doesn't seem like the likeliest option– even if this is Los Angeles. Aviles says this was inspired by a real-life incident in which she was "lead on and let out" by a certain male interest. "I always wanted that 'Freaky Friday' moment where my crush comes to my show, front row, we make eye contact the entire time, and it feels like it's only us two in the room," she says. Needless to say, no Chad Michael Murray equivalent arrived in this particular instance.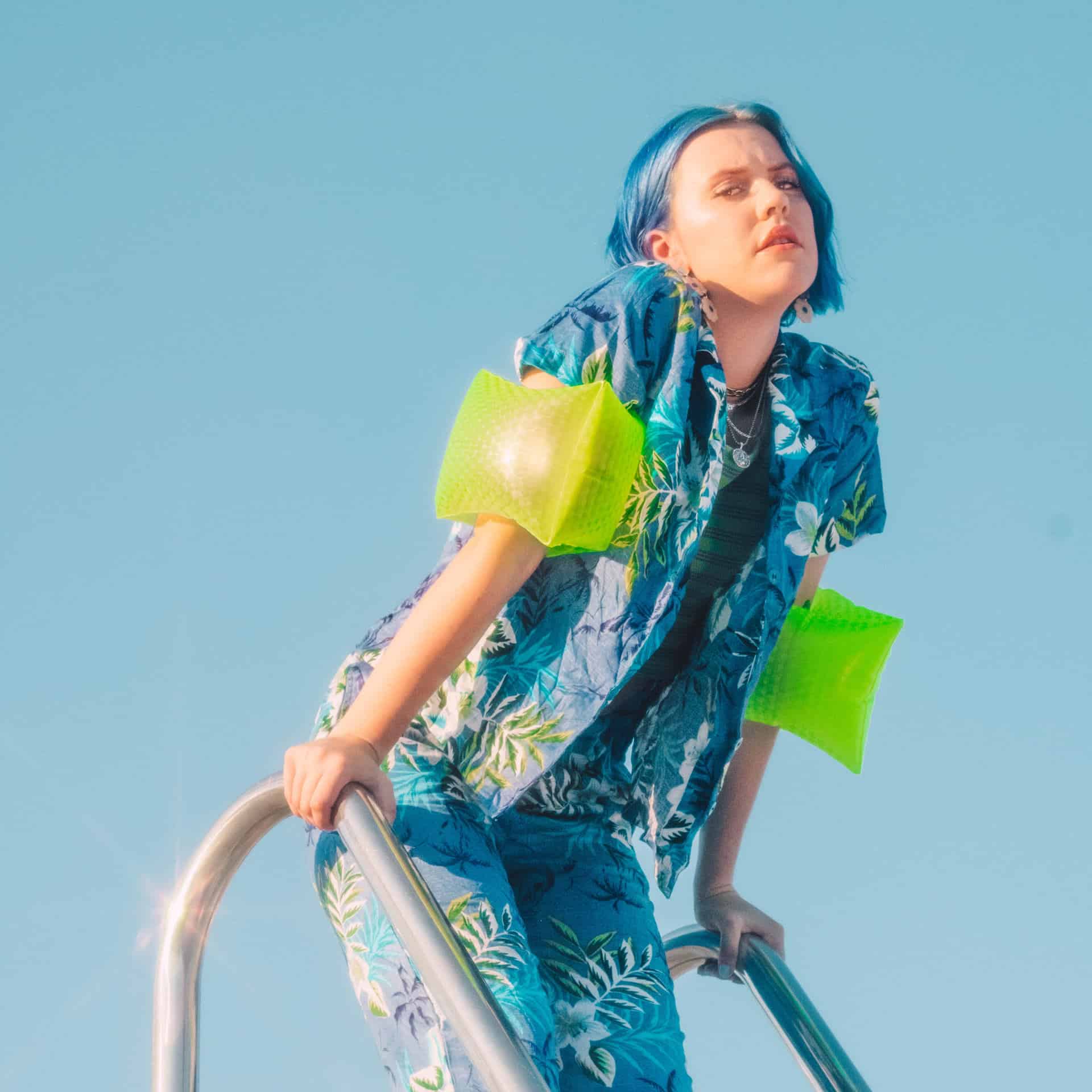 Despite this, "Said That You'd Be There" implores listeners to stay optimistic even in the wake of tough times like these. "It's a song about not getting caught up with the small things that happen in life, but to let go, be free, and dance your way through the endless horizon ahead," according to Aviles. Carrying an ultimately positive message of that nature works to the song's advantage as a lead single to an upcoming album.
Musically, "Said That You'll Be There" stays true to the dreamy synth-pop landscape that characterizes the rest of her musical output. It's bolstered by a handful of synths and guitar riffs, as well as the energetic drumming that kicks in during the final minute. Love You Later's influences in the production department range from the '80s and '90s pop she grew up with, to some of the major figures in the current electronic pop scene, such as MUNA, King Princess, and the Japanese House. The latter's influence is particularly noticeable on Love You Later's latest single. "I'm constantly inspired by the Japanese House's ability to be drastically different from anything I've ever heard before," she once confided. The dream-pop and chillwave sound Aviles' has mastered, most recently on the Good at Falling album this past May, also works well when placed in Love You Later's hands.
In the end, Love You Later proves herself to be a capable vocalist with sophisticated production tastes, which allows her to form a memorable track out of a relatively basic narrative theme on "Said That You'd Be There." Aviles has been wise to stay true to her lifelong passions and she encourages others to follow her example. "Do your own thing, don't try and be someone else, and don't compare yourself to other artists," she says. "If you genuinely love what you're making, someone will too. And it's only up from there."
Listen: "Said That I'd Be There" – Love You Later
— — — —
? © Sara Anne Waggoner
:: Today's Song(s) ::
:: Stream Love You Later ::