A gorgeous immersion of soft, seductive sounds and tender sentiments, Sandro Manzon's wondrous 'Mr. Nothing' EP blends the real world with that of our sweetest dreams.
Stream: 'Mr. Nothing' – Sandro Manzon
---
'Mr. Nothing' is you and me and all of us. These songs are love ballads in some sense. Ballads for Mr. Nothing.
A gorgeous immersion of soft, sweet sounds and tender sentiments, Sandro Manzon's latest EP blends the real world with that of our dreams.  Brought to life in Reykjavík's solitude, the wondrous and lilting Mr. Nothing resonates with avant-jazz, chamber, samba, and more influences create a soothing experience brimming with sonic intimacy and musical sincerity.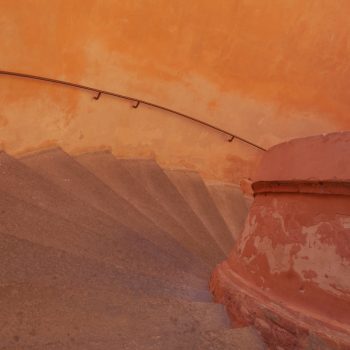 Independently released February 5, 2021, Sandro Manzon's Mr. Nothing is a seventeen-minute escape. The Canadian composer, songwriter, and multi-instrumentalist defies genre on his latest offering – his first record release since 2018's stirring sophomore album Visual Snow, itself a dazzling listen equally worth our team and attention.
Perhaps the brilliance of Manzon's latest offering is its utter accessibility: Manzon fluidly injects inspirations from around the world into an easy listening experience for all, where his words flow gently over any number of nuanced, subtle, and stunning orchestral and band instruments. "My vision was to make good music," Manzon says of his EP. "I wrote and rewrote these songs over the course of a few years. While working as an intern at a music studio in Iceland, I had some time off at night when everyone was gone and the house was empty. It was in this moment of emptiness that this expression of these songs could come through."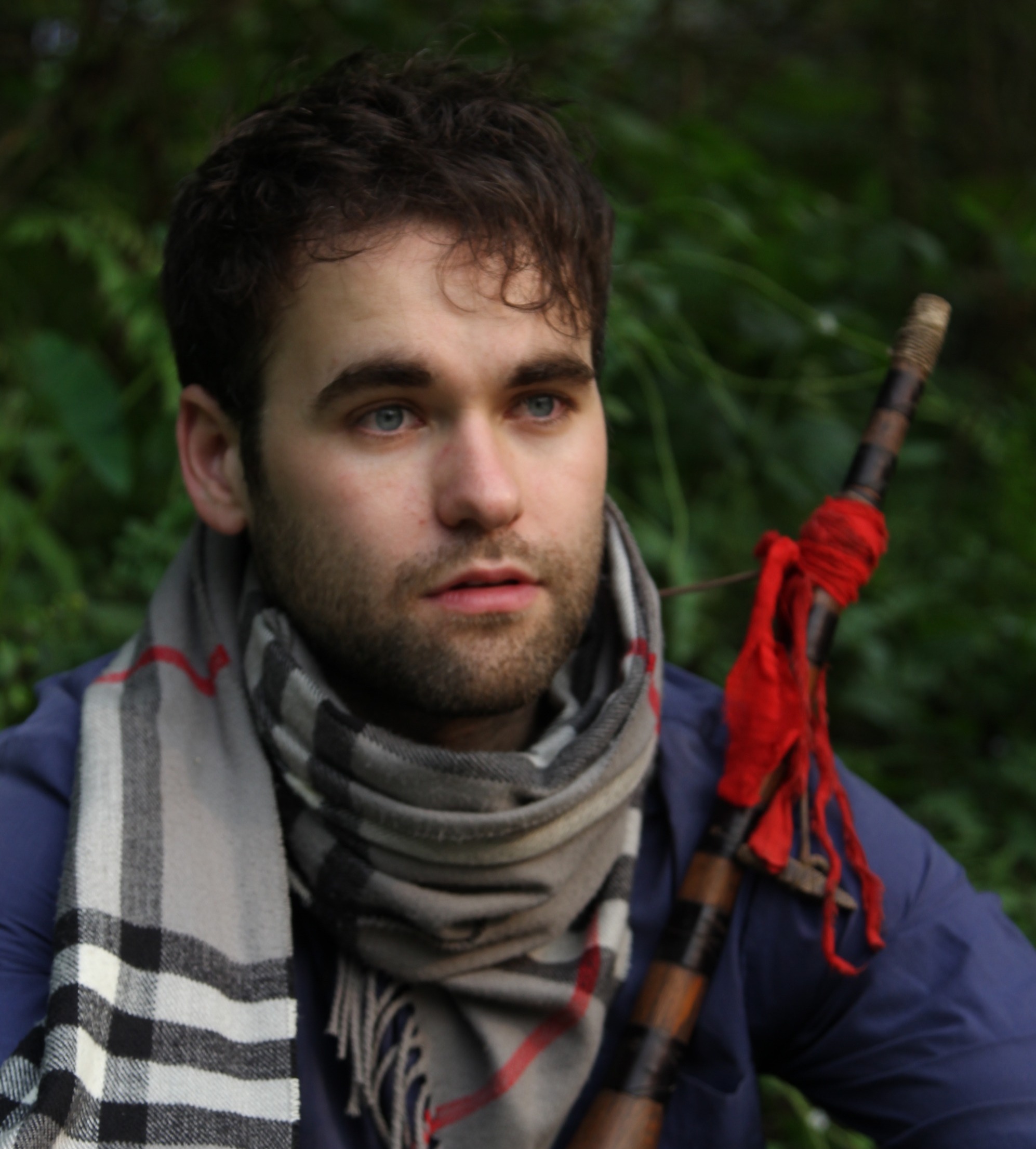 Mr. Nothing is impressively diverse, considering it ultimately feels like a cohesive and singular set.
"The music focuses on a world of sonic intimacy while featuring a plethora of arrangements from acoustic guitars, modular synthesizers, a saxophone quartet and a full orchestra. This lounge-rock miniature explores musical nuance that is both enticing and intriguing both to the ear and the imagination. Inspired by classic samba, 60s Italiana, experimental chamber music, and Avant-jazz, Mr. Nothing is exceptionally varied yet maintains a distinct sense of style."
"Mr. Nothing is you and me and all of us," he adds. "Where there are sounds, there are silences between them and in the same way beyond our personality is the perfect emptiness that is you and me. Words are almost totally insufficient for these types of things, so perhaps music can bring us there. These songs are love ballads in some sense. Ballads for Mr. Nothing."
Stream: "Humdrum" – Sandro Manzon
---
This moving collection kicks off with the mesmerizing "Humdrum," an intimate and expansive song glowing with warm sonic embers. Hypnotic acoustic guitars form a gentle backdrop off of which a smoldering saxophone flourishes, rising and falling with triumphant grace.
"Wishing well, time will tell what a spell it is just to look around," Manzon sings slowly, his voice calmly teasing out each phrase so that his words hold as much meaning as they do instrumental nuance. "Floating on the sidelines, contemplate the form, moving as the wind blows, that's exactly where it is." His poetry is cryptic, but it nevertheless paints a gorgeous visual.
The journey continues to rise and fall elegantly through the feel-good samba rhythms of "I'm Willing" and the relaxed fusion saxophone/vocal harmonies of "Lately." "It's a new day, it's a new day for us," Manzon sings exultantly on the latter – his favorite lyric of the entire EP.
---
"The Map" follows, feeling like a personal diary entry manifested in sound: Its colorful keyboard work, speckled with swirls of guitar and background horns, is a dazzling, tranquilizing listen.
Mr. Nothing ultimately concludes with the John Mayer-esque bluesy guitar riffs of "The Gate" – a charming finale whose bird calls and easy grooves inject a refreshing air of morning rejuvenation into the ears.
---
Manzon ultimately hopes whatever others take from this album is authentic.
"One of the strengths I had for this album was solitude," he shares. "At the time of writing and tracking it, I was working in Iceland assisting a composer with an opera premiere. We worked from his music studio in Reykjavik in the middle of winter. The composer had to go start rehearsals overseas with the orchestra, and so after working on transcribing parts, I would have a huge, empty, state-of-the-art music studio at my disposal. I had previously recorded some of the songs but spending so much time alone really brought out some important realizations. Namely, the music I had previously recorded was in some way not authentic, or not pertaining to my own deeper interests. I think I was subconsciously pandering to what I thought other people might want to listen to. So I ditched all the tracks and spent super late nights, sometimes all night, re-recording songs and writing a few new ones to give the record a musical coherence. Other songs were just left in the dust, because they didn't seem to resonate."
"Mr. Nothing is ultimately the result of spending time alone in that studio. Rather than overwhelming the music with tons of gear, I kept things simple and tried to do what the music was asking for. I had time to track everything at my own pace and really contemplate and go into the music. The mixing experience was much the same, and was an integral part in allowing the songs to take their proper shape. The content of the songs is something I prefer the listener to experience so they can deduce meaning in their own way. But one thread that ran through each song was an attempt at sonic intimacy and musical sincerity."
Those sentiments come to life in Mr. Nothing's six beautifully expressive, marvelous songs. Explore the alluring world of this touching new EP, and be sure to dive into Sandro Manzon's first two albums, 2016's bl:ndness and 2018's Visual Snow, also available for streaming and download.
— —
Stream: 'Mr. Nothing' – Sandro Manzon
— — — —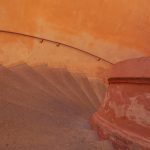 ? © 2021
:: Stream Sandro Manzon ::
---