Dublin four-piece Montauk Hotel returns with its first release in four years "Dive (Come Afloat)," this time taking a considered approach that examines a hometown, fraught relationships and life's complicated ups and downs.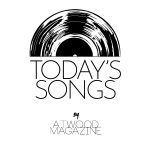 Stream: "Dive (Come Afloat)" – Montauk Hotel
---
---
Since Montauk Hotel last released music four years ago, some things have changed.
Surely, one can relate – and Montauk Hotel has changed, too.
Sonically at least, they've looked to evolve the band's focus on '80s pop in a more nuanced direction with "Dive (Come Afloat)," a single that's fresh, energizing and scene-setting.
Lead vocalist Claudia Verdecchia welcomes us into the fold by calling out a flat land, adorned with flat light that's "framed like a postcard, tangible white borders."
"Dive (Come Afloat)" blooms into a hazy and intoxicating '80s pop-rock callback diving deeper beneath the surface – an intentional shift towards a more mature sound, the band notes.
A world of change and turmoil are visible in the rearview mirror since the band's last release, the stately strummer "2000 Miles," which sings eloquently of a long journey out beyond the pale, far from home.
In the band's latest single, Verdecchia, joined by Shell Dooley on guitar, Aoife Hester on bass and Karima Dillon-El Toukhy on drums, sings of talking to "a room in the dark on a soapbox of smoke," and it's a palpable sense of malaise and unrest, the quiet and unspoken words that hang in the balance between friends, that rises to the forefront among that smoke.
Of the track, the band notes that it "reflects on the uncertain border that separates present from future, hesitation from releases, uneasiness from comfort and deceit from honesty."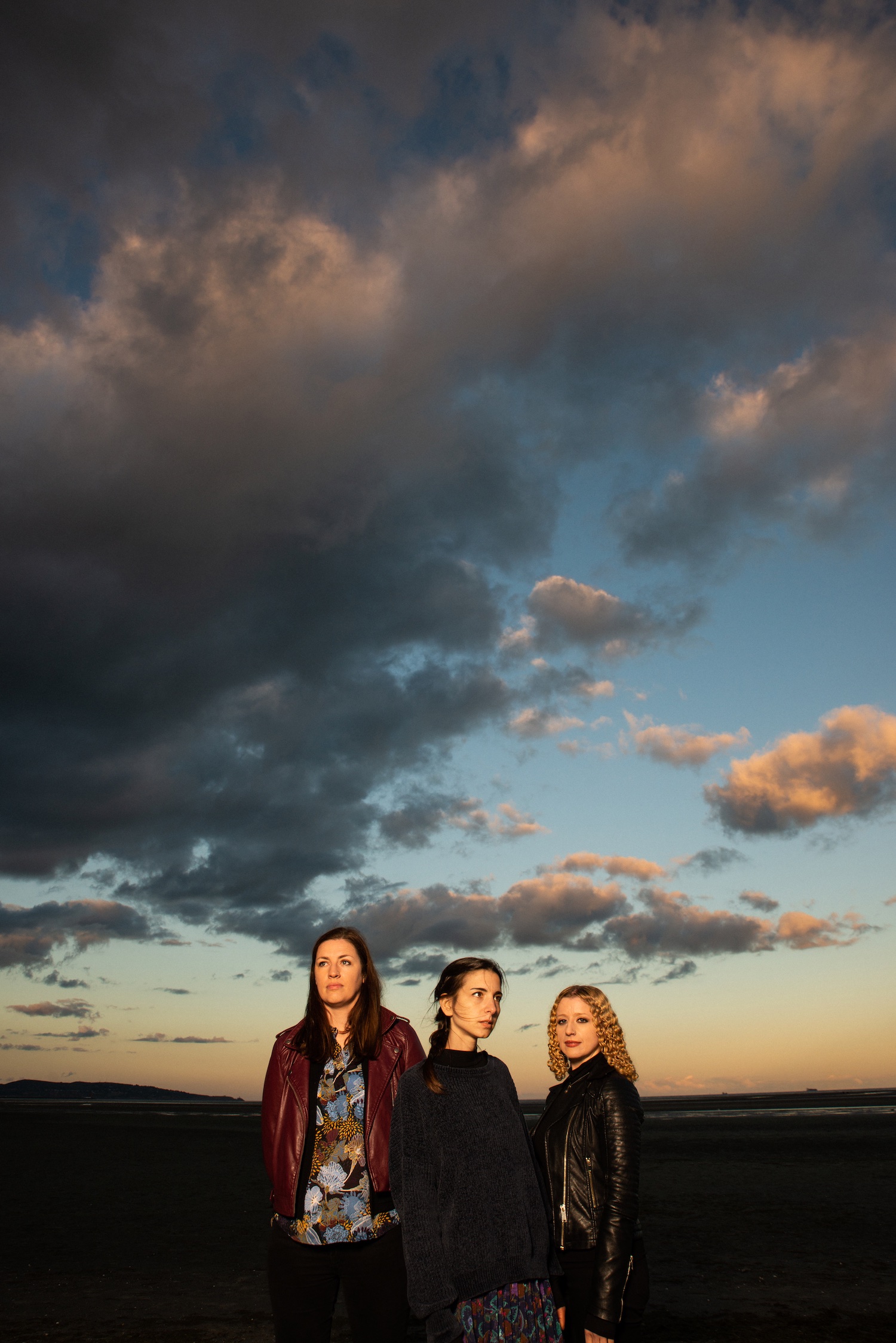 There are even retro-tinged, clever lyrical touches that call to mind Alvvays, another group with a flair for throwback sonic stylings – Verdecchia says Montauk Hotel is "At the uncertainty party, we're in a corner and sing our worries."
Listen closely, and as the group notes, themes of "friendship, insecurity and feelings of homecoming in a motionless town" drift through your headphones.
Shine a spotlight to hit
The harsh side of our truth
The audience is watching
Uncertainty fills the room
In the pause between breath and sound
In the inch between air and ground
Let's dive, Let's try and come afloat
It's the last refrain, over cascading drums, that speaks to a sense of taking a step forward into the unknown (the space between the air and the ground).
Montauk Hotel's at times piercing, at times shimmering and dusky sound has drawn praise from the Irish music scene since the group's 2016 debut, including headlining shows at the likes of Whelans and The Workman's Club.
Notably, BBC Radio has given the group airplay, and one can imagine this subtle, engaging track fitting nicely on many a playlist designed to shake up the winter doldrums in sunny fashion.
— —
Stream: "Dive (Come Afloat)" – Montauk Hotel
---
— — — —
? © Simon Walsh
:: Today's Song(s) ::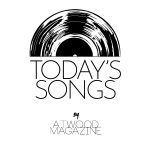 ---
:: Stream Montauk Hotel ::