Folk singer/songwriter Opeongo is raw and unhinged in his fervent debut album Miasma, a heavy outpouring of all the turbulence and turmoil in our modern age.
Stream: 'Miasma' – Opeongo
---
If Opeongo sounds a little weary at times, take it not as a symptom of the artist personally, but rather a reflection of the times he's living in. The Canadian folk singer/songwriter is raw and unhinged in his fervent debut album Miasma, a heavy outpouring of all the turbulence and turmoil in our modern age.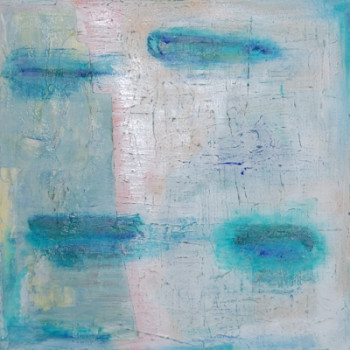 Atwood Magazine is proud to be premiering Opeongo's debut album Miasma, independently out October 25, 2019. The moniker of 26-year-old Toronto-based Keegan Trumpour, Opeongo's dynamic folk music radiates with the heavy charge of struggle and strain. Much of his music builds up from exquisite piano work, with sweeping guitars and horns intermingling with the artist's keys to form compelling and multi-faceted expositions rife with emotion.
I saw death's number,
I saw death's number,
Etched in a men's room stall.
I see him later at the bar,
He was there until last call.
God said "One more and that's all,
One more and that's all,
One more and that's all,
One more and that's all,
Just one more.
Just one more,
And that's all."
– "Miasma," Opeongo
In premiering Opeongo's single "Less of Me" earlier this year, Atwood Magazine writer Ilana Kalish hailed the music as a "refreshingly honest and raw journey through the exasperated mind of an uprooted empath as he traverses the trepidatious narrows of his life." He told us, in that piece, how much of his music is inspired by a need to make sense of inner negativity and "feelings of deep-seeded inadequacy." Opeongo expands the scope of these emotions and sensations on his debut album, tackling mental health struggles and a laundry list of challenges quite common to folks in their early and mid-twenties.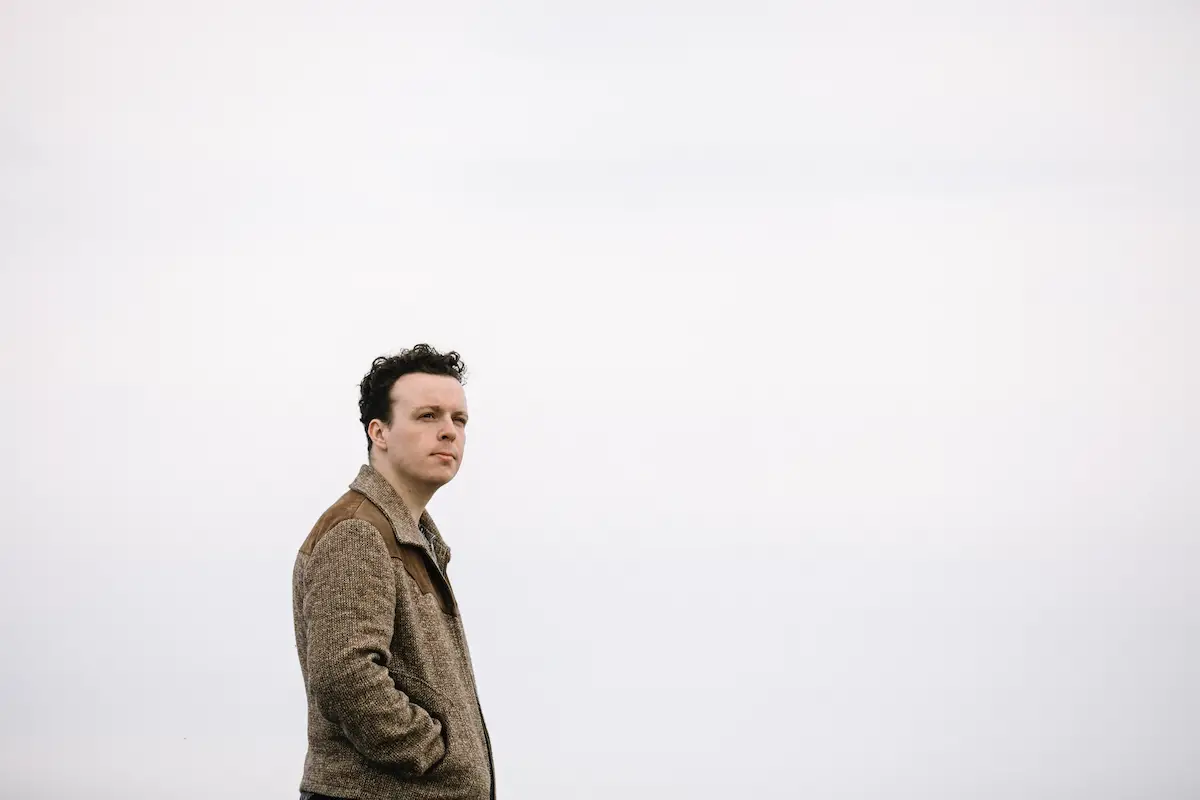 Chivalry's not dead,
It's only that there's more,
More automatic doors,
Than there ever was before;
Than there every used to be.
The newspaper read,
49 people more,
The newspaper read 49 people dead,
It was news to me.
These are hard days you said,
But no harder than before.
Days of distraction and greed,
Disconnected not freed.
These are hard days indeed.
But so is everything/something/anything/nothing,
Everytime/sometime/anytime/no time at all,
Everything falls in no time at all.
– "everything/something/anything/nothing," Opeongo
While anxiety can easily be itself the inspiration for a lifetime's worth of music, Opeongo's art speaks specifically to our ultra-busy, distraction-infested age. "These songs were written through a period of immense change," the artist explains. "Change signified by moving from a small town to a large city, change signified by heartache, and change signified in the recognition of the times before us." Permeating the record is a sense of urgency hanging upon the artist like a weight around the neck; we hear this come to life in tracks like "Hopeless" and "Kodak Moment Suicide," where the artist fights to catch a breath in a whirlwhind of noise – and when the surroundings finally do die down, the resulting thoughts still ring out as dark upon the darkness.
Opeongo's words are poetic and many, and his piano playing is utterly sublime: He attacks the keys with a clear love for the instrument, creating in every song a special world unto itself. This is felt the second we enter his album with opener "Miasma," and equally clear in his epic nine-minute closer "Miasma #2." Along with this expertise, Opeongo's features wonderful moments where saxophones, trumpets, and electric guitars shine. "September #9," "Ubiquitous Catalepsy," and the album's closer exhibit a dynamic range of instrumental warmth, contributing to an overall richly textured environment.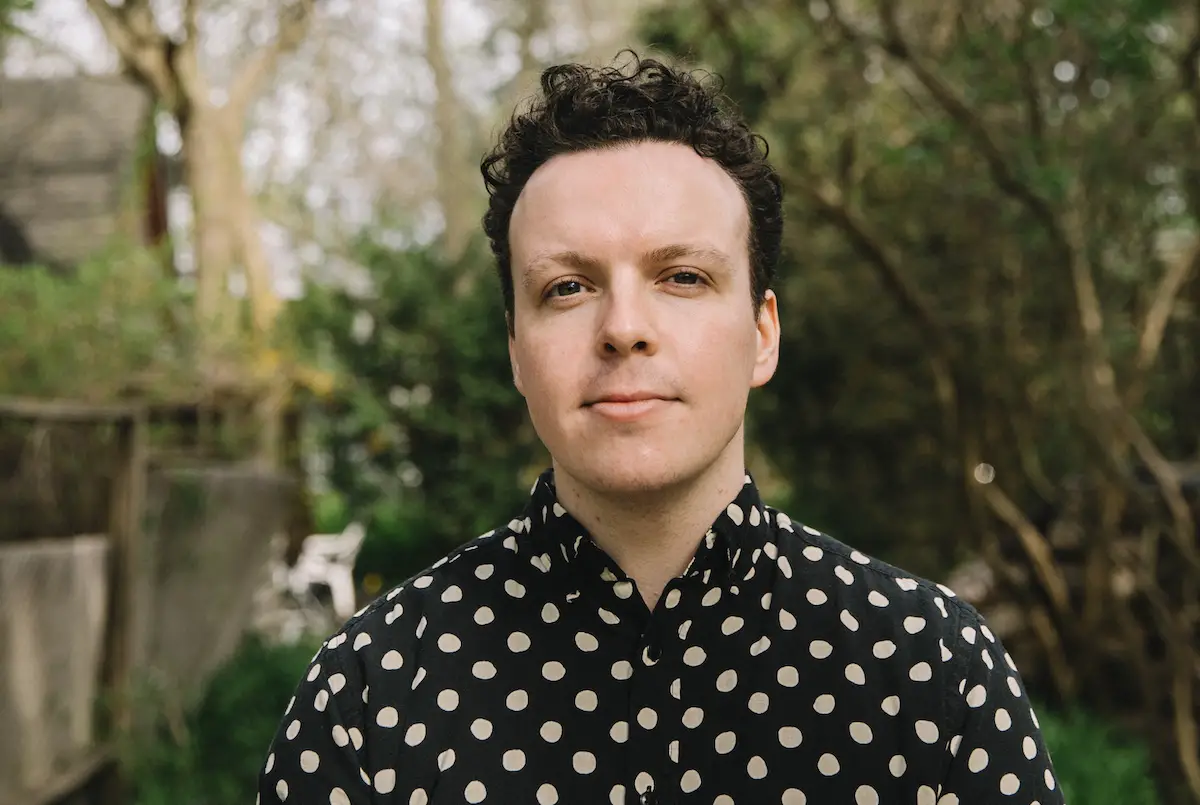 I don't know whether to burn
this bridge or just jump off of it.
I was born without consent;
what's the shame in not
wanting to die in the same vein?
I had a dream that I was euthanized
a Kodak Moment suicide.
George Eastman, were you right?
Why wait?
So if I'm to die with dignity,
first I must do what's meant of me.
But what if my magnum opus
is the death of me,
in that dying is the
greatest feat I ever do achieve?
Why wait?
– "Kodak Moment Suicide," Opeongo
You won't find answers to the madness of our present moment in Miasma, but you may come away with a newfound clarity for living with daily anxiety and pressure. If anything, Opeongo's first offering delivers a sonically dazzling, intimate, and expansive set of songs that speak to some of the core insecurities and values we all share. Experience the full record via our exclusive stream, and peek inside Opeongo's Miasma with Atwood Magazine as Keegan Trumpour provides his personal take on the music and lyrics of his debut album!
Stream: 'Miasma' – Opeongo
:: Inside Miasma ::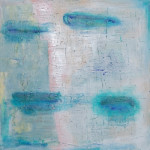 Miasma
This song I like to imagine as the introductory credits to the album – it sets the almost pre-apocalyptic tone of much of the narrative's content, and I like to think is just strange enough to ward off any listeners who aren't dedicated to listening to the album straight through. The lyrics are peculiar and I don't quite know the origin of them; born out of some fever dream at four in the morning. They're just vague enough to touch both on the condition of the world and worries of addiction.
Everything/Something/Anything/Nothing
These are some of my favourite lyrics and one of my favourite songs on the record. I think this is the first song I wrote in full once I'd moved to Toronto. It was pieced together from old, recycled lyrics, but much of which remains were written from the gloominess of being overworked between school and work, and restlessly wandering around the city, only to find more disquietude. The 'newspaper bit' references the Orlando nightclub shooting in 2016, a kind of simulacrum of the devastating news that media and society seem all too frequently to provide.
Less of Me
Less of Me was the album's second single, and I've written about it a great deal since it's release, so I'm hoping not to be too trite in my description of it again. I really am happy with how this recording came together, particularly with the country-leaning twang that Aaron Goldstein's brilliant and subtle lap-steel-playing provides
Ol' Tom Frost
The title is a reference to Tom Waits himself, a musical hero of mine, who is co-credited alongside Sir Francis Bacon, for having said the line I close with: "Champagne for my real friends, real pain for my sham friends." This one is a bit of a slower number, even for all the other slow songs on this record, but recording it was quite fun with an expert rhythm section of Arif Mirabdolbaghi on bass and my best friend Liam Steffler on drums. Carleigh Aikins sings beautifully on this one as well – in fact, any time she sings are my favourite moments on this album.
Hopeless
This was the first single off the record, and the only one that wasn't written here in the city. I wrote this back home, and have vivid memories of playing and singing as loud as I could with my band so that anyone might listen in the collectively loud murmur of the only venue we had back home for original, live music. It's refreshing to know that people are listening now, and I'm so appreciative for the love and kindness that folks from all over have shown for this song and others.
Kodak Moment Suicide
This one reminds me of the fall for some reason – it was the first track I layed down for the record at Baldwin Street Sounds and there must have been autumn on the air, as I looked out the window and listened to the first playback of the initial recording I had laid down. While recording, Daniel Romano happened to pop by the studio and ended up playing bass on this recording and drums on a few others. That was pretty special.
Ubiquitous Catalepsy
I had a lot of fun recording this one – I'd finished writing this song the night before recording it, and so it was all very fresh. Most of the tracking was done live off the floor in a minimal matter of takes, and for that reason alone I feel like it has this Crazy Horse vibe. It's also about as political as I get (on this album at least).
Port Boys
This is the third and latest single on the record, so I've said my piece regarding this track also, but shout out to all the hometown heroes I know. Also, all I want for Christmas/my birthday/ any other holiday that one receives gifts is for someone to spray paint "LOVE" back on that old CN bridge. The world needs it.
September 9
I envisioned this song to be a lot looser and slower – It was inspired by two of my favourite artists, Neil Young and Okkervil River, both of whom I reference in the lyrics. I thought it would be a solo endeavour and sound mostly like "Borrowed Tune" with the lonesome playing/singing/harmonica, but Mr. Goldstein had a vision when he heard the progression of the instrumental bit, and I am so grateful that I trusted that vision. The solo he takes at the end of this song is a very pivotal moment on the record. The songs I reference are "Red" by Okkervil River, and "Ambulance Blues" by Neil Young. Now it's me "up in T.O. keeping jive alive".
Death Left/Birth Right
This is arguably my favourite song on the record. This is how I'd first envisioned all of the recordings to be – a solo endeavour, sparse, piano-driven, and vulnerable. I'm truly happy with how the record turned out as a whole and that it ended up more dynamic than my initial vision, but I'm happy that some of the forethought was maintained. These are my heaviest lyrics in my eyes, and again, it was all done live at once off the floor which gives it that rawness that I was yearning to deliver. As dark as the lyrics get, I try and throw a few jokes in there along the way that I suppose only the gloomy will have a chuckle at (that's true about this whole record beyond just this song). If the album were a movie, this would be the grand thesis, the closing scene, Thelma and Louise driving off the cliff, George Bailey returning back to his normal life, The Angels winning the pennant.
Miasma Pt. 2
And this is where the credits roll, the theatre lights click on, and the grumpy custodians roll through to sweep your tears up off the floor and usher you the hell out of here. As this song plays, it's my hope that people will reflect on the body of work as a whole and delve into any thoughts it might have catalyzed. I think all of these songs are quite wordy by nature, and so a near-ten-minute-almost-instrumental was how this record ought to have ended. Thank you all very much for listening. Until next time!
Stream: 'Miasma' – Opeongo
— — — —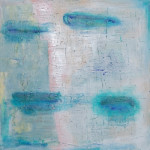 ? © Connie Tsang
:: Stream Opeongo ::
---