Atwood Magazine artist-to-watch Micky James talks about his new captivating show "Live at the Met – the Philadelphia Special" and what's next for the innovative rock revolutionary.
•• •• •• ••
Rock-n-roll rebel Micky James has charmed fans with his epic show "Micky James – Live At The Met – The Philadelphia Special." This masterful live performance shines a light on a prominent venue, bringing it to life. Though filmed without an audience, James still provides that same high-spirited vigor we have come to know and love from the artist. Fans were delighted to get a small peek at what's to come for the colorful creator.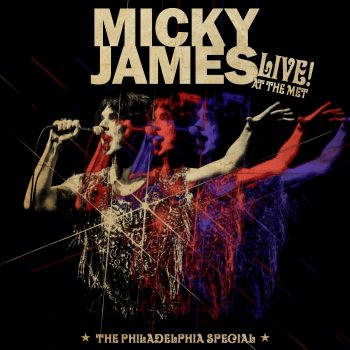 James' music explodes with sparkling rock radiance. Raised in NYC and Philly, he has developed a unique retro-rock sound and performance flair. The singer's riveting releases quenches your thirst for nostalgia while providing a contemporary twist. In 2020, he released his critically acclaimed single "Kings" which showcases his honest and pure rock-n-roll style. Now James is releasing a new EP in early February including an unreleased song "Scars."
Atwood Magazine had the pleasure of interviewing the talented artist discussing his live show, the pandemic's effect on venues, and more!
— —
Watch: "Live At The Met" – Micky James
A CONVERSATION WITH MICKY JAMES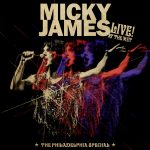 Atwood Magazine: Your energetic show ''Live At The Met - The Philadelphia Special'' is a 35-minute full set rock concert. How did it feel to grace the stage of such an iconic venue?
Micky James: The experience felt pretty surreal. I was extremely fortunate to team up with an amazing crew and team of people to properly execute this idea and shine some light on an iconic venue during a shutdown.
Talking about The Met Philadelphia, are there any special memories you have from visiting that concert hall?
Micky James: One experience that instantly comes to mind was catching Catfish and The Bottlemen's set a few years back. I've always been a fan of that band and have been meaning to catch one of their shows. I'm glad I finally got to see them at The Met out of all places. They're a such fantastic live band.
Your concert was filmed without an audience due to the pandemic. What was it like performing to an empty crowd?
Micky James: It still felt exhilarating being on that stage, even without an audience. I think because myself and my band have been craving to be on a stage together for so long, we were really just feeding off each other's energy. For a moment we all forgot we were even playing to an empty room.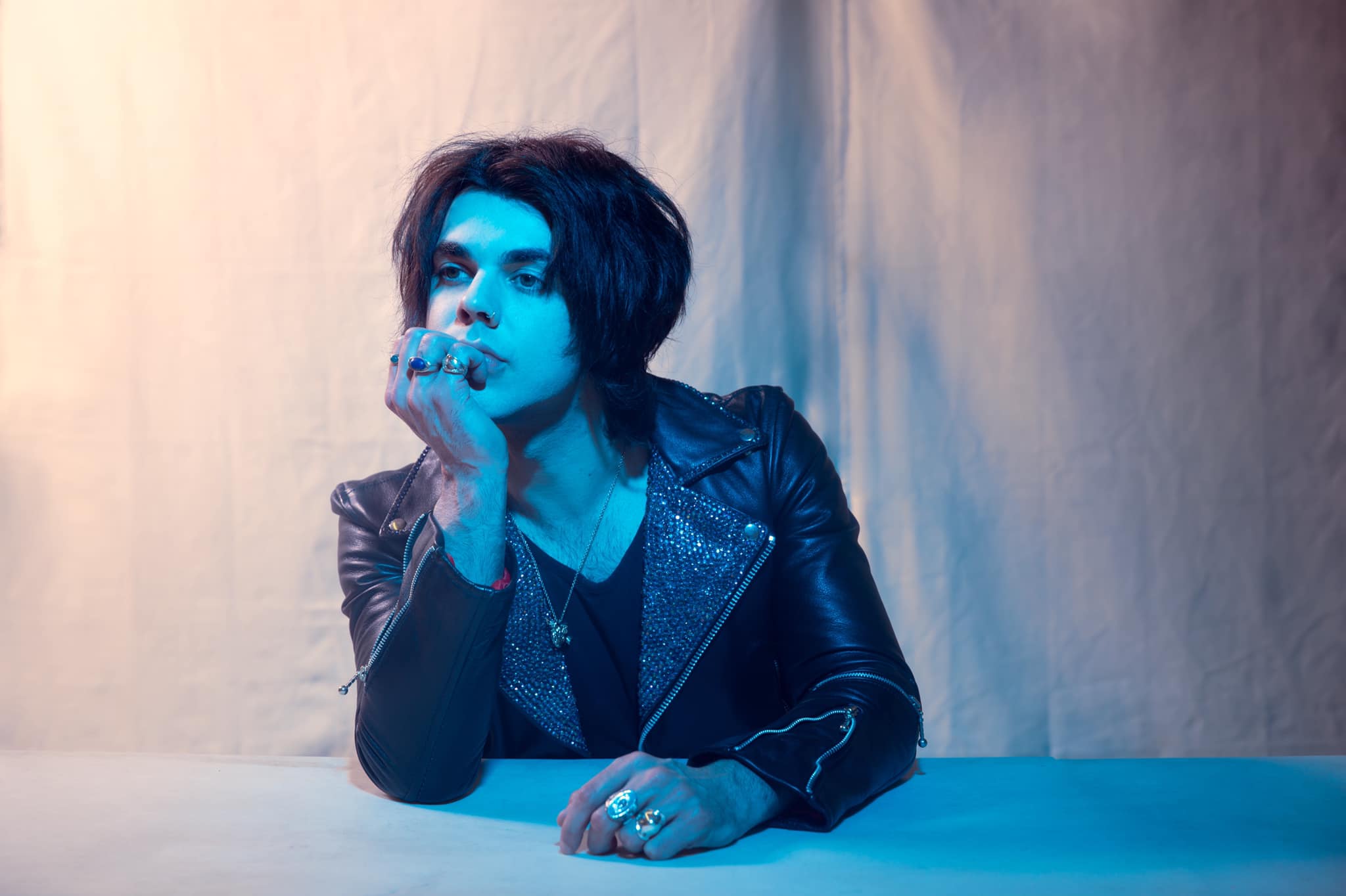 What would you say is your favorite moment from the show?
Micky James: My favorite moment from the show would be the encore when I performed a new song called "Scars." I thought it was a perfect way to tie the whole show together. It's a nice comedown from the rest of the performance.
With this electrifying concert, you are bringing a prominent venue back to life. How important is it to help venues big and small stay alive during this shutdown'?
Micky James: It's incredibly important. So much of our culture thrives off of live entertainment. And, unfortunately, a lot of great venues, some of which I've played, have closed their doors because of the pandemic. It was heartbreaking to witness. That's why I felt it was my duty to give my fans and concert goes at least a little glimpse of hope of what we could potentially get back in the future. It was devastating to face the absence of live music this past year. However, I truly believe live music will come back as strong and more vibrant than ever.
Your impassioned performance gives fans a peek into what's to come. What exciting things are on the horizon for Micky James in 2021?
Micky James: Well, I have a lot of new music that I'm very anxious to get out. I'm planning on a new release by the springtime. Also, I've recently announced that I'll be joining The Rock Boat Cruise this November 7-12 with Switchfoot, Andrew McMahon in The Wilderness & many more.
You possess a glam rock-n-roll flair that nods to classic rock idols like Bowie and Queen, how did you develop your unique style?
Micky James: I've always been influenced by a lot of classic rock n roll and classic pop music, sonically and stylistically. But instead of completely regurgitating that sound and style exactly, I found it more interesting and refreshing to take that classic sound and image and push it in a fresh new direction. It's easy to replicate but not so easy to take something that's been done and give it a new perspective. With doing so, I think I've landed on something a little bit more unique.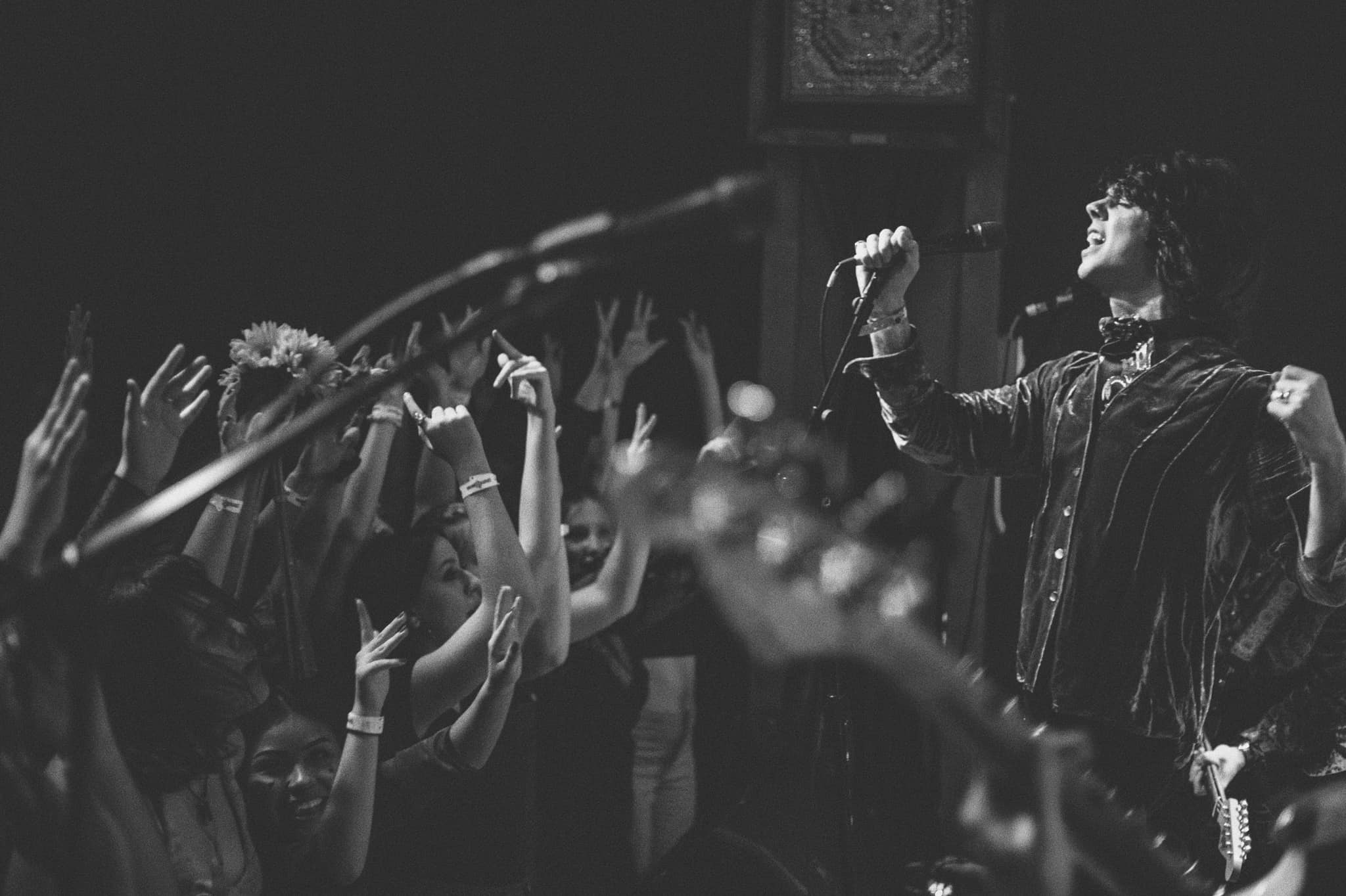 Raised in Philly and NYC, how has that played a role in your musical journey?
Micky James: Philly and New York have always had a somewhat healthy music scene. They're both two great markets to be surrounded by as a working musician. So much great music has derived from those city's. Bands like The Strokes, Mgmt, The War On Drugs have had somewhat of an influence on the music I produce.
Taking influence from the '60s and '70s era, what are your favorite bands and artists from that time?
Micky James: This list is endless. But to name a few of them I'd say, The Beatles, Beach Boys, Led Zeppelin. Bob Dylan, The Stones, The Kinks, etc.
Finally, are there any artists on the rise you are digging at the moment you can share with our readers?
Micky James: At the moment, I'm really into Phoebe Bridgers new album "Punisher." I think she's a fantastic songwriter. I've also been on a heavy Tame Impala binge for a good chunk of 2020.
— —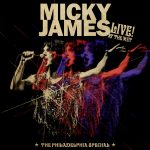 ? © Zakk Connor
:: Stream Micky James ::
---