Recommended If You Like: DOROTHY, Arctic Monkeys, Black Keys, Cold War Kids
In my experience, music works best when paired with vivid emotions. Strong ideas and feelings breed an intensity that, at least as far as art is concerned, needs to be released from its holding cell within the body. Love, hate, anxiety, restlessness – these words on their own pale in comparison to the intangible, but perhaps more real experiences they try to capture.
Mere words alone just don't cut it. But as indie duo MOON's "I Got A Fever" video demonstrates, music is an ample vessel for such devices.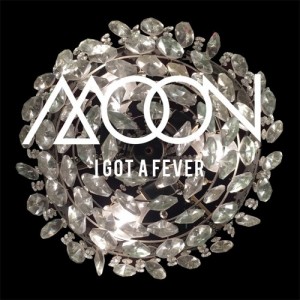 Sporting a big indie and hard rock sound, MOON recently dawned on the scene (and caught our radar) with their second single, "I Got A Fever." Cutting vocals, fat guitars and excellently-crafted supporting instrumentation (including some of the best backing "oohs" I've heard in a long time) give "I Got A Fever" a larger-than-life quality. There's an AC/DC-esque sense that the song will blow out your speakers, even at a low volume – it commands attention: This isn't a song you can turn down or listen to in the background.
MOON are in-your-face. "I Got A Fever" is fueled by energy, overdriven much like recent Atwood Magazine interviewee DOROTHY's music and forward-focused like Whatever People Say I Am, That's What I'm Not-era Arctic Monkeys. There's a reason these bands have "made it," so-to-speak, and if MOON continue down their current path, they too will make it: Their music is palpably authentic, propelled and elevated by a restless drive emanating from the music's core.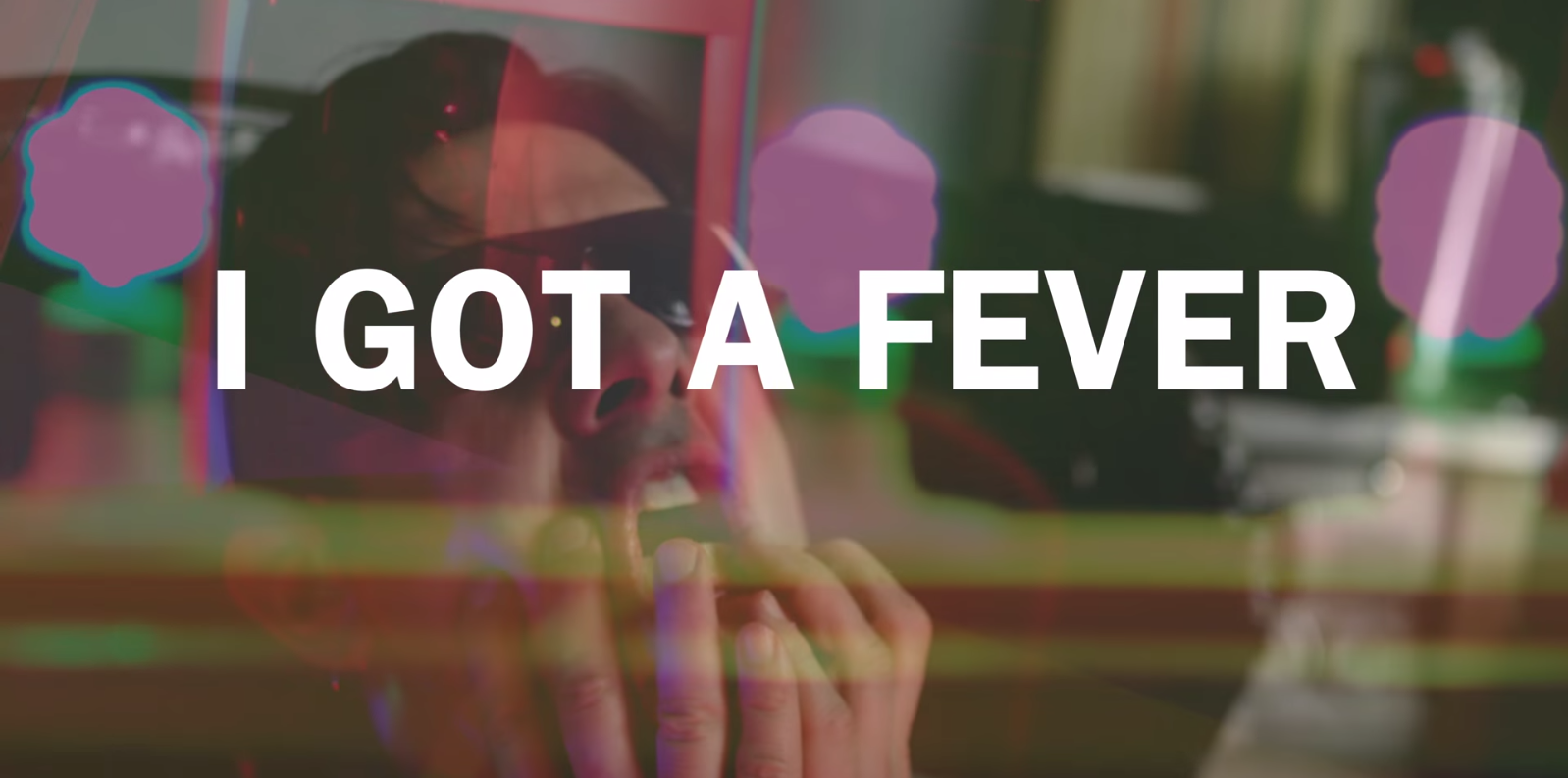 MOON's "I Got A Fever" lyric video, which Atwood Magazine is honored to be premiering today, brings their song's urgency to life. Weaving psychedelic colors through evocative visuals – mainly of a man contorting his face – the video focuses attention not so much on the song's lyrics, but more so on their underlying meaning. At first glance, the song's lyrics are really quite basic.
So you think you want me
Do you think you can
You think you know me
I got a fever
You can have your way
Take it or leave it
I just got to say
So can you feel
You know you can
You know you've got me
It doesn't help to read the words "I got a fever" without seeing the rage and pent-up feeling behind those meager syllables. MOON's video does justice to their song and its lyrics, pushing those emotions to the forefront through trippy imagery that captures that animalistic drive.
The brainchild of multi-instrumentalists Chelsea Davis and Dan Silver (who produces under the moniker 'Silver Sessions'), MOON are a force that is not to be ignored. Davis' steady, howling vocals embody the tension and agitation of the song; one can imagine her standing before the microphone, pumping on her bass guitar as she half-screams the lyrics, all while maintaining complete control of herself and her surroundings.
Silver and Davis have a great thing going, and I cannot wait for whatever they cook up next.  "I Got A Fever" is more than just a promising start for MOON: It's an authentic, angst-riddled explosion of hard rock derived from a complex plethora of human emotion. It's the entryway, the perfect introduction to a new act that is hell-bent on getting our attention and holding onto it for dear life.
They got a fever, and the only prescription… is more.
More of what, exactly? That doesn't matter. Sex? Having your way? Attention? MOON keep their plight vague enough to be open to interpretation, focusing not on a singular experience itself, but rather on the idea thereof. This once again leads the story back to what "I Got A Fever" is all about: vivid emotions and intense feelings that demand release.
Watch: "I Got A Fever" lyric video – MOON
---
Even the most cursory of glances at MOON's lyric video will add additional depth and meaning to their song. It isn't hard to understand the words, but their visuals expand upon that power and uneasiness, providing a reference point for future listens.
And I haven't even touched on the odd, out-of-tune bells that grace the song's introduction and breaks.
There's more to MOON than meets the eye, and time will reveal the true depth of this act's musical acumen: Their debut EP is to be released later this spring. Keep an eye out for this band: It's refreshing to get that big, hard rock energy release every once in a while, and MOON excel at delivering that controlled explosion of a sound.
The moon is universal. It has an exceptional gravitational pull that we are all attracted to. The music of MOON provides a message to all humans, "we are the human race."
– MOON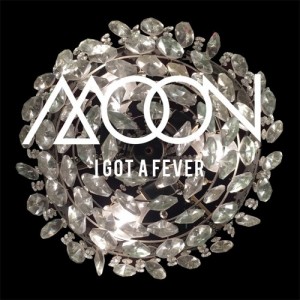 Discover more new music on Atwood's Picks
"I Got A Fever" lyric video screenshots