Intimate and driving, "mason jar" radiates indie folk warmth and wonder as LA artist-to-watch BEL dwells in a moment of vulnerability and reckoning.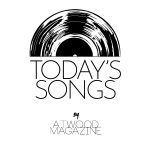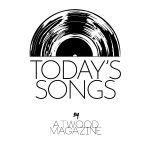 Stream: "mason jar" – BEL
---
Gently cinematic and stirring, BEL's new single is a sweet, tender, and necessary release: A bit of musical therapy for the artist and a wave of catchy catharsis for the listener. Intimate, driving, and sonically sweet, "mason jar" radiates indie folk warmth and wonder as BEL dwells in a moment of vulnerability and reckoning. Dealing with her own fears and limitations, the LA-based singer/songwriter once again reaffirms her status as one of our artists to watch with a dazzling song full of emotion, color, and character.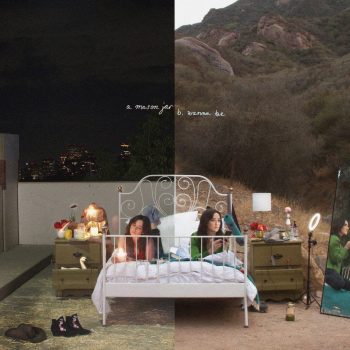 The mason jar on my beside table says
Self-Sealing on its label
And I just laugh to myself cuz I relate
And words pour out my mouth in a filtered state
It's way too hot can we crack a window
I'd love to chat but I've got vertigo
So I keep my eyes on the road
Keep going straight
We got two more hours to go on the interstate
Independently released October 26, 2021 as the a-side to a two-track single (along with b-side "wanna be"), "mason jar" finds BEL's Isabel Whelan doing what she does best: Just like this summer's debut EP Muscle Memory, the artist's new offering is "a beautiful outpouring of intimate expression – a vulnerable and freeing emotional and musical release."
"Both of these songs and visuals tie together the influence that my rural roots and my LA life have had on my songwriting and perspective," Whelan says.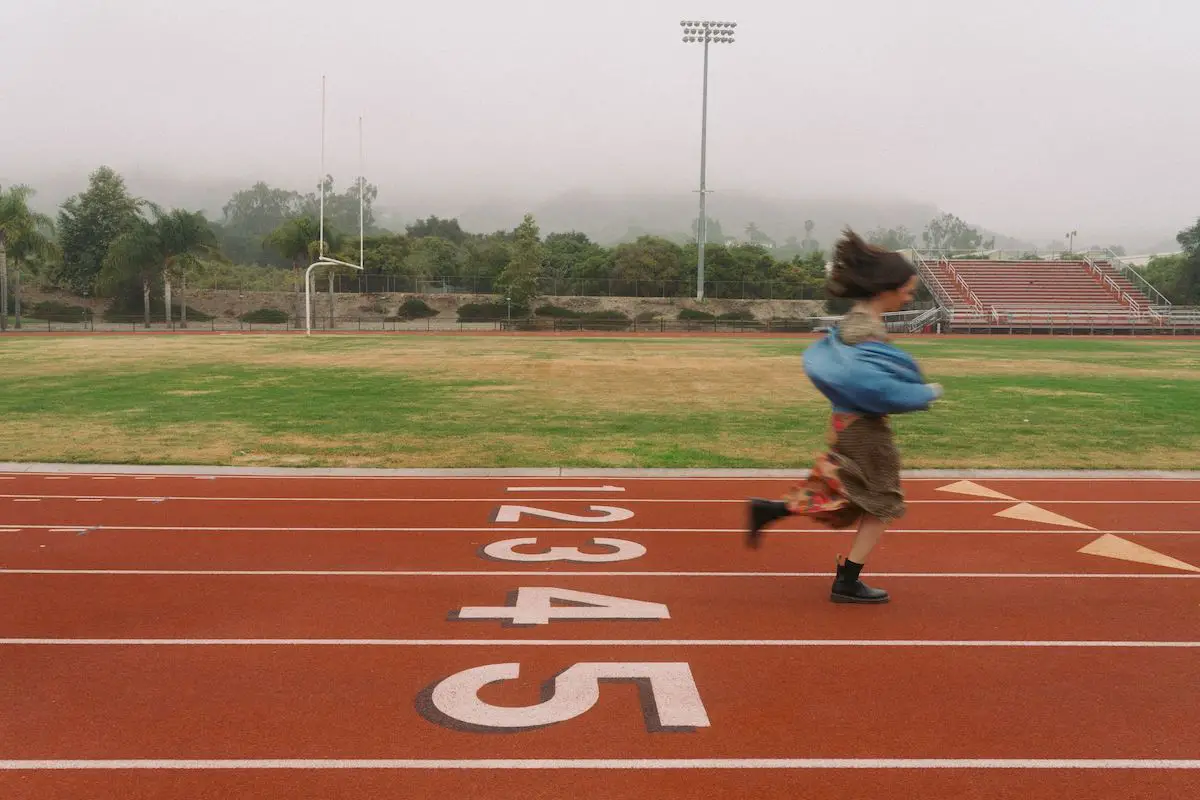 Hailing from the Northern California city of Clovis (in Fresno County), Whelan knows a thing or two about long drives: She's been making the back-and-forth trek between "home" and Los Angeles (her "new home") for some time now, but as with all 3-plus hour drives, the effort adds up – and over time, the travel wears us down. "mason jar" finds her exploring the impact of her commutes on her mental health and psyche. It's an admission that things haven't been okay – and that she's been putting other peoples' desires and needs before her own. A soothing, gentle verse eases into an expressive chorus full of emotional release: BEL soars through a glistening falsetto as she lets go of the weight that's hung heavy for so long:
You you should be here right now
You you should be here right now
Just drive on through the Grapevine and if it's closed
Then just take the desert road
"mason jar" gives catharsis a tangible presence; we can hear and feel the therapy in action as BEL sings her truth.
"'mason jar' is about my fear of letting people down, causing me to put their needs before my own in an unhealthy way," BEL tells Atwood Magazine. "I wrote it at a time when I felt like I was traveling back and forth from LA to home so often that it was taking a toll on me. The tipping point was one winter night driving back to LA and having to take an alternate route through the icy roads in the Mojave Desert because the Grapevine was closed. I wrote this about a year ago and made a demo on my laptop that I sent over to Tyler Thompson (of girlhouse), and he helped elevate it to the next level with his production."
Don't miss the milestones honey
And don't forget to smile (smile)
Like when you use your funny to pretend everything's alright
Oh yeah we like that
Yeah we like to keep it light
Mmm yeah we like that
You're only here for two nights so keep it light
Produced by Tyler Thompson (girlhouse), "mason jar" will have you singing a long in calm reverie as BEL lets it all out. An up-and-coming artist with a increasingly distinctive, exhilarating sound, BEL has once again caught our attention on a song full of passion and palpable feeling. Listen to both "mason jar" and "wanna be" below and stay tuned for more from Whelan's musical project in 2022!
You you should be here right now
You you should be here right now
Just drive on through the Grapevine and if it's closed
Then just take the desert road
— —
Stream: "mason jar" – BEL
— — — —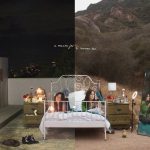 ? © Cooper Leith
:: Today's Song(s) ::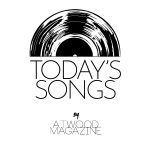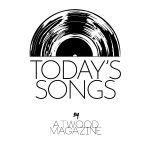 ---
:: Stream BEL ::