Chicago by-way-of Alaska sister duo maeve & quinn premiere their debut album 'Another Door,' an intimate, evocative, and empowering record that seeks clarity and agency in moments of darkness and doubt.
Stream: 'Another Door' – maeve & quinn
---
For us, 'Another Door' navigates tensions between inner and outer worlds, as we seek to address uncertainty in the face of transition while also affirming the transformation possible through being in-process.
Though twin sisters Maris and Bryce O'Tierney officially formed maeve & quinn in 2016, the skills through which their atmospheric sound have been constructed took root much earlier, cultivating through years of classical training, travel, and collaboration. It is in this specific mingling of perspectives that these dynamic multi-instrumentalists found a distinctive voice – and this voice, whether rooted in classic rock, meditative folk, or a mix of the two, is decisively present throughout Another Door, the duo's first full-length album.
Atwood Magazine is proud to be premiering Another Door, independently out September 8, 2023. This collection of evocative lyricism and dynamic composition is described as an "affirmation of possibilities, especially when the future feels unclear." The album accomplishes that message and more. With every listen, Another Door showcases a new landscape, a deeper perspective, and a distinctively emotive voice.
"We set out with the intention to live-track our parts for the album's songs when recording (focusing on complete straight takes in many cases), and the circumstances of the COVID-19 pandemic amplified this approach — to translate into recording the presence and spontaneity of our live performances for the listener," maeve & quinn tell Atwood Magazine. "Several of the songs have extended instrumental sections featuring our electric guitar and piano interplay, which reflect the improvisatory part of our practice; that, along with lead-vocal trading and harmonizing between us, we hope gives the songs the feel of a story unfolding in real-time."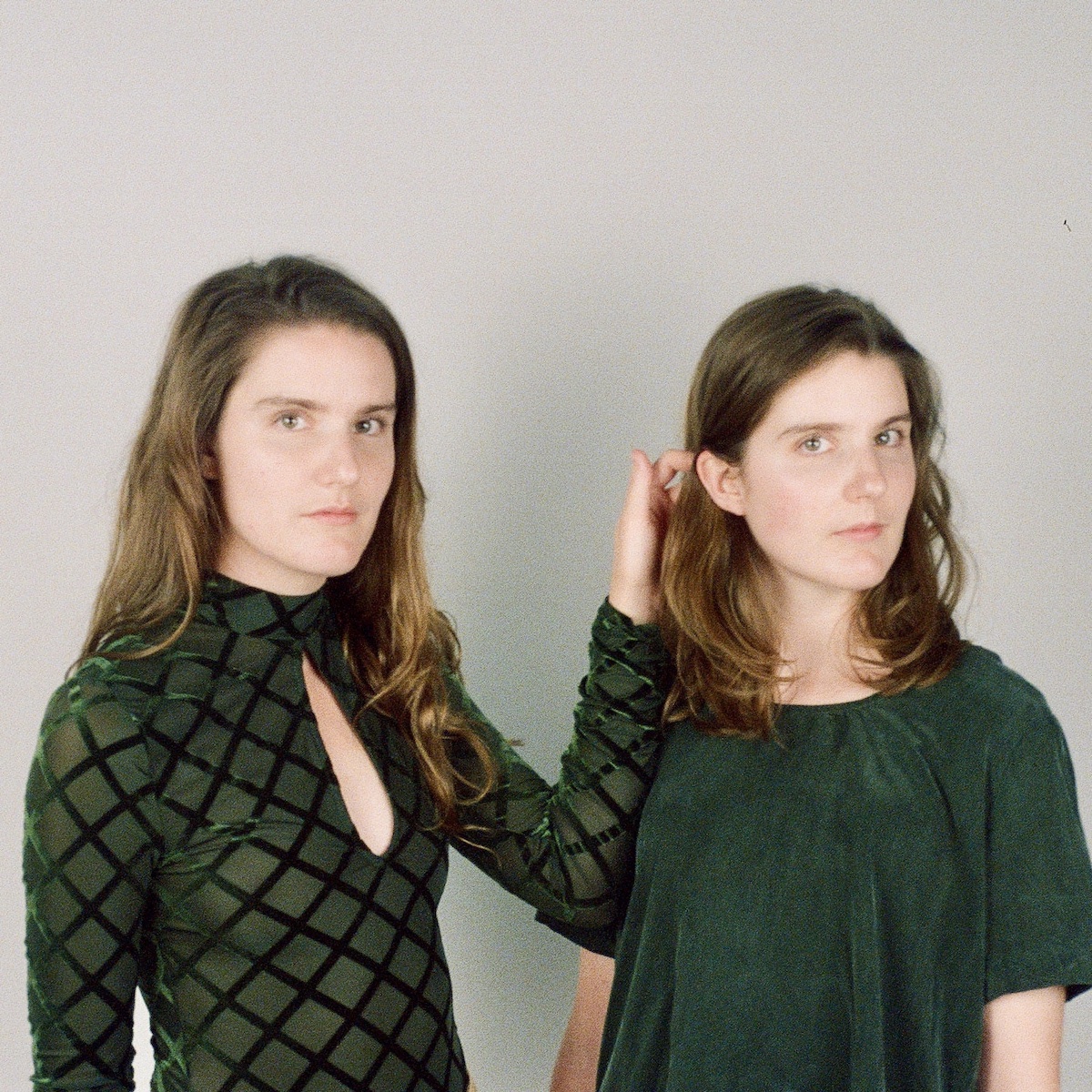 The album opens with Bryce O'Tierney's soulful vibrato shifting expertly through high and low registers in "Stuck Inside." Perhaps a literal reference, as the album was recorded during the pandemic, the lyrics suggest a confident charging forward amidst a period of stasis and uncertainty. "I was looking for a way out, so I build another door, and I walk right through," Bryce muses over Maris' acoustic guitar, accompanied by a hazy electric guitar and lilting violin.
The accompanying music video is a psychedelic scrapbook of video footage gathered throughout the pandemic – from their home state of Alaska to Colorado and their current home base Chicago, Illinois. Animated by Chicago-based artist and designer Izzi Vasquez, the video depicts an internal emptiness that starkly contrasts the open spaces captured on film.
---




Watch carefully I'm falling now
You who thought I would always wear the crown
You ought to learn to care for yourself
I won't always be here like the pills on your shelf
And you have a way that disarms me
But I'm just afraid of being free
The lead single that follows, "Jeweler's Row," depicts the intimate complexities of friendship. The song ends with a full band outro that further showcases both the duo's thorough musical training and their skillfully woven collaboration with this project's collaborators: Matt Ulery on bass and Quin Kirchner on drums. "I Know I Will" brings another example of the duo's continued use of multilayered perspectives in their lyricism. As the sisters harmonize "And my memory has a memory that brings me back to you, and my memory has a memory, and I don't know what's true," it's clear that they bring a rare fluidity to this presentation– one that usually requires years of building and trust.
That being said, the sisters have collaborated across a variety of artistic mediums and connected with many audiences in recent years. In Chicago, they have created performance programs with the Museum of Contemporary Art, Poetry Foundation, and Steppenwolf Theatre, engaging themes of family lineage, climate change, mental health, and womanhood. The duo has premiered their symphonic works with the Chicago Composers Orchestra and Anchorage Symphony Orchestra. They have also collaborated with the Alvin Ailey American Dance Theater.
Naturally, an ode to this center of the sisters' collaborative efforts found a place on this record. "Chicago," a stripped piano ballad, brings about a warm fondness as Maris reminisces about the city and its place in their journey.
Crack me open, you forget what's inside
I'll leave the door open
You can visit sometime, when the kids are in town
I was wanting you, loving you, only you, only you
I was wanting you, loving you, only you, only you
And it's an awful shame that you're unaware
That you still make me laugh after all these years
Even though these days it's hard for me to care
---




"36 Years" is a standout, with a narrative lyricism that presents almost whimsically above an airy, atmospheric folk track. "I Am Her" pushes even further into the meditative  intimacy the sisters have already presented. The vocals suggest a near standstill: a thoughtful moment of reflection amidst the tumultuous emotional journey we've embarked on thus far.  
"Naming Them" opens with a smooth and confident a cappella and finishes with a violin composition at the forefront. Despite only having one verse, a sense of control, or rather agency, is regained in this moment.  
Miracles happen, but only in bars
You ask for my number, but that won't get you far
But I'm not afraid to be weightless & faceless & stateless
Up here on my own
The closing track "Nothing in Mind" is an empowering conclusion that reinforces a sense of self, despite the influx of societal detachment present throughout this album's construction. Its message is relevant today, as we continue to define the self and carve a place for selfhood in society. Even as the album draws to an end, maeve & quinn's skillful composition and fluid harmonies are distinctly impactful and cathartic. With every listen brings a new element of understanding, and we look forward to seeing how these sisters continue to showcase their distinctive collaborative talent. 
Another Door officially releases on September 8th. Stream maeve & quinn's debut album a day early, exclusively on Atwood Magazine!
— —
Stream: 'Another Door' – maeve & quinn
— — — —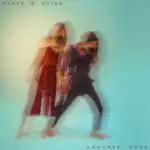 © Maren Celest
:: Stream maeve & quinn ::
---