An outpouring of raw passion and heartache, Marti West's "Somebody New" is an intimate anthemic reckoning full of heat, lingering love, and longing.
for fans of The Killers, Gregory Alan Isakov, Bahamas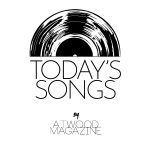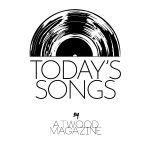 Stream: "Somebody New" – Marti West
---
---
What is it about endings that make them so hard to accept?
Whether it's the final moments of a favorite television series, the passing of a loved one, or the breakup of a relationship, we as individuals and as a society have a hard time with "the end." Perhaps it's the finality of it all: Endings, no matter the type, force us to confront some sliver of our own mortality. They also require us to accept a situation that's outside of our control, and to adapt accordingly: To change not because we want to, but because the situation demands it.
It's easier to suppress, avoid, and ignore an ending, than to come face-to-face with the bitter truth. Dwelling in the aftermath of a breakup, singer/songwriter Marti West's new single struggles to accept one such end: The close of a chapter in his life defined by a connection that is no longer there. An outpouring of raw passion and heartache, "Somebody New" is an intimate anthemic reckoning full of heat, lingering love, and longing.
I still see you every few days in the grocery lines
And you pretend to look through
your phone like you do sometimes
My mother called me on my birthday
she asked about you
And I told her that you called
even though it isn't true
And it only makes me feel heartless
When I reach for you in the darkness
We all eventually accept "the end," but we each get there in our own time. Knowing someone else got there first, especially when it's an ex, feels devastating. Independently released March 3, "Somebody New" finds singer/songwriter Marti West slowly coming to terms with his own reality: That his once-partner may have moved on (and it's entirely out of his control); that the two of them together are over and done for good; and that he's on his own now, and he must rediscover who he is as one of one, rather than one of two.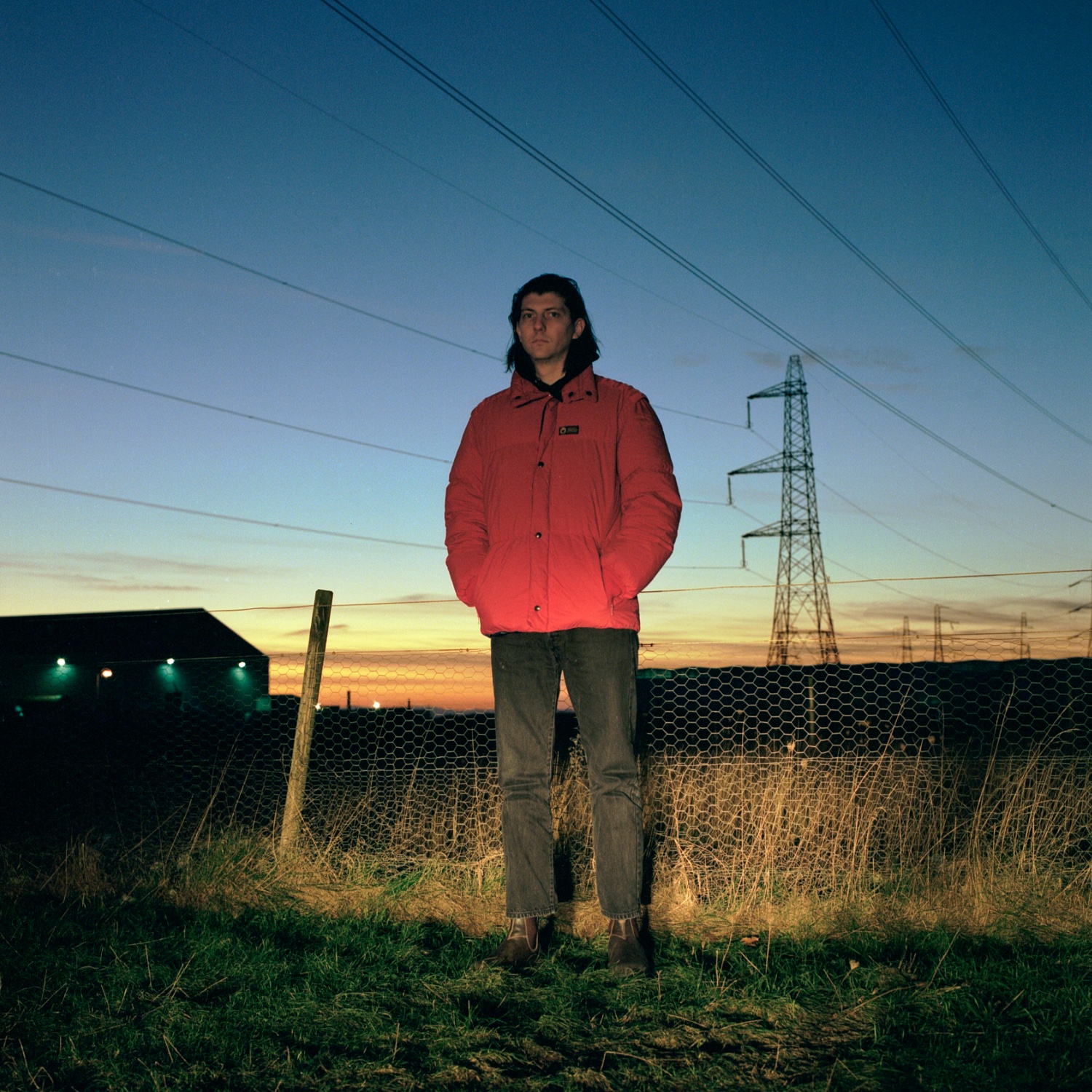 Layers of warm vocal harmonies coalesce over pulsing guitars and driving drums as West sets a somber scene, building a wealth of sonic tension and emotionally-charged energy that spills out in the song's sweetly cinematic, heavy-hearted chorus:
Are you home, are you sleeping alone
Are you falling for, falling for somebody new
I go out to see your face in the crowd
Are you talking to, talking to somebody new
It's a catchy climax to his inner unrest, but it betrays the struggle he's having to move on from the past – let alone accept this relationship as being a part of the past.
"'Somebody New' is about coming to terms with a relationship that has broken down," Marti West explains. "The lyrics portray a sense of denial about the ending of the relationship and paranoia about a partner moving on. Sometimes in these times we can think or act irrationally, and 'Somebody New' is about those little moments of madness – and dancing through the pain."
And so I spend another weekend kicking through the park
And picking my best clothes to go dance in the dark
And those mistakes in the darkness
Only make me feel heartless
Whereas West's new single is an emotional wreck, his music is a warm and welcoming reverie.
His smoldering saxophones, bold melodies, and buoyant beats lend "Somebody New" a radiant, soft, yet stirring anthemic quality, calling to mind artists like The Killers on the rockier side of the spectrum, and singer/songwriters like Bahamas, SYML, and and Gregory Alan Isakov on the folkier side. Despite the turmoil and heartache brewing within, "Somebody New" leaves us feeling refreshed, renewed, and inspired – effectively lifting that very same weight that hangs so heavily on its narrator.
Whether you're coming to terms with an ending of your own, or simply looking for a new favorite song, look no further than Marti West's "Somebody New." The only end you'll have trouble with here is the track's four-minute mark, but the good news is you can play it all over again.
Are you home are you sleeping alone
Are you falling for, falling for somebody new
I go out to see your face in the crowd
Are you talking to, talking to somebody new
Are you home are you sleeping alone
Are you falling for, falling for somebody new
I go out to see your face in the crowd
Are you talking to, talking to somebody new
— —
Stream: "Somebody New" – Marti West
---
— — — —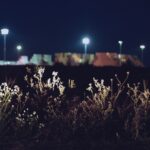 © Daniel Israel-Quinn
:: Today's Song(s) ::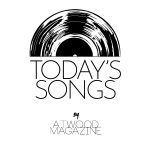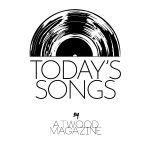 ---
:: Stream Marti West ::