"Time's got a funny way of repeating itself these days," sings Looms frontman Sharif Mekawy on the song "Floodlines." Boy, does it. Everything in nature seems to be cyclical to some extent, but it takes a keen eye to fit all those puzzle pieces together. On their dazzling new album How It Has To Be, Looms explore the interconnectedness of our relationships, experiences and emotions – touching not only on the way life repeats itself, but also on the significance of those old and new encounters to the individual. A mature, reflective inward journey, How It Has To Be resonates with the energy of a resilient soul surrendering to the world at large.
Atwood Magazine is proud to be premiering Looms' sophomore album How It Has To Be (out August 4, 2017 via Little Dickman Records). The NYC four-piece of Sharif Mekawy (vocals, keys, guitar), Harry Morris Jr. (guitar), A. Hammond Murray (bass) and Louis Cozza (drums), Looms' music passively defies genre, and therefore cannot be limited to any strict definition. In premiering the band's song "Winter Here" earlier this year, we noted how Looms "blend a consistently inconsistent mix of folk, electronic, rock, jazz, and more into a warm, melodically rich vision of sound." This is especially the case on their new record, where every song carries its own vibe, tone, warmth and energy.
What can be said with certainty about Looms is the intensity of passion they unleash on every song: Mekawy's wry, poetic and often somber musings are bolstered by his band members' acute sense of dynamics and pulse. Looms' songs rise and fall in great waves of evocative tension: You are guaranteed to learn some deeper truth about yourself through this record, whether you want to or not.
Or perhaps you'll just leave with more questions. Either way, How It Has To Be offers a compelling narrative as Looms grow comfortably and confidently into their own, offering fresh thoughts and a vibrant soundtrack to tales that are – for lack of a better term – as old as time. Listen to the full record through Atwood Magazine's exclusive stream, and peek inside How It Has to Be with Atwood Magazine as Looms provide their personal take on the album's songs.
Listen: How It Has To Be – Looms
:: Inside How It Has To Be ::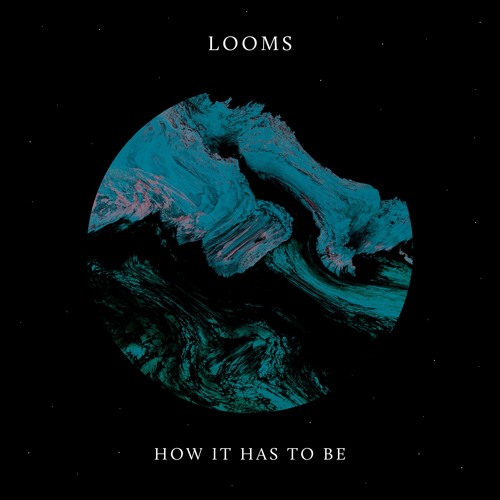 — —
Cages
This is probably the most stream of conscious song I've written. I was literally walking around with Harry writing line after line, showing him one by one as it came.
Tomorrow
Most of these songs are about specific people and moments, but this one wasn't about anyone or anything in particular. It was more of a general idea of hopefulness toward the future.
Floodlines
When I wrote this I was going through a very emotional breakup, and I felt like I was experiencing the other side of what my college girlfriend might have felt like when we broke up.
It's about a girl who couldn't bare another winter in New York and my uncertainties about the whole situation.
New York
I wrote this while traveling through Europe with Harry. We really wanted to write a song while on vacation abroad, so we took an afternoon on Mykonos and worked until we finished it.
Again
Another song about a relationship that ended and the realizations I made.
Untitled
It's not really a surprise to me that I couldn't figure out a title for this. The lyrics are pretty juvenile and painfully straightforward. I had no idea what the fuck was happening, and clearly didn't know how to say it.
All of a Sudden
I met someone I immediately connected to and started hanging out with. One day, out of nowhere, she told me that we couldn't be friends anymore because she got engaged and he didn't like the idea of me being in her life. I read that and wrote this in twenty minutes.
Going Through
Another ode to an ex, though despite the lyrics, she probably has a good idea of what I was going through.
Only One
This song was written before any of the others on the record. I've always try to write objectively so that the music is open to interpretation, but when I first started writing, the songs were very literal accounts of what I was experiencing. This is a good example of that.
— —
— — — —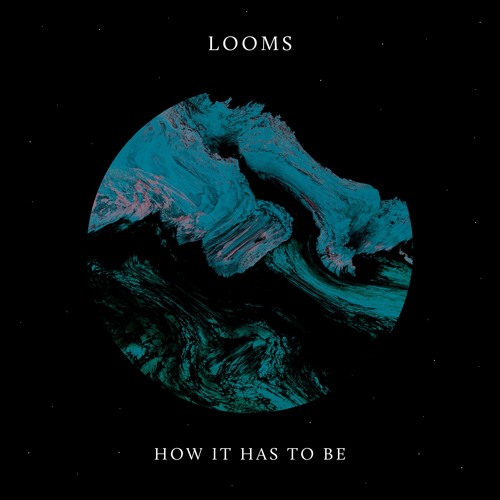 cover © Prescott Horn