It's easy to lose oneself in the magical musical allure of Jackson Boone's "Mystic Winds." The dance of the drums' mellow rhythm, the dreamy sway of the pedal steel guitar, and even Boone's own low, warm voice can seduce one into a fanciful trance that begs you to sit back, close your eyes, and sink your mind, body and soul into the cradle of song.
Of course, "Mystic Winds" is more than just a pretty face. Beneath the hood of Jackson Boone's first release of 2017, there lies a fully-realized poetic observation on spirituality and religion, a deeper understanding of the interconnectedness of all things that goes beyond right and wrong, and tackles what is, was, or ever could be.
No more religion please
All it does is befuddle me
Can you have your faith restored
And still not know just what you're looking for
Listen: "Mystic Winds (from the East)"
---
Atwood Magazine is proud to be premiering "Mystic Winds (from the East)," the lead single off Jackson Boone's forthcoming third album Organic Light Factory (independently out March 2017 via Raindust Records). Portland, Oregon-based Boone dons a "lo-fi folk rock" sound, but his latest output proves that just like rules, labels and genres are made to be broken. "Mystic Winds" is in a league of its own, offering the sweet, succulent textures one might expect to hear in a joint off the Mediterranean coast.
No more New Age jibber jabber
I want to heal these dead crow crooked Ways
And open up my black hole heart
Two silver streams of Dangling diamond teardrops
And the fear stops
The mystic winds from the east
Are blowing us away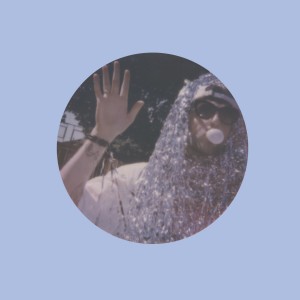 The song's peaceful, easy reverie at first masks its full message. Boone is sick and tired of hearing the same basic principles contentiously shouted back-and-forth from differently placed podia. At the core of every belief, their lies truth: A code of ethics, an instructional guide on how we humans are to lead our lives and interact with each other. This is certainly an oversimplification, but when one considers the "purpose" of an organized set of beliefs in an overarching humanistic context, the significant conclusion is that they all serve the same end-goal of establishing a shared culture and teaching values.
Jackson Boone further explains the spiritual element of "Mystic Winds," noting "how no religion is defiantly the way towards enlightenment, rather they are all Epiphanies of the greater whole. Kindness is king and leaving fear behind for peace and lucid Connectivity is possible and inevitable. All streams find the way back to the ocean." Boone's prolific writing extends well beyond the page; it's clear that the singer/songwriter's craft is an extension of himself, rather than a means without an end.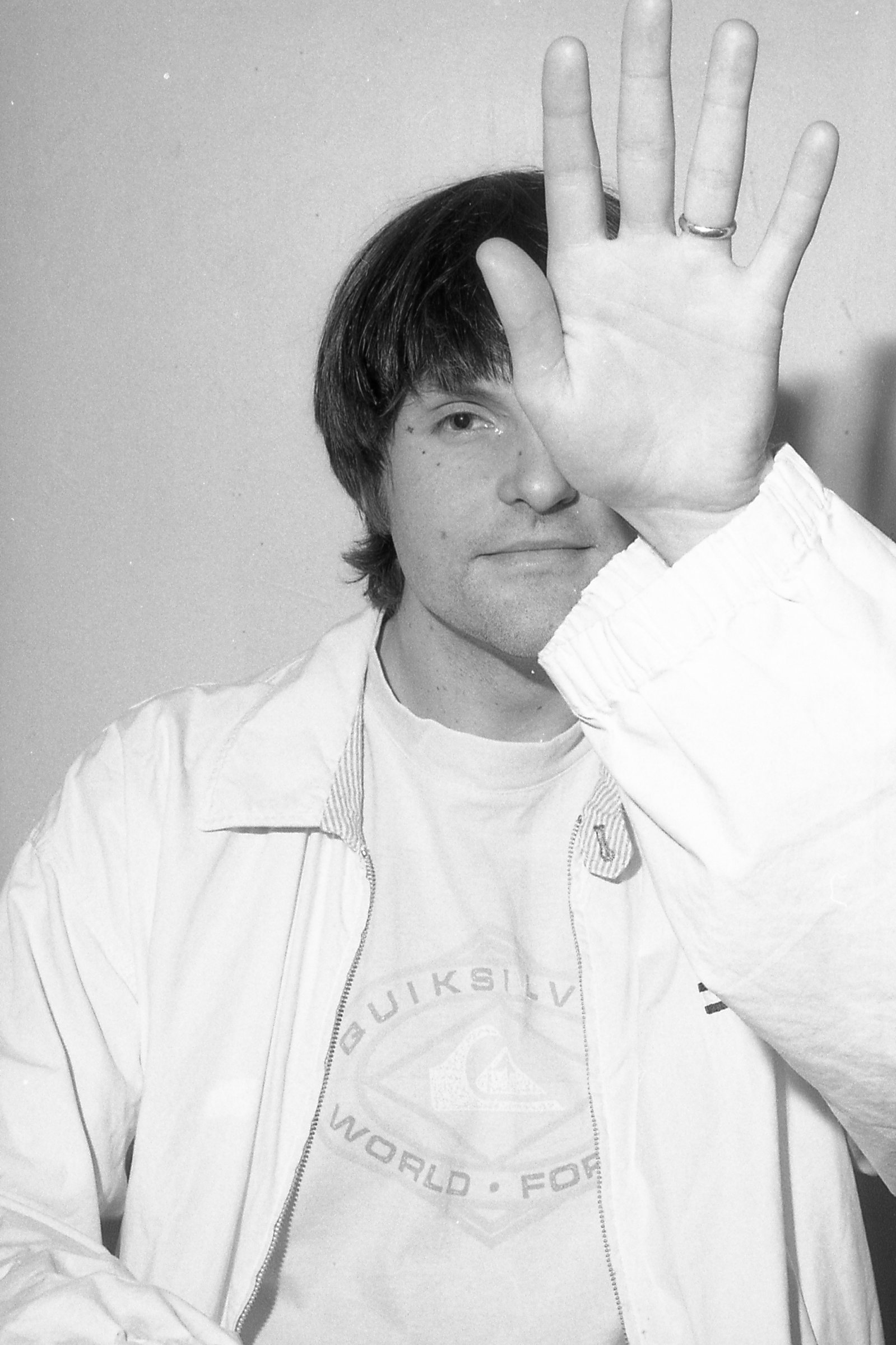 The first offering from Boone's latest project, "Mystic Winds" is a wonderful introduction to Jackson Boone. His full-bodied soundscape delivers strong emotional energy without clouding up the listening experience, meaning he attracts those who want to listen for music's sake as well as those who come for intellectual stimulation. Boone says "Mystic Winds" is his favorite song on the record by far: "The music is magical feeling… It's a gentle groovy ballad touching on the spiritual poetry of things." There is something truly charming in his open love for both his music and his lyrics. Often times, it is easy to pinpoint an artist's preference for one or the other, but Boone's passion lies in the actualized final product.
No more vermillion man
I had a nightmare and went back to sleep in the sand
Priestess of the void is very sharp
And her glass kiss killed the man
Killed the man
Mystic winds (from the east)
Are blowing us away
As lyrically beguiling as Bowie, Boone's vivid imagery in the final verse lifts "Mystic Winds" from its aural cage, giving us something truly beautiful to hold onto. The original declaration comes to life in interpretive lyricism that challenges the listener to really think – a welcome task. "The lyric at the end of this tune is my favorite from any song I've ever written," says Boone.
White horses running through an open field make her wanna break down and cry
There are many reasons to enjoy "Mystic Winds (from the East)." Hypnotizing music and enchanting lyrics capture an elusive warmth that resonates throughout Jackson Boone's finest work to date. Boone's Organic Light Factory is expected in March 2017; until then, bask in the light that is "Mystic Winds."
— — — —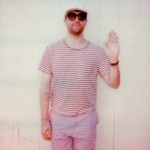 :: Listen to More from Jackson Boone ::