Nick Adamo has struck gold – warm and nostalgic, his debut single "Sugar Daddy" evokes the infectiousness of Beatlesque pop and Rex Orange County's happy-sad songwriting. 
Stream: "Sugar Daddy" – Nick Adamo
---
Like the pimples on our face, rejection is a natural blight that pops up in our lives. In its most insidious forms, it can squeeze the heart to death, fattening us with grief and anger. On "Sugar Daddy," Nick Adamo isn't directly coping with the aftermath of rejection, but rather is working through the fear of facing it. Even when we are our most desperate for intimacy, the immense difficulty of just going for it can be too much to bear. This experience of paralysis is at the crux of Adamo's debut single, yet who knew that such a grueling feeling could inspire such a sweet, delicate melody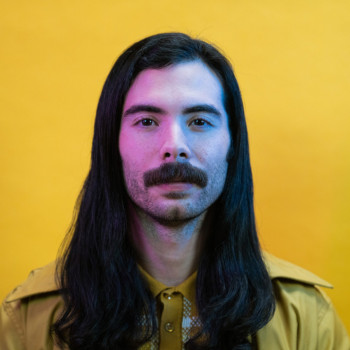 She was a background singer
Blonde in the middle
Had a ring in her nose
None on her finger
Big green eyes
But are they looking at him?
Atwood Magazine is proud to be premiering "Sugar Daddy," Nick Adamo's debut (out everywhere March 22, 2019). Hailing from a small, football-obsessed suburb in Texas, Adamo's musical style was kindled by his healthy adolescent diet of skateboarding, VHS tapes, and vinyl records. In 2015, he would venture to the Lone Star State's music capital of Austin to follow his dreams, refining his sound from "bedroom pop seedlings into full fledged arrangements." On his way to Los Angeles last year, he teamed up with producer Dylan Hill and music engineer Joey Oaxaca to create his first bundle of songs. Out of that collaboration came "Sugar Daddy," a winsome psychedelic ballad that is perfect, according to Adamo, for a "campfire love-fest."
I wrote this song speaking to the old adage of, "If you don't ask… the answer is always NO."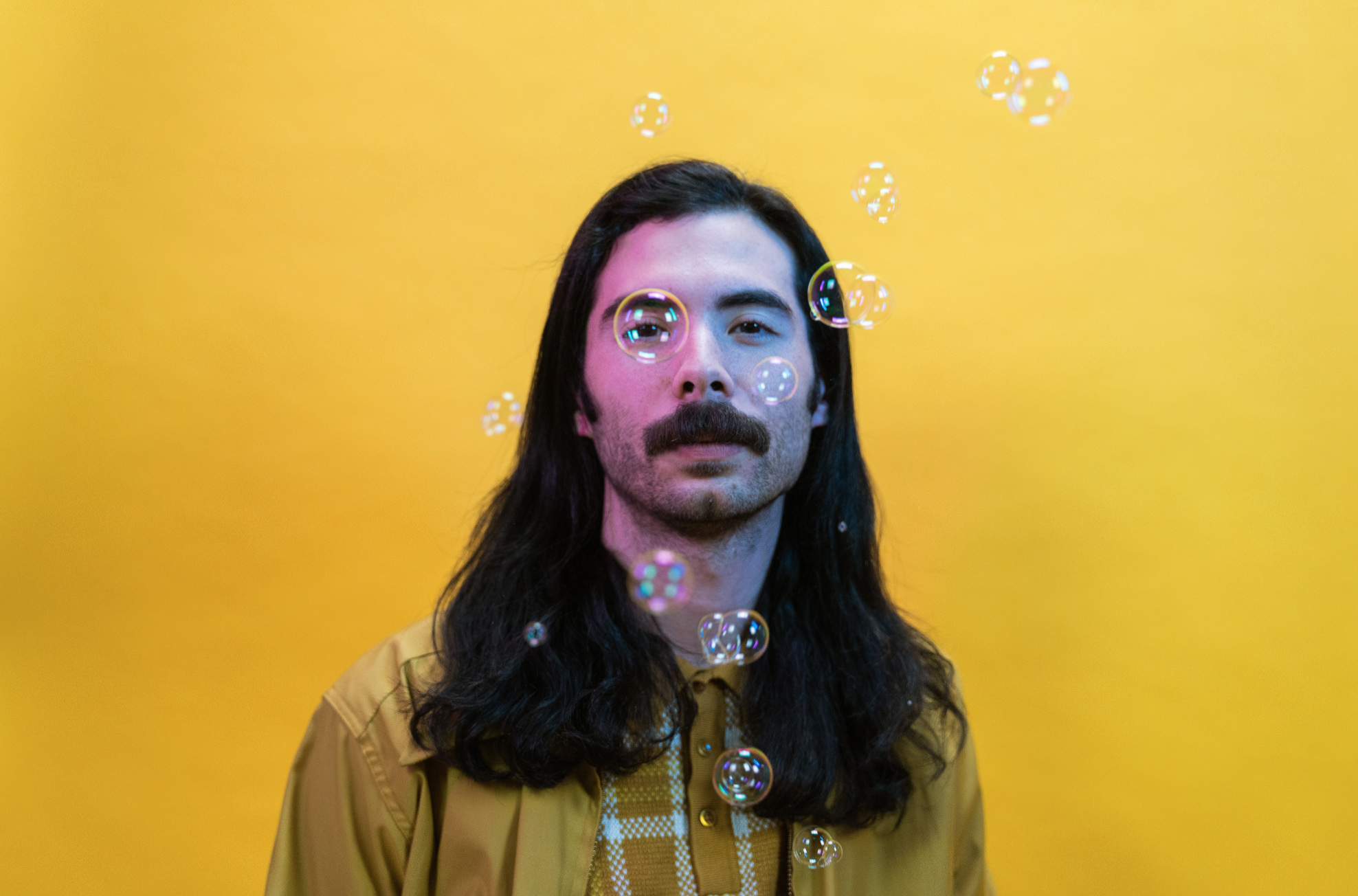 "I wrote Sugar Daddy a few months prior to coming to LA whilst navigating the incessant doubts that arise when making the first move," Adamo tells Atwood Magazine, "I met this girl and wanted to ask her out but had over-analyzed myself into a state of paralysis: Was she dating someone? Is she into me? What do I say? So as a call-to-action to myself, I wrote 'Sugar Daddy.'"
He was a shy guy, baby 
One way ticket
To Let Down City
Doesn't wanna risk it
She must have someone special
Waiting for her at home
When the first verse kicks in, you'll notice that Adamo's voice has a very similar timbre to Father John Misty's – the difference between the two is that Adamo was inspired by Todd Rundgren instead of Neil Young. Not everyone loves sentimental music, but if you are a sucker for history's lovesick rock-and-roll troubadours, we implore you to keep tabs on Nick Adamo's career. He plans on releasing a bunch more songs this year, and Atwood Magazine can't wait for them to drop!
I've given up the most important relationship I ever had for the pursuit of a dream that may never come to pass. And it's the most liberating thing I've ever done because it may all be for nothing.
Stream "Sugar Daddy" exclusively on Atwood Magazine!
Stream: "Sugar Daddy" – Nick Adamo
— — — —
 © Kelly Ngo