Recommended if You Like: Tennis, Alvvays
Jolts of crunchy electricity pulse through the air on CIVIC's latest single. Dynamic and unforgiving, "Not for Me" is a vibrant lament of misplaced feelings that captures a universal scenario with relatability and grace.
So as it goes,
you've gotten what you wanted.
And I suppose
you never wanted me.
So typical,
I surrender myself to your indifference–
Holding on to all the secrets that
Never were for me
Listen: "Not For Me" – CIVIC
---
Atwood Magazine is proud to be premiering "Not For Me," the latest single off CIVIC's upcoming first full-length album Face Blindness (independently out 11/3/2017). Hailing from Boston, CIVIC consists of Dana Osterling alongside Wayne Whittaker (bass, co-producer), Eric Bolton (guitar), and Harrison Seiler (drums). Per the band, "the central question of this album is: Are women allowed to make fun, interesting, and thoughtful music that won't be assigned the all-too-familiar "singer/songwriter" label?"
Finding a happy medium between light-hearted and heavily serious, CIVIC offer a musical exploration of identity, communication, expectations and interaction that is as engaging as it is engaged. Whereas the band's lead single "Selena Gomez" dives into womanhood and fame through another's eyes, "Not for Me" is personal and critical, a direct hit to and from the heart.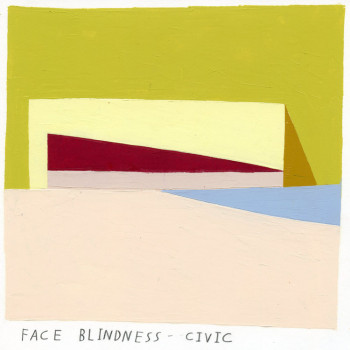 No I suppose
I'll pause at every window
Pressing my nose up
Closely to the screen
So typical,
I'll bask in the glow of all your apathy
Hoping you'll unveil some secrets
that Never were for me
A warm, almost jolly bounce keeps CIVIC (and listeners) on their toes from start to finish. Osterling's impassioned singing keeps the mood light, despite the lyrics' darkness.
Bassist Wayne Whittaker took lead in writing "Not for Me," describing it thusly: "Have you ever wanted to form some sort of connection so badly that you end up misinterpreting signals or, worse yet, intercepting "vibes" that were intended for someone else? No, me neither."
So as it goes
We're right back where we started
Eyewitnesses can place you at the scene
So sinister,
You're burning the pages before you read them
Hoping to destroy some secrets that
Never were for me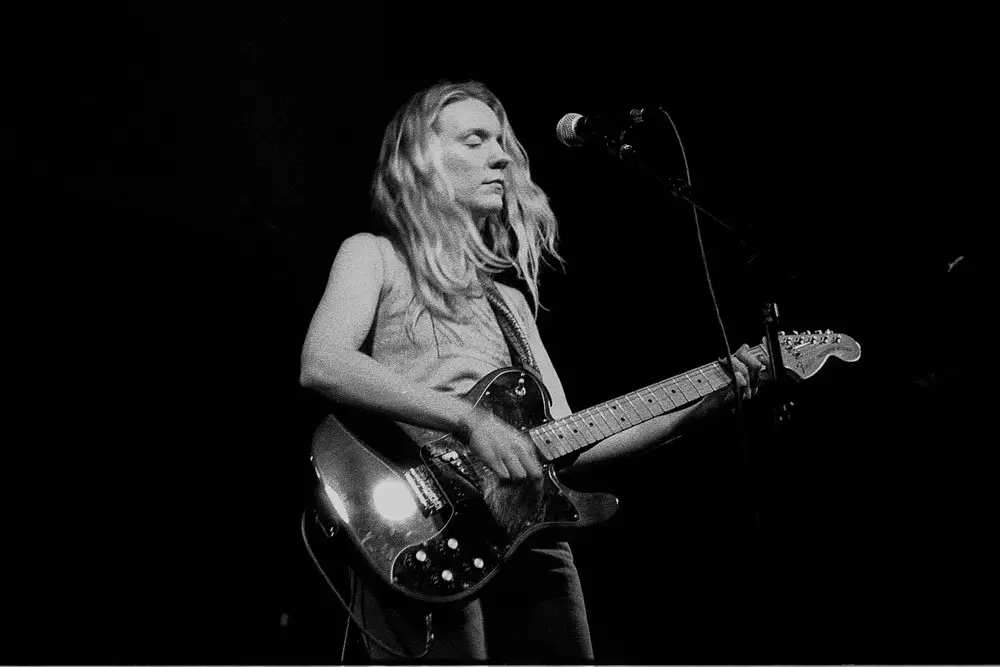 Everybody makes mistakes. We embarrass ourselves, open our hearts and ready our minds for romance when the other party is just looking for friendship, a hand to hold and a shoulder to lean on. It's a common, uneasy mess that doesn't sort itself out easily, but hopefully things work out in the end: You play the cards your dealt and make it work. As for CIVIC, the discomfort of the situation feels alleviated by a vague sense of security – allowing us to dwell in the band's stellar garage rock/pop music and bask in the authenticity of a buoyant song.
Osterling may have to "move along" in song, but "Not for Me" is an anthem for everyone. Enjoy CIVIC's latest work, exclusively on Atwood Magazine!
— — — —
photo © 2017
:: Listen to CIVIC ::
---