Scottish songwriter Neev returns a year after her debut EP 'Forgiving Light' with another stunning acoustic offering, 'Currants,' spotlighting her growth and limitless potential.

Stream: 'Currents' EP – Neev
---
Following her 2020 EP Forgiving Light, London-based, Scottish songwriter Neev releases her sophomore EP Currents today, November 5th, via Trapped Animal Records. Continuing to bring her unique musicality and deep velvet voice to the new record, she's back with a brighter shine than before. What's grown from her debut to her sophomore EP is the landscape of the sound⏤she's harnessed the endless echoes of folk magic.
A year after her debut (which received critical acclaim in the UK with comparisons drawn to Lianne La Havas, Laura Marling and Rachel Sermanni), the 5 tracks on the record push out of reflection and into possibility with an acoustic softness. Neev shares, "[Forgiving Light] circles ideas of miscommunication, confusion and memory within relationships. However, [the first track I wrote for Currents] "Lovesong" is really hopeful, it's positive and looks towards the future… It was a real development for me in terms of arrangement and also a watershed moment for the EP itself. It really set the tone for how I wanted the rest of it to sound."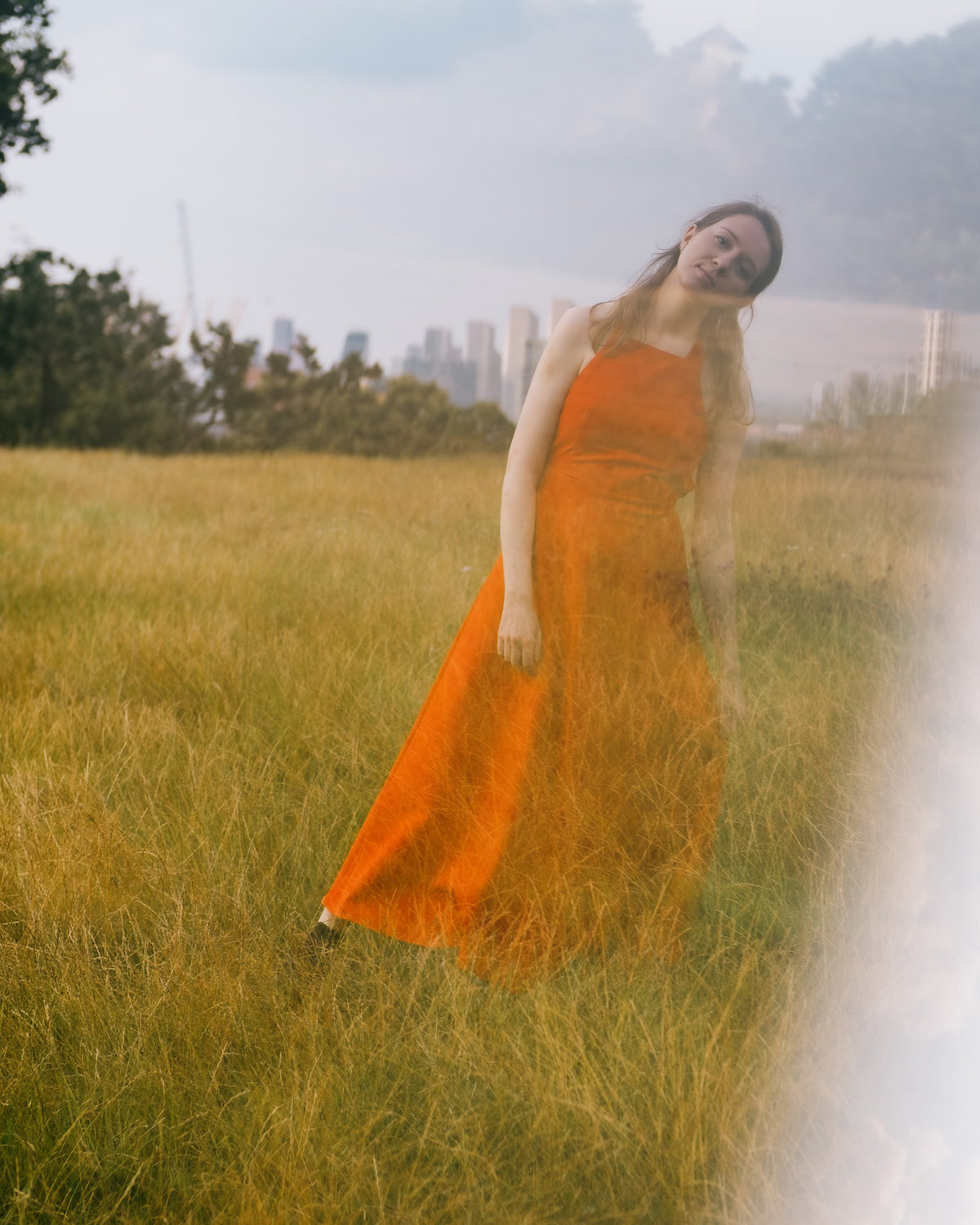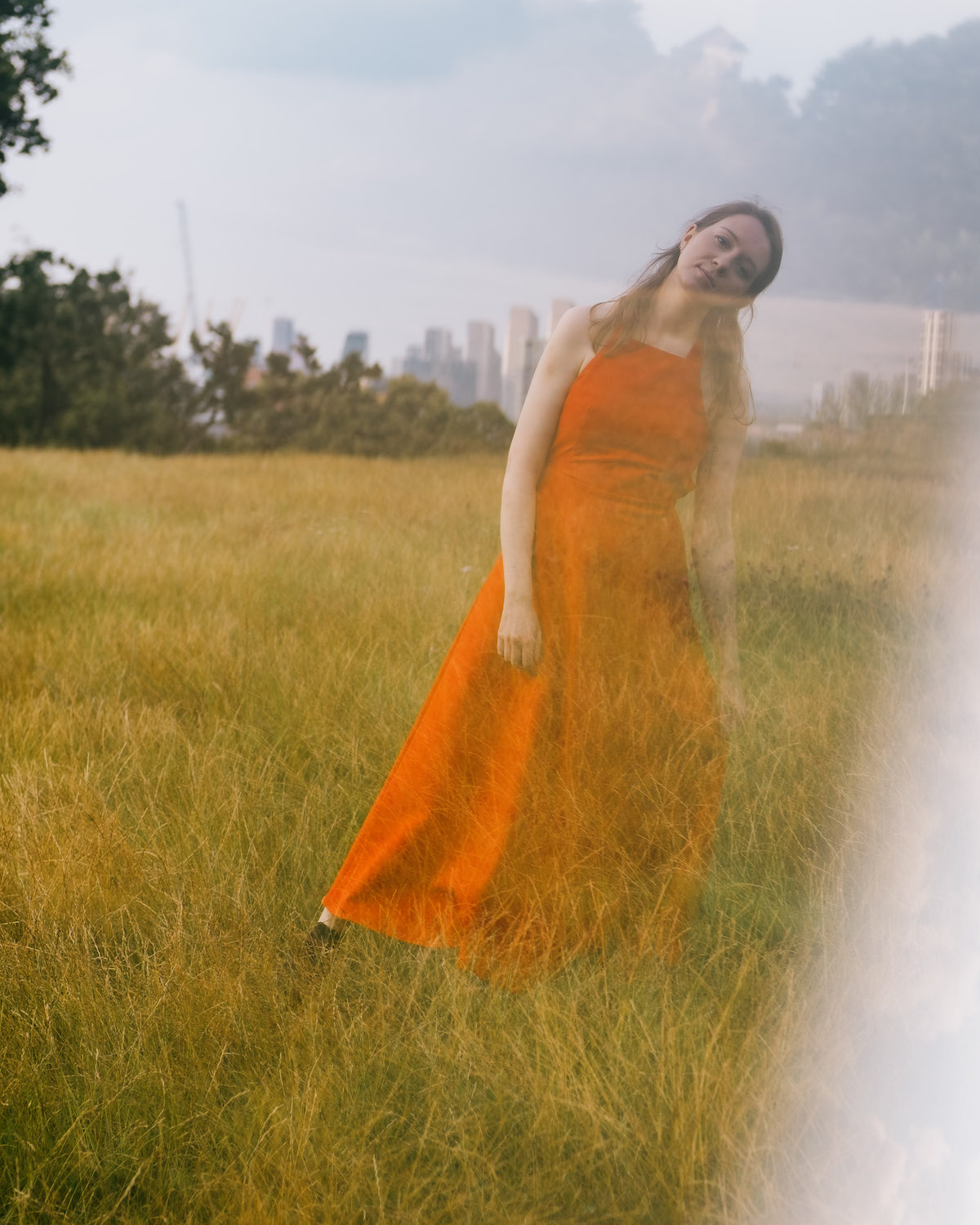 The EP begins with the upbeat "A Mother Knows" and sets an optimistic approach for the rest of the album: there's only love to come. She builds "Darling, Home" and "Don't Tell Me Of Hope" with hauntings of piano, whispering harmonies and soaring string interludes, truly weaving romance into her acoustic foundation. Her balladry has the pointed, crisp air of Regina Spektor, a voice so clear and controlled you are swept into the intimate interior of her soul with every note.
"Flowers" stands out as a representation of Neev's beautiful evolution. The track breathes an incredibly moving melody along with compelling moments of shifts in tempo that bring her storytelling to life. The EP's conclusion, "Lovesong", wraps up the record revelling in the glow of a heart that's closer to healed than it is to broken. Where Neev's last album left us with a forgiving light, Currants leaves us with a wholehearted shine.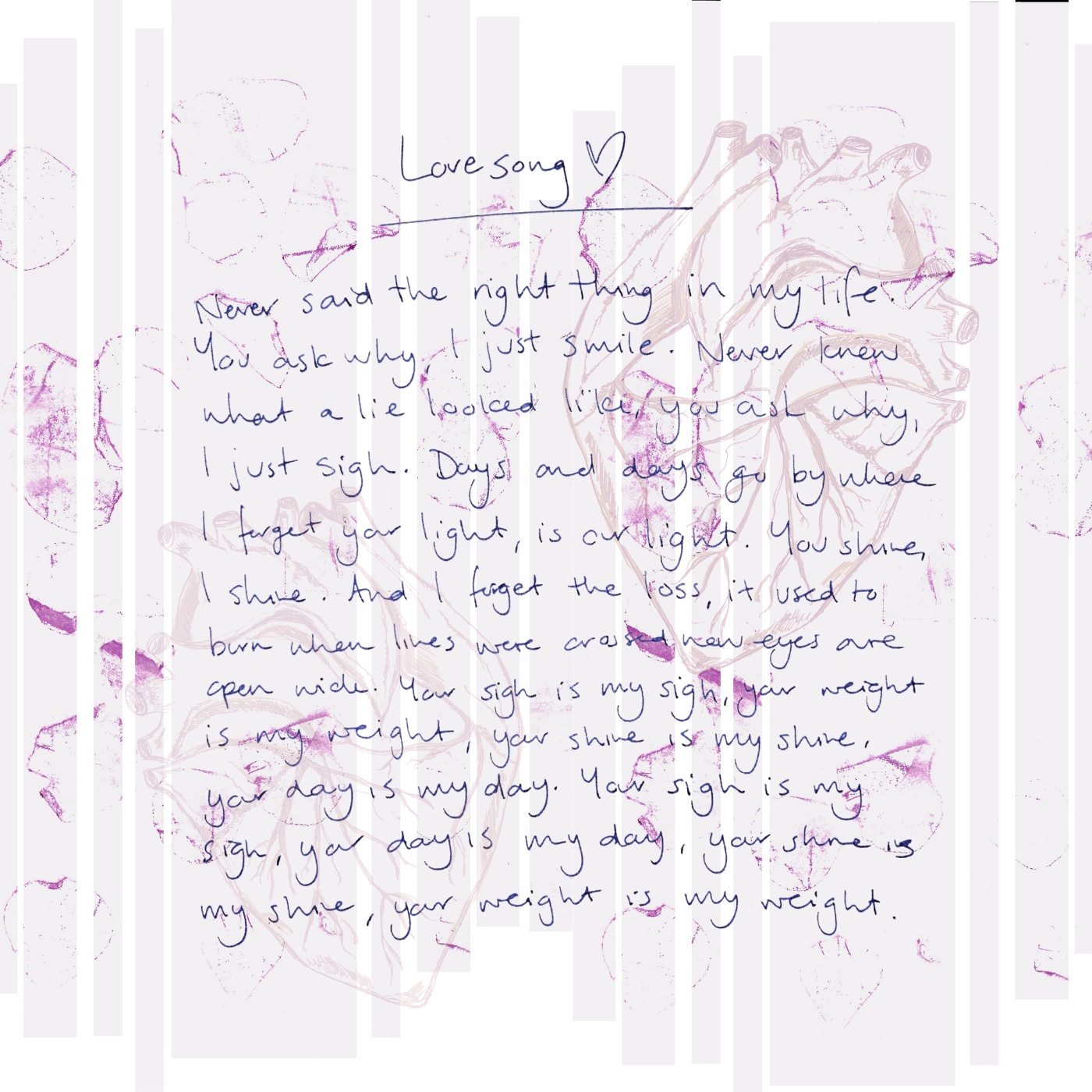 Coming off of her debut, Neev is continuing to create soulful, acoustic masterpieces. Currants stands as a testament to Neev's ever-growing artistry and only leaves us in anticipation of what's to come. Stream Currants now on all platforms and follow Neev on all social platforms to be the first to hear about live performances and more.
— —
— — — —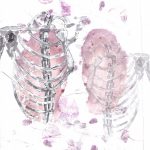 ? © 2021
:: Stream Neev ::
---