An exemplary piece of bedroom-pop with tongue in cheek irreverence, multi-talented artist Orlando explores texture in his new track "Princess."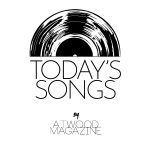 Stream: "Princess" – Orlando
[soundcloud url="https://api.soundcloud.com/tracks/929303278?secret_token=s-1YrbPWp7cDQ" params="color=ff5500&auto_play=true&visual=true&hide_related=false&show_comments=true&show_user=true&show_reposts=false" width="100%" height="300″ iframe="true" /]




---
Tinged with pastel coloured chords, dreamy vocals and West Coast vibes, talented young UK artist Orlando shines in his latest release, "Princess." As part of a generation changing the music industry from their bedrooms, London/Cotswolds based Orlando has built his reputation producing laidback tracks with an emphasis on DIY production. He is also an extremely slick and elegant artist with a keen eye for visual aesthetic. His eclectic sound brings together a variety of disparate sounds which are chopped and changed to produce a unique soundscape layered with gorgeous harmonies.
"Princess" practically oozes with quirkiness, effortlessly capturing the feeling of being entirely besotted with someone and believing everything they say…even when some of it may have been exaggerated! The track opens with a peculiar but fittingly random piece of spoken audio before diving into a combination of alternative R&B sounds, perfectly candid lyrics and a driving lo-fi beat. Speaking of his new single, Orlando explains: "​Ultimately it is about being infatuated by someone. Finding beauty in all their flaws – even when you don't want to."
There is a definite dose of kitsch to "Princess" that is exaggerated even further through the presence of Honky Tonk-esque electronic sounds and the occasional dinky xylophone noise.
The inspiration of artists such as Rex Orange County, Easy Life and Frank Ocean is clear with brilliantly balanced production levels that draw you in and transport the listener to a sunny idyll, far away from the January blues. However, it is equally unique to Orlando due to his individual and candid vocal performance. Markedly, there is a slight edge to his sound that errs on the darker side both harmonically and lyrically. Being a talented writer, moments such as the below lyrics capture a distinctively sardonic and self-aware voice that comes across as deeply authentic.
You said you went to St Tropez, on a yacht for a week,
You met with a Prince and you kissed on the beach,
It doesn't make you a Princess, it was only the cheek,
You're clearly just a Princess in disguise,
You think that I don't know that it's a lie,
And way too many times I've been misled,
Cos I believe everything you said'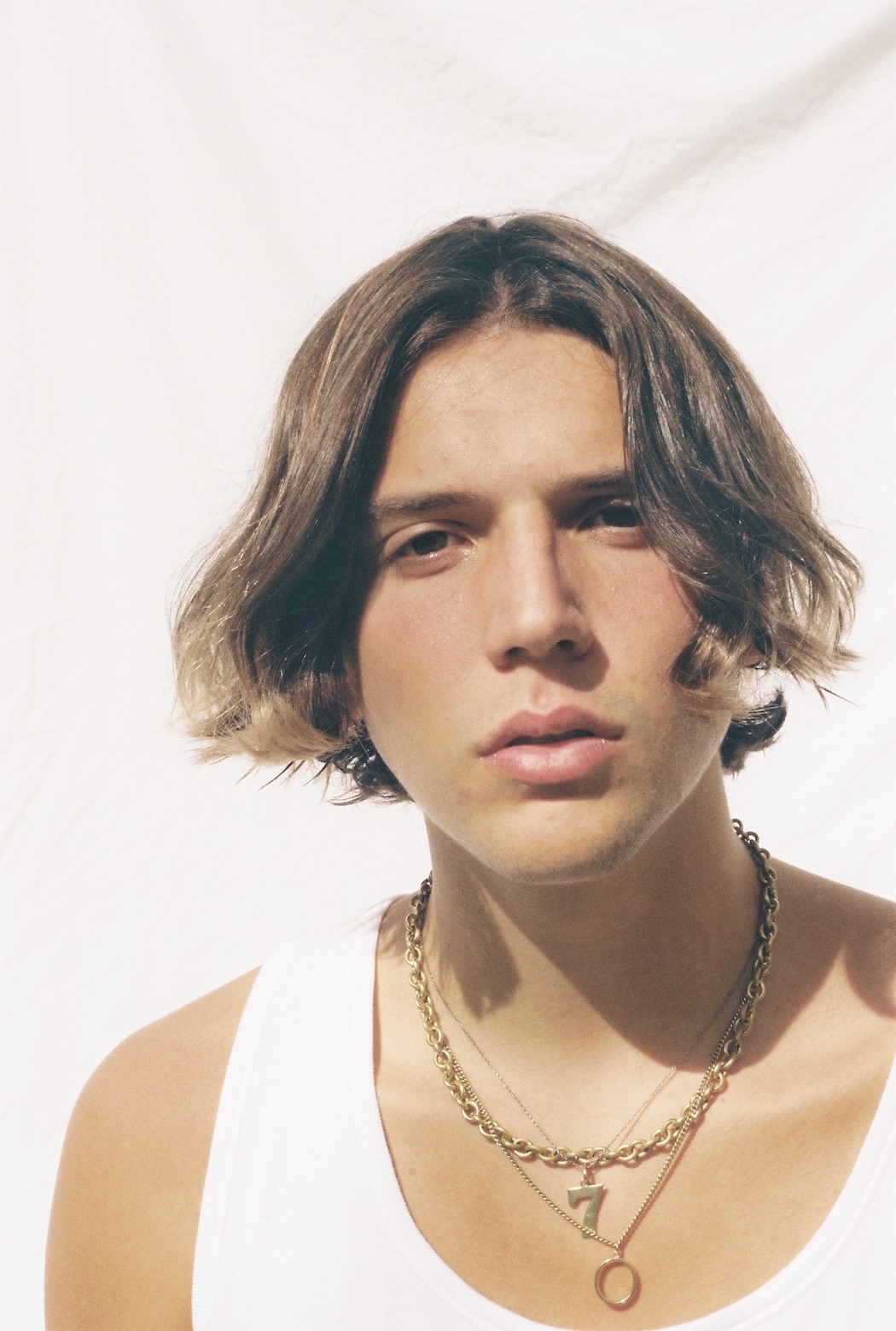 Clearly Orlando is an artist with an eye and an ear for aesthetic.
Having racked up over 700,000 streams on Spotify alone, Orlando's sunny disposition seems to be a hit – and if "Princess" is anything to go on, he surely has a bright future.
— —
Stream: "Princess" – Orlando
— — — —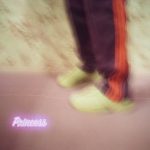 ? © 2021
:: Today's Song(s) ::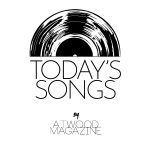 ---
:: Stream Orlando ::