MUNA have returned with their vengeful and infectious new single "One That Got Away," a danceable track about a past lover who fumbles the bag.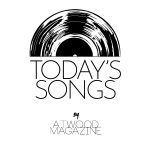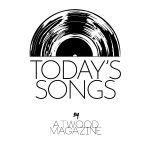 Stream: "One That Got Away" – MUNA
---
---
MUNA are the perfect example of a band whose discography keeps getting better and better.
Smack dab in the middle of opening for Taylor Swift's Eras Tour, while at the beginning of their own sold-out headlining tour, the band premiered their brand-new song at their Coachella debut.
Released April 17 via Saddest Factory Records, "One That Got Away" is an upbeat synth-pop anthem about someone who lost their opportunity to be with you. When talking about the song, lead singer Katie Gavin explains, "This song is just rubbing your hot ass in the face of someone who messed up their chance of being with you. It's a bit vengeful and mean, but also fun. Fuck it."
If you never put it on the line
How am I gonna sign for it?
Yeah you never,
You never let me know what you want
Maybe that's why I'm the one
The one that got away
MUNA's ability to make a heart wrenching experience into a therapeutic disco-pop song plays on their typical style of conflicting lyrics and beat. While the infectious production of the song is upbeat and danceable, the lyrics comes from a dissatisfied lover that is over waiting for the other person to act on their feelings.
Gavin recalls the making of the song, stating that, "Once I sent [MUNA bandmates] Naomi and Jo the demo, they really took the cockiness in the lyric and vocal performance and carried it to the extreme with the production of the track."
The song's production gives off an almost pompous sound familiar to the '80s, modernized as an easy track to scream at the top of your lungs when bitter about a past situationship.
I'm the one who waited by the phone
The one who's home alone
Didn't realize you were only messing around
Yeah you played it like a game
Never called it by its name
Isn't it a shame how
I'm the one that got away
The music video, directed by Ally Pankiw and Taylor James, begins with us joining the journey of a plate of spaghetti in a criminal underworld. Between scenes of the trio at a poker table, Josette as a chef, and Naomi as a bookie, Katie communicates their mission to the waitress played by Australian actress Caitlin Stasey. After poison, a lady and the tramp moment, briefcases full of cash and money falling from the ceiling the video ends with Katie, Josette and Naomi all in a dramatic blockbuster type walk out scene. While the criminals trying to keep a poker face while playing games ended in their demise in the video, the lyrics portray that games and a poker face killed a relationship that hasn't even started. And in the end, MUNA are always the ones that get away.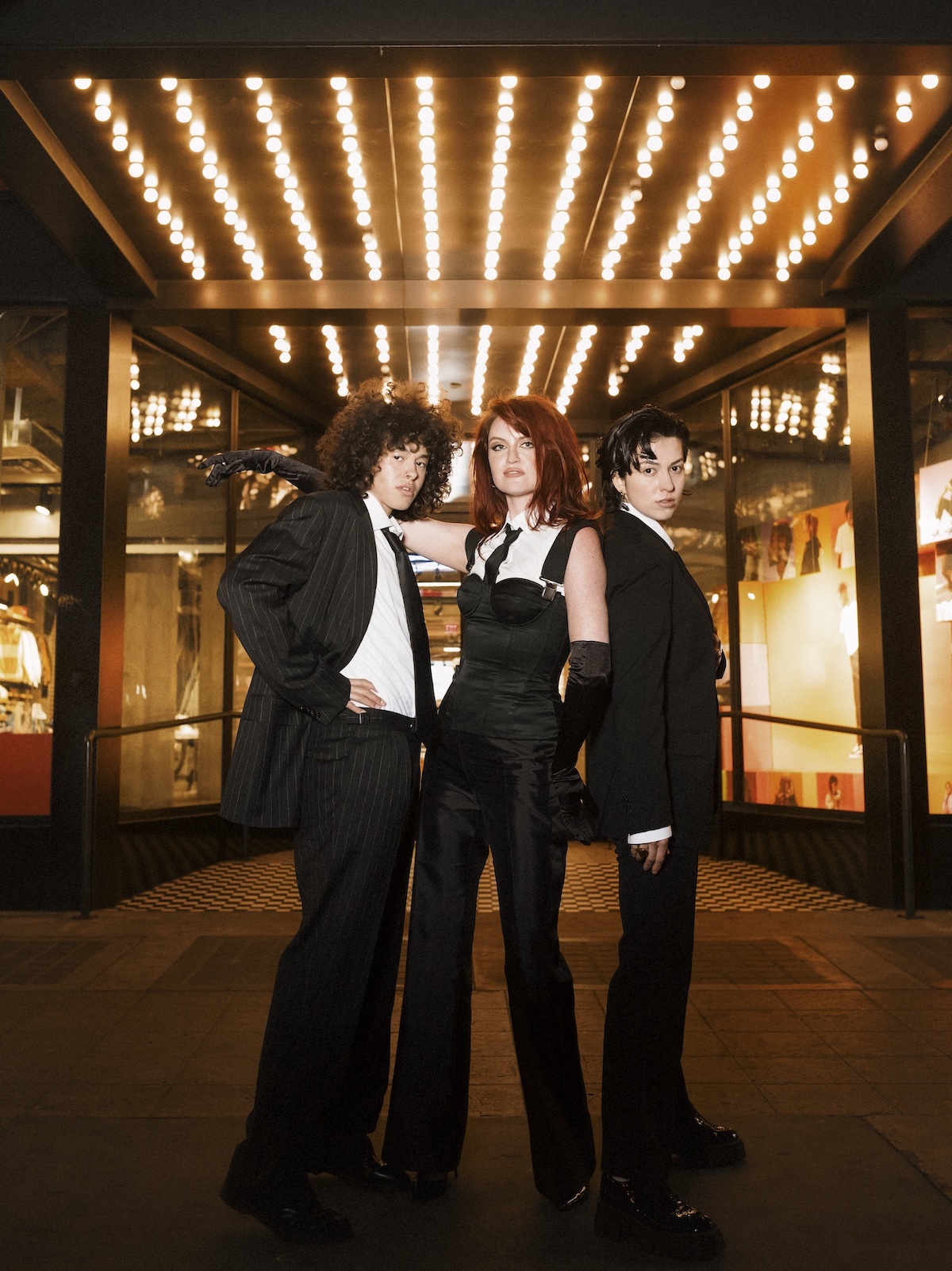 With one more weekend at Coachella, more shows with Taylor Swift, and their own headline tour in full swing, MUNA are a force to be reckoned with.
The trio will also be appearing at their first-ever Austin City Limits Live broadcast in Austin, TX. Their ACL Live debut is free to watch here on May 24th at 8 p.m. Central Time.
While some musicians might hit a plateau after pushing out three records, MUNA only show growth and consistency with every release. After leaving their first label, RCA Records, and signing with Saddest Factory Records in May of 2021, the band have shown no signs of slowing down.
When asked on Instagram if this song is a lead in to their fourth album (that the fans have lovingly coined MUN4), Naomi McPherson commented back, "It ain't, but the song is good."
MUNA are the poster of pop perfection, with a refreshing sound for every new drop.
— —
Stream: "One That Got Away" – MUNA
---
— — — —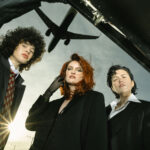 © Sam Muller
:: Today's Song(s) ::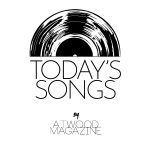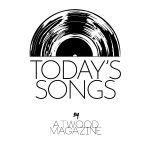 ---
:: Stream MUNA ::