Experimental electronic duo Occlusions are the sort of duo that ride valiantly into the night, embracing the dark and daring to dance with the unknown. Their new singles "Become" and "Too Much" exhibit the best and worst the band has to offer, the former an enchanting soundtrack to our dreams, whilst the latter is more the stuff of nightmares.
Listen: "Become" – Occlusions
---
Atwood Magazine is proud to be premiering "Become" and "Too Much," two new songs off Occlusions' debut EP Kissing Silhouette (independently out June 1, 2018). The experimental R&B project of vocalist Monica Thomas and producer Alex Gorischek, Occlusions blends shimmering synths with haunting vocals to create left-of-center soundscapes that wrap you in otherworldly warmth.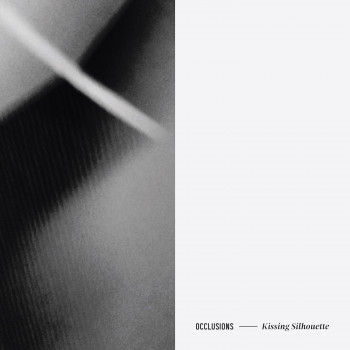 ""Become" is about the kind of unhealthy desire where you put your fate into someone else's hands," Monica Thomas tells Atwood Magazine. "You don't know what the other person is thinking and you're afraid of the answer. It's a painful yearning. Someone told me once, and I'm badly paraphrasing, that the only difference between soil and dirt is how you feel about it. Whether you see it as something that creates life or creates mess. So playing off of that, I wrote a poem using the metaphor of me wanting to dive in and bury myself in a person ("To become flower or corpse I'm not sure," the line goes). So that's what I'm asking in this song — I'm asking them to choose."
You opened your mouth
and a flower came out
How could you be so careless
I know you've got dirt in there
But please don't show me
I prefer the mystery
I could be a rose or a ghost babe
Which one will I become
"Become" is utterly hypnotizing, shrouding us in a mysterious cloud of synths that glisten next to Thomas' evocative voice.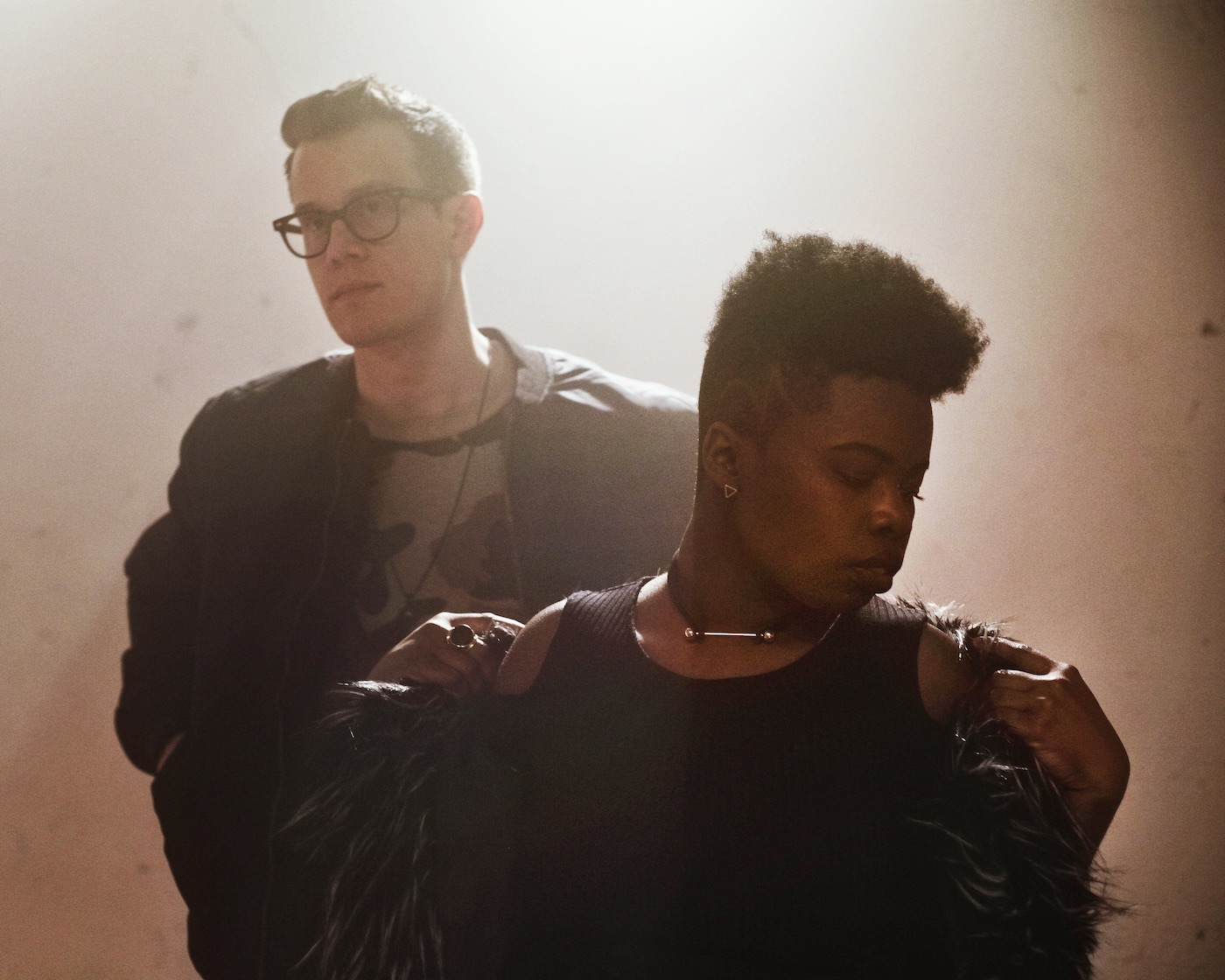 Listen: "Too Much" – Occlusions
---
Meanwhile, "Too Much" finds Occlusions shedding that mystique entirely, opting for heavy, obtrusive synths that feel out of place against Thomas' slow, earnest croon. "The instrumental began as a fun electro funk tune and evolved into a driving, grungy, speaker destroyer over the songwriting process," producer Alex Gorischek explains. "It layers synth after synth until it becomes impossible to think about everything going on, which is the point. We were trying to channel that feeling of being totally overwhelmed."
Overwhelmed? Maybe. Alas, "Too Much" is too much, an underwhelming display of experimentation that might have been better kept in the studio. The duo struggle to find a balance between the cold electronic drum kit and the singer's warm inflections, and the end result is rather unfortunate: What could have been another intoxicating song like "Become" gets lost in harsh, obnoxious tones that render it nothing more than unwelcome noise. Were this song re-recorded with lighter, less cringe-worthy tones, its melodic contours might make for an underground hit.
While Occlusions find their high in the creamier indulgence of "Become," they also hit their low with "Too Much." Listen to both songs and judge for yourself via our exclusive stream – music is subjective, after all. That said, Occlusions clearly excel when it comes to blending R&B and downtempo influence, and we hope to hear more of those smooth, sultrier vibes on the duo's record. Occlusions' debut EP Kissing Silhouette is out June 1, 2018.
— — — —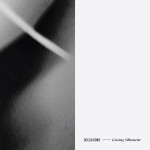 ? © 2018
:: Stream Occlusions ::