Leddra Chapman explores loss and change in heartbreaking new single "Ghosts."
Stream: "Ghosts" – Leddra Chapman
---
When you experience a loss your perspective shifts. The things you used to think you knew go out the window. Sometimes for the better and sometimes not. It can feel unfair and sometimes you have to allow yourself to feel angry. You have to allow that perspective to shift because it's the only way you can deal with the pain. Folk-pop singer/songwriter Leddra Chapman does just that with her heartbreaking new single, "Ghosts."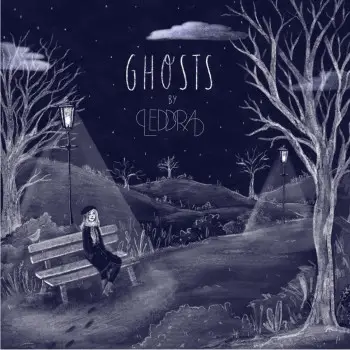 Atwood Magazine is proud to be premiering "Ghosts," London-based Leddra Chapman's first original single of 2019 and the first offering off a forthcoming limited edition EP, Sad Songs for Christmas. In Ed Sheeran-like beautiful simplicity, Chapman begins the song with crystal clear vocals and soft piano tones enveloping us into the song.
I used to believe in ghosts
That somehow someone lost is always close
They would be invisible
They could spy on the boy
next door and walk through walls
I would dream of the day
when the world would
prove there's others here
I would make all of my
imaginary friends appear
But in the living, I'm alone
I don't feel any spirits with me in my home
No visits from the ones I miss the most
So I don't believe in ghosts anymore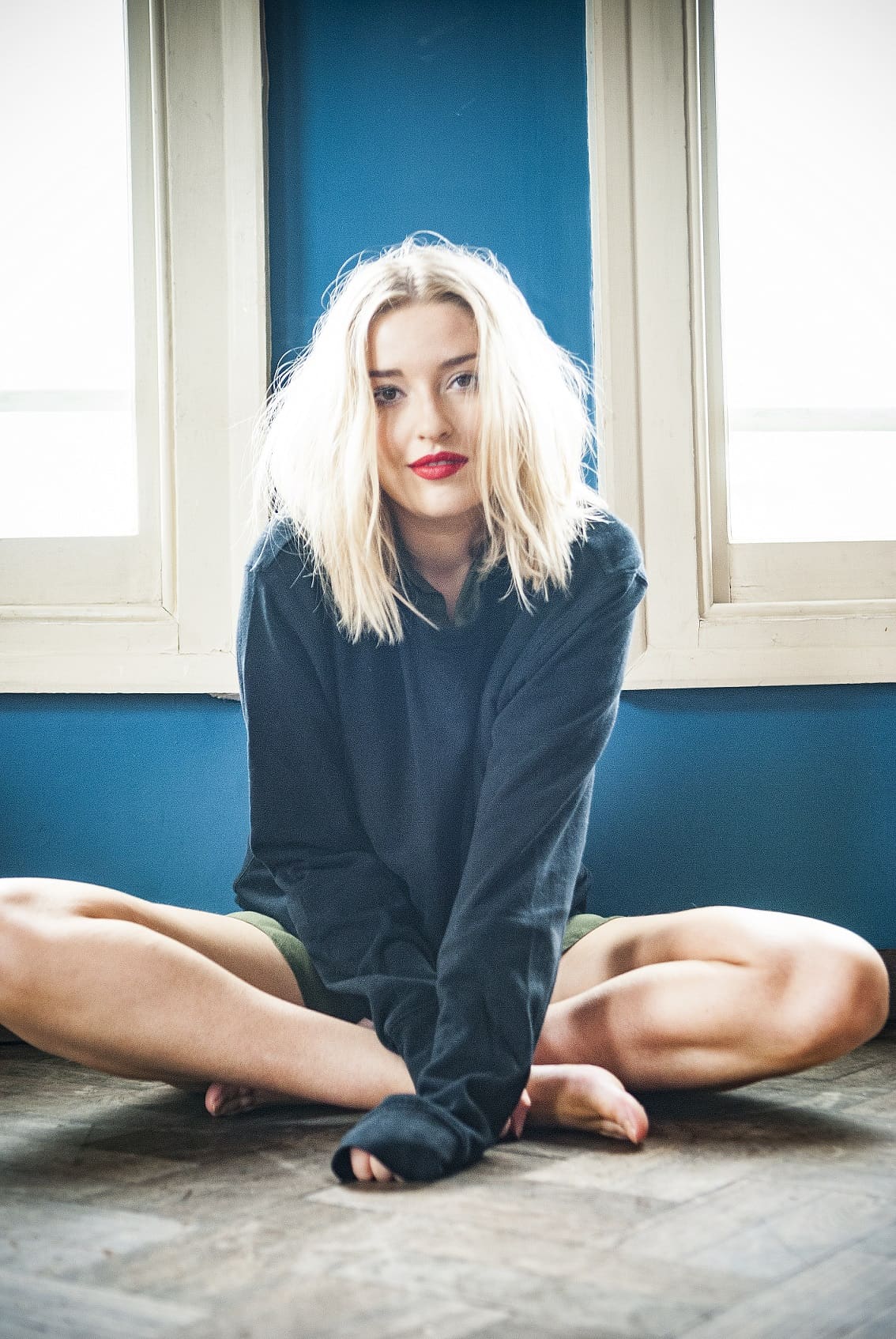 Her full stream of consciousness allows us to feel the song as she's feeling it. The words seem to spill out of her as if they're begging to be sang. The cracks and crevasses of the beauty in her vocals create a rawness that is cutting. The song continues, wrapping up with a piercing violin for the last verse the hits deep,
I used to believe in God (how naïve of me)
That somehow someone's looking down on us
I would kneel at my bed & pray
Pretty please could you
keep those monsters far away
I believed in the love of a magical divinity
I would reach to the clouds
for comfort with humility
But no one seems to
answer back (nobody's listening)
And the people I love
have suffering at his hands
(he's taken them away)
And I don't understand any of his plans
So I don't believe in God anymore
Anyone who has suffered a loss that is too soon and unfair (which, if we're being honest – aren't all losses too soon and unfair?) has this feeling: A feeling of hopelessness and helplessness. A feeling of not knowing the point of anything anymore because you don't have this person in your life. It's a hard thing to wrap your head around, and this song doesn't force you to grieve or move on; it just allows you to feel what you feel, and reminds you that it's more than okay to feel that way. We cannot wait to hear more from Leddra Chapman, a true artist.
Stream "Ghosts" exclusively on Atwood Magazine!
Stream: "Ghosts" – Leddra Chapman
— —
— — — —
? © 2019
artwork © Hollie Smith

:: Stream Leddra Chapman ::
---