A folk rock montage of wealthy ignorance and privileged prejudice, Lost Leaders' "People Like Us" is a catchy critique for awful rich folks to sing to themselves.
for fans of The Lumineers, The Head and the Heart, Lord Huron
— —
I live in the suburbs of New York City where the Volvos roam free.
"Out here people hide in clustered pools of wealth and each town has its own special brand of privilege," remarks Lost Leaders' Peter Cole. Cole resides in Westchester County, just to the north of New York City and home to some of the richest towns in the United States. They're the kind of sleepy suburbs, speckled mostly in white, where mansions sit next to one another, each home to a family of four, who go on at least two vacations per year and may or may not own other homes in either Long Island, Florida, or even Europe. It's home to country clubs and gossip, and it's all about who you know, how much you've got, and where you went last summer. It's a great place to raise your kids — Westchester's got some of the best schools in the country — but there's a price to pay for living there. How do I know all this?
Because I grew up in the same town Peter Cole sings about, and I know that world very well — it's one I never really fit into. While I'm honored to have had the upbringing I was given, I do not see myself moving back there anytime soon. At the very least, I can support Cole in dedicating a beautiful song to my childhood hometown: A folk rock montage of wealthy ignorance and privileged prejudice, Lost Leaders' "People Like Us" is a catchy critique for awful rich folks to sing to themselves.
people like us
know where it's at
people like us
will tell you that
who's to say what's right and wrong
we've been certain of it all along
and you can satisfy yourself,
satisfy yourself
That everybody else is…
Everybody else
Atwood Magazine is proud to be premiering the lyric video for "People Like Us," the latest single off Lost Leaders' upcoming third album, Promises Promises (out March 1, 2019 via Madgrace Records). The duo of guitarist Peter Cole and Byron Isaacs (bass player of the Lumineers), Lost Leaders emerged in 2014 with a self-titled record full of folk and rock energy. The dynamic pair have continued to make incredibly vibrant, engaging music largely under the radar for the past five years.
Following recent singles "Extra-Ordinary" and "Probably Why We're Here," "People Like Us" continues along Lost Leaders' recent string of culturally-aware, socially and politically-conscious music. Built off the dark, mildly ominous chord progression of two rhythm guitars, "People Like Us" is an intimate and proud assertion of knowledge, power, and privilege.
Peter Cole further dives into the neighbors in his suburb: "An armada of luxury SUV's can be found in every strip mall parking lot where moms in workout gear posture in line at Starbucks. Fear of not being in the 1% is the operating motive. If your kid doesn't get into Princeton they're gonna live under a bridge in a box. Everyone knows that. Occasionally there is a glimmer of self-awareness. "Are we those awful rich folks everyone hates?" People Like Us is the song they sing to themselves."
Fear of not being in the 1% is the operating motive.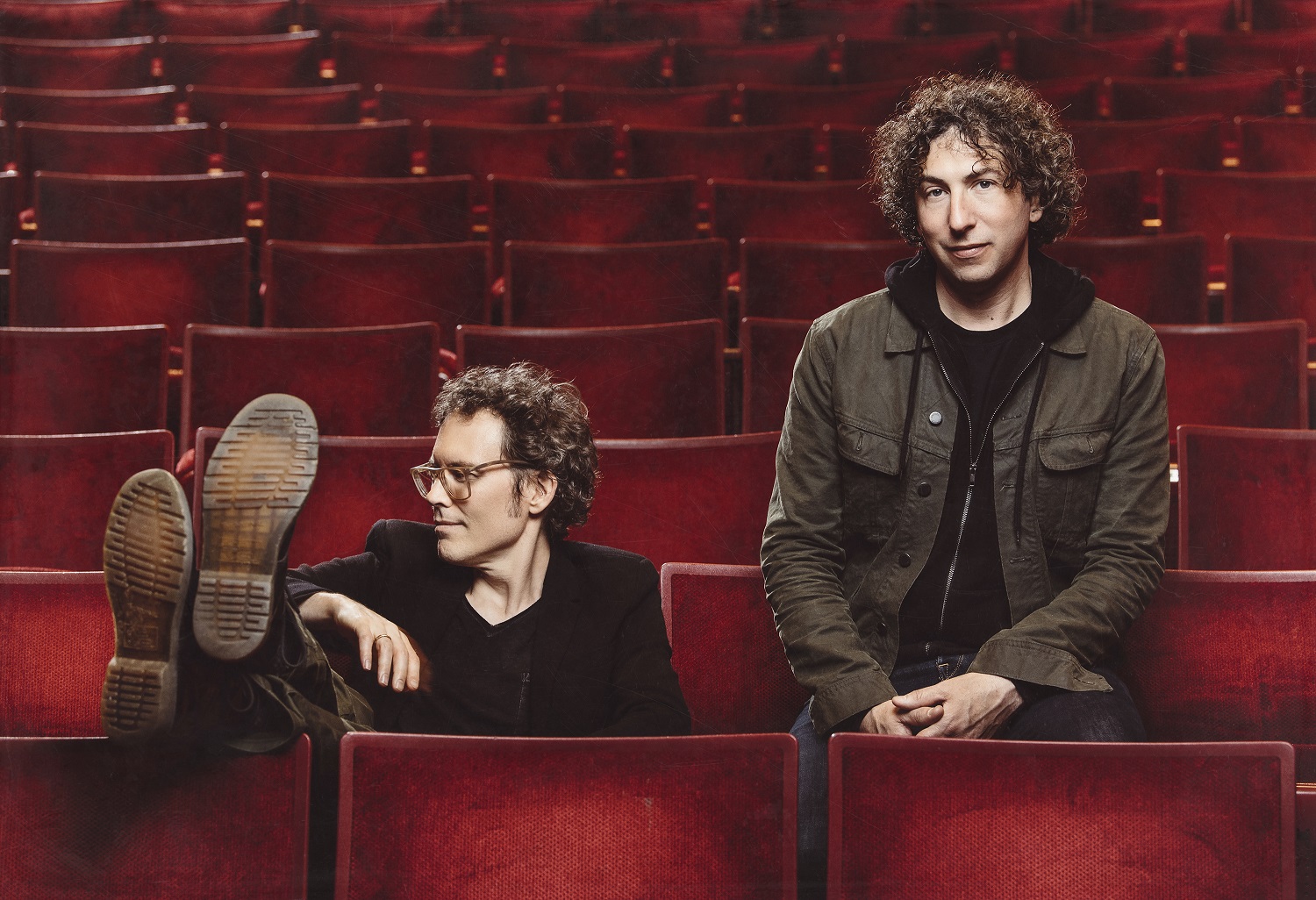 People like us
Get it right
People like us
Call the fight
We call the shots
We call the games
We call the cops by their first names
As "People Like Us" builds, Lost Leaders incorporate a classic folk rock assortment of percussion and guitars. The song takes on a hue much akin to that of Byron Isaacs' other band, The Lumineers: It's a fresh, fiery folk rock jam full of intense passion. And while it's hard to see the rich protagonists of this song actually owning it as their own, "People Like Us" is the people's anthem: A song we can chant together, and shout out loud.
Who knows? Maybe it'll even help a few of those people wake up to their own ignorant blind-spots, and help them change their ways. That's the hope, after all: That we all unite, rich and poor, and work together to build not only a more perfect union, but also a better world of tomorrow, today. This can't happen if we use terms like "other," and if everybody else is everybody else.
Inclusivity is key to a positive society, so be the change you hope to see in the world. Stream Lost Leaders' "People Like Us" lyric video below, and be sure to listen to their new album Promises, Promises — out everywhere this Friday, March 1!
It's just what it seems
You get the ways and the means
We're living the dream
Where the grass is painted green
Stream: "People Like Us" – Lost Leaders
— —
— — — —
? © 2019
:: Stream Lost Leaders ::