How to escape a cycle of self-destruction and co-dependency? Quelle Rox found an answer in her song, "i only want you when I'm fucked up."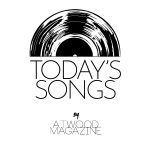 "i only want you when i'm fucked up" – Quelle Rox
---
---
Being in a bad or confusing mental state can lead to several bad choices. You can end up falling victim to addictions, or drunk-texting your ex-boyfriend begging him to get back together – and then trying to delete everything the next morning. You may develop unhealthy coping mechanisms. Unfortunately, you could also feel so much in need of affection and support that you end up looking for them in people who don't deserve you. This may result in a vicious circle of self-destruction, denial, and co-dependency. It's a dangerous chain of events that Quelle Rox tries to free herself from, in her latest dreamy single, "i only want you when i'm fucked up."
I only want you want you when I'm fucked up
The only time that I forget
All the shit that made me fucked up
And made me wish that I was dead
I almost jumped in the train tracks
All cuz you didn't love me
But what good would be that?
I'd still die lonely
In the song, the artist describes a toxic relationship, in which you put your feelings at the mercy of others. You start thinking opportunism is a form of love, you think you're giving away all your love to someone who deserves it – when in fact you're just a huge people pleaser convinced that you can feel good only when you make people smile. Of course, these people don't really deserve your attention. There are two kinds of individuals in these situations. First of all, those who try to help you, who encourage you to take care of yourself – because in the end, how can you feel true love towards someone else if you can't even feel the tiniest bit of affection for yourself?
On the other hand, some people take advantage of others with no regrets at all. They see these creatures as easy prey they should use for their own purposes. Whether it's out of boredom, amusement, or pure sadism, these people don't hesitate to slowly absorb everything positive about the people around them – letting anger, sadness, and delusions fill their hearts instead. But of course, how can a poor innocent soul (who barely knows what love and self-respect are) ever understand that they are being mistreated? You start seeing every red flag only when the butterflies in your stomach are replaced by a desire to die, caused by your lover.
Or should we say, executioner?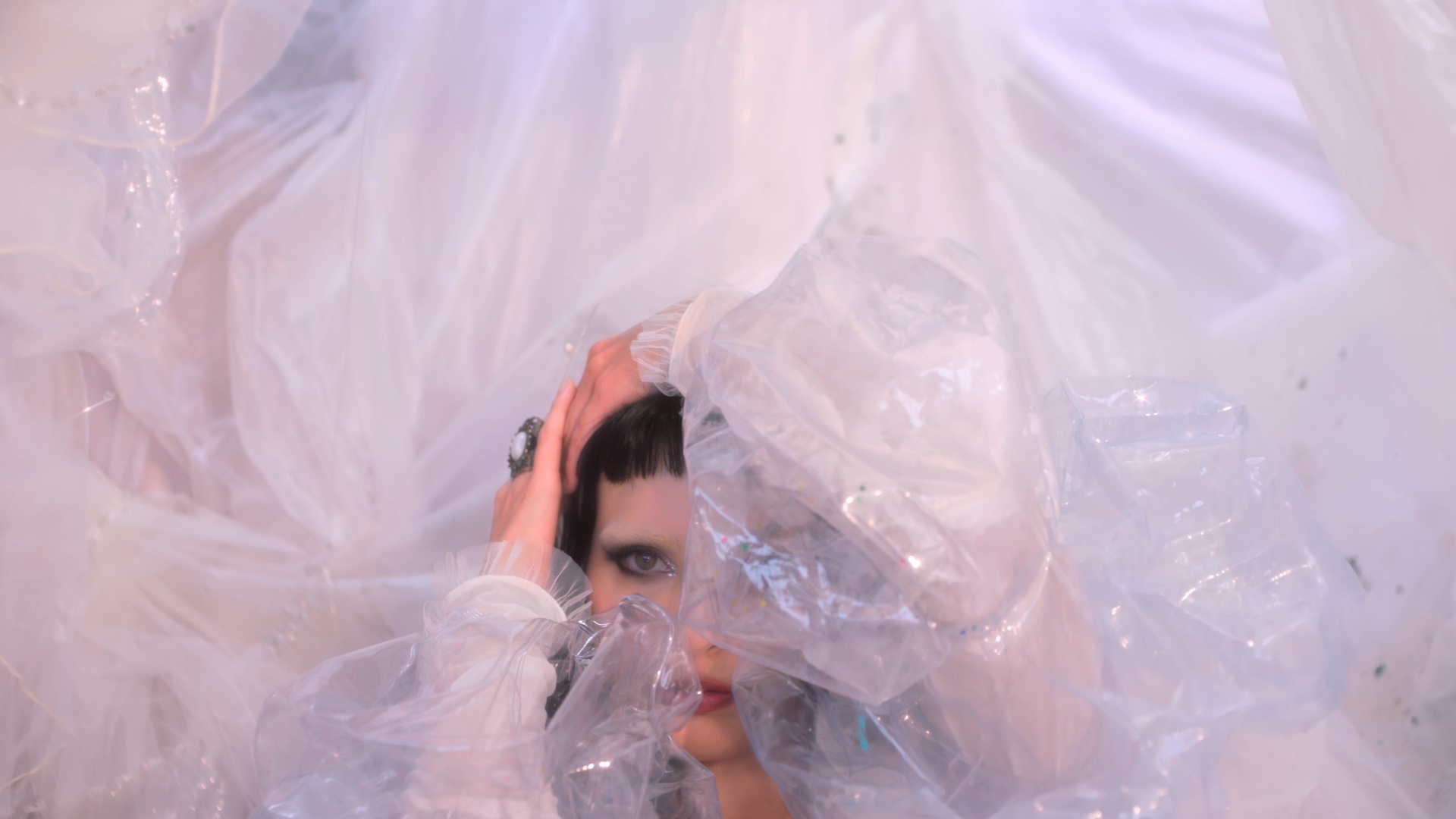 In "i only want you when i'm fucked up," Quelle Rox seems to slowly remove the veil of Maia that's been clouding her vision. She begins to realize how much her state of cloudiness has led her to look for love where she least finds it. She gets to the point where she thinks she deserves nothing, when in fact she's deserving of all the love she can get from people who genuinely care about her. Finally, she wants to escape, to put an end to a situation that's been giving her nothing but a conclusion. What's the point of suffering so much because of such a toxic person, if on the other side there is pure indifference? Dying for them won't change anything, as well as taking revenge by sleeping with the other person's best friend won't really help.
You made me wish that I was dead
But I call for ya, but ya act like ya don't want me babe
All I want from ya, don't just call from the from the grave
From the grave
What to do, then, to best end it once and for all? Break ties. Go away and come back to the person who from the beginning has always been the neediest of love: yourself. And maybe finally understand that you are not unlovable, on the contrary; you deserve love even – and maybe especially – when you are fucked up.
— —
"i only want you when i'm fucked up" – Quelle Rox
— — — —

? © Kelli McGuire
:: Today's Song(s) ::
---
:: Stream Quelle Rox ::