Calgary's Tendavillage introduce themselves with their hilarious and funky debut single "Ralph Wiggum," a minimalist & sultry R&B ode to the beloved Simpsons character with hints of D'Angelo and Moonchild.
Stream: "Ralph Wiggum" – Tendavillage
---
In a weird way, music that borders on the comedic without actually crossing over can be the most seriously enjoyable. This can be seen across all genres, but the place that it's often most successful is within the R&B/hip-hop sphere. Think Doja Cat's "Mooo!" or some of Chance's more comedic raps. There's just something about having a sense of humor in your music that can make it infinitely more enjoyable. In the time we're currently living through, art with a sense of humor has become somewhat vital to our survival.
That's why Atwood Magazine is proud to premiere "Ralph Wiggum," the hilarious and funky debut single from Calgary-based R&B/soul band Tendavillage off of their forthcoming EP. Before you ask, yes, it's about the Simpsons character, and yes, it quotes him directly – specifically, some of his best lines: "It tastes like burning!" and "I can spell C-A-T." You might think singing from the perspective of one of television's most endearing, yet bizarre characters would make a song bizarre, but sonically, the "Ralph Wiggum" is anything but goofy.
With musical precision and sultry vocals, Tendavillage, led by vocalist and keyboardist Kate Melvina, craft a minimalist R&B groove with hints of D'Angelo and Moonchild.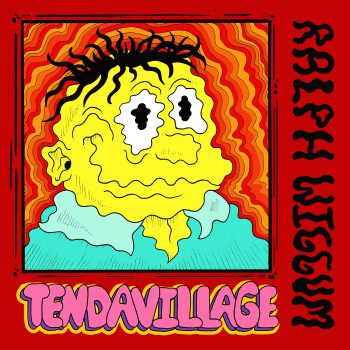 Things got me thinking maybe
I might going crazy
cuz a leprechaun tells me
that I gotta go burn things
I can spell C-A-T
and I think of mine on the daily
don't know the answer to your question,
but I'll tell you 'bout my cat
know everything there is to know about that
Starting with the simple drum beat, the song builds on itself with increasing interest. The bass comes in with an odd ascending melody, shortly joined by keys playing a similarly strange line. Melvina's voice is smooth and soulful, her beautiful runs filling in the song's gaps, along with subtle guitar lines. Musically, the song exists almost in a stage of suspension. The chords rarely resolve, and the general vibe of the song is one of floating.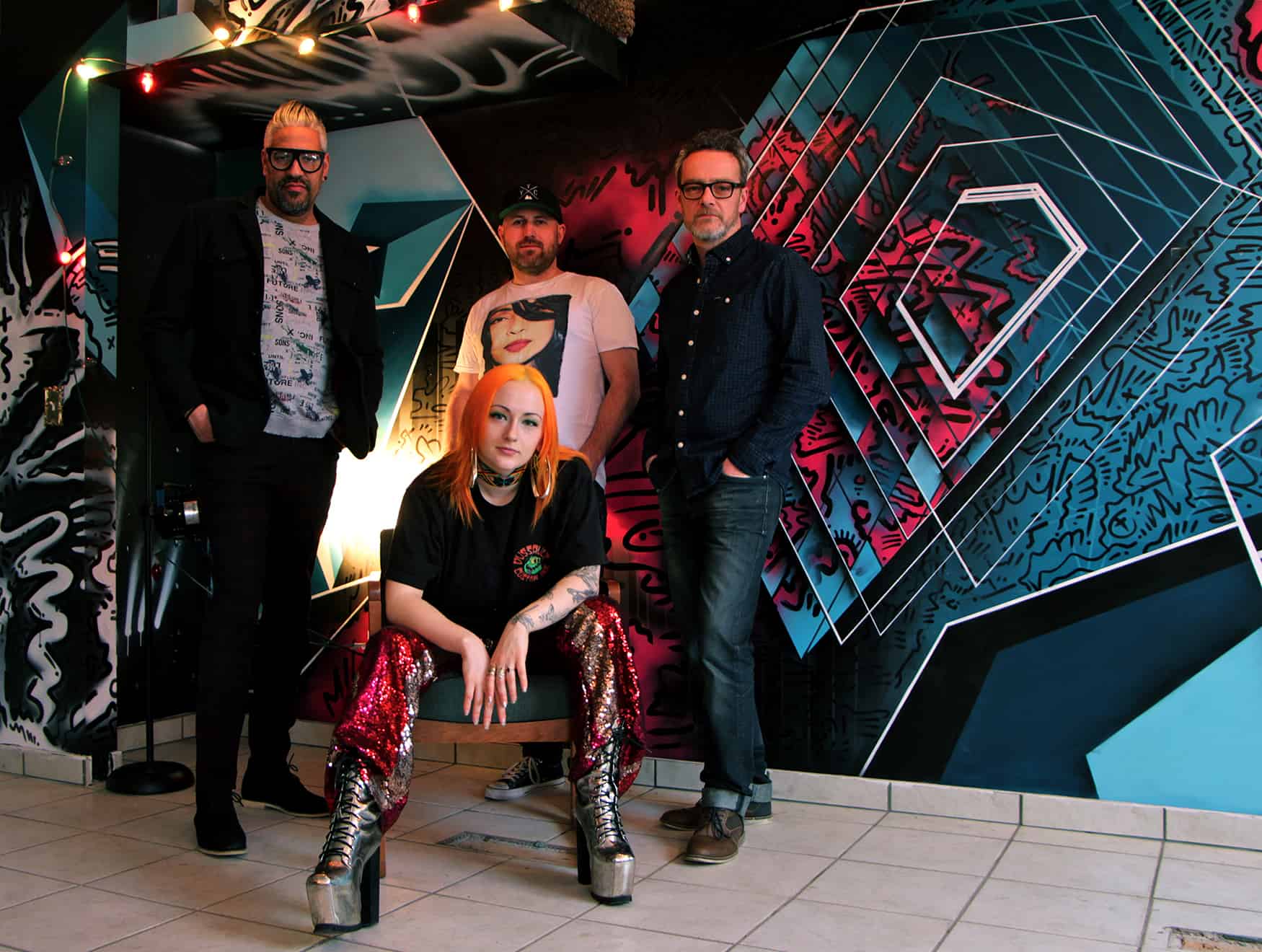 "Ralph Wiggum" is a song that exists on a plane of involuntary stank face and movement.
wanted be with lisa
told her i choo-choo choose ya
walked her home in the summer
couldn't get her number
would she be my valentine
if i didn't have a simple mind?
daddy tells me that i'm special so
bet you that i'm fine
why do they run from me all the time?
my cat cat breath smells like cat food
it tastes like burning
In the time of social distancing and quarantine, good dance songs have become essential to many households, for those trying to keep themselves active or simply to shake the blues out. Atwood heard this song by happy accident, and we're so excited to see what the band has in store for the world.
Get ready to get wavy with Wiggum: Stream Tendavillage's debut single exclusively on Atwood Magazine!
Stream: "Ralph Wiggum" – Tendavillage
— — — —
band  © Oliver Miguel
single art © Matthew Springer