Korean band The Rose show desperation and angst with their new scream-along anthem, "Back to Me."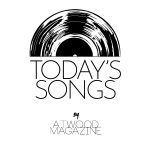 Stream: "Back to Me" – The Rose
---
Korean indie band The Rose is comprised of Woosung (vocalist & guitarist), Dojoon (vocalist & keyboardist), Hajoon (drummer), and Jaehyeon (bassist). The group are best known for their indie rock songs and unique sound.
Their fans have been making speculations about their upcoming project for months, and had a false prediction on what the album name would be. Fans believed that this album would juxtapose their 2018 EP, Dawn. Woosung took to Twitter to say "Who said our album is called Dusk?" after their album announcement for Dual came out. This type of banter is usual for the band members and their fans, the Black Roses. Fans shared their excitement online as it has been a year since their last release.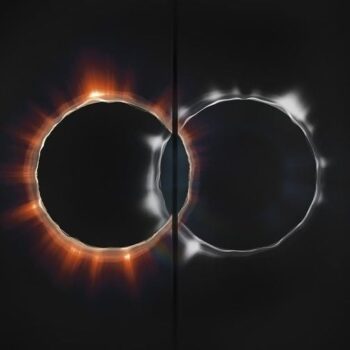 The first single off their new album is titled "Back to Me." The song features an upbeat tempo with instrumentals that feature the perfect mix of drums and electric guitar that when put together is the recipe for a quintessential indie rock song. Woosung's unique vocals starts the song. Known for his distinctive voice and perfect pitch, the lead vocalist of the band shouts the pre-chorus into the mic followed by the first verse. The lyrics illustrate the thought process after a break up with a hint of pain in his inflection. Leading to the chorus perfect for chanting along to.
I can make you mad
I can make you scream
I can make you cry
I can make you leave
I can make you hate me for everything
But I can't make you come back to me
I can make a world out of broken dreams
I can make you say things you don't mean
I can all make up
We were made to be
But I can't make you come back to me
The chorus walks us through the realization process of knowing that no matter what you try to do, you cannot force your ex-lover to return to you. The second verse is sung by Dojoon and filled with desperation and bitterness, starting the verse with, "I'm calling all day just to make it right, just to f it all up when I see you tonight." The lyrics paint the picture that they know they were the ones that messed up and "took it all for granted," yet the tone of the song is full of anger and frustration.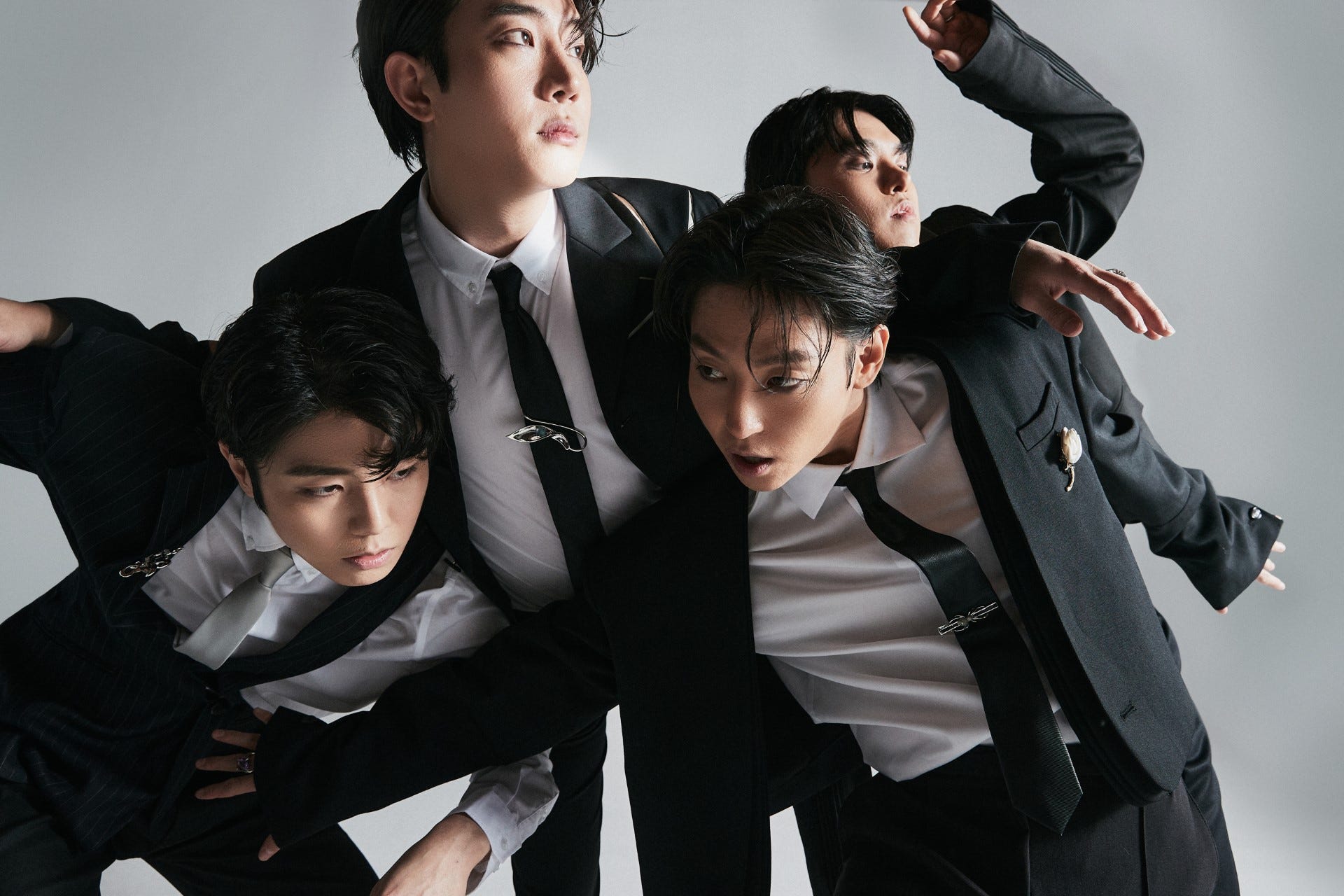 The Rose beautifully created a song that elicits the feeling of a relationship falling apart at your fingertips. The track is the ultimate scream-along-song, with a catchy and upbeat chorus. The band is currently at the end of their twelve-stop festival tour, concluding it with Lollapalooza and Life is Beautiful in the next few months. "Back to Me" is now available on all streaming platforms.
— —
Stream: "Back to Me" – The Rose
— — — —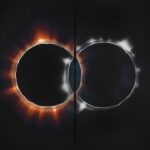 © Christian Haahs
:: Today's Song(s) ::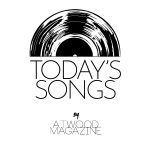 ---
:: Stream The Rose ::