We will forever be attracted to the story of the nomad; perhaps it has to do with our ancestors' decision to settle down, a choice that would forever change the course of history, leading to the development of civilization as we know it. Still, we all pine for "the open road" – to fly like a leaf in the breeze, with neither direction nor plan. Riley Moore's new single "Wandering Man" pays a warm, hearty homage to the wayfarers, drifters and vagabonds of the silver screen.
It was early on a Tuesday when the dark was still alive
He was dressed up like a gentleman but I saw through his disguise
I said I won't steal your mustang if you give me your guitar
He was shaking when he asked me who do you think you are
Listen: "Wandering Man" – Riley Moore
---
Atwood Magazine is proud to be premiering "Wandering Man," the latest release from singer/songwriter Riley Moore. Currently based in a sailboat home off Tennessee's Cumberland River, Moore is one among that very special few who can actually claim the title of "wanderer." Born in Franklin, Tennessee, he's lived in Sydney, Australia, Madrid, Spain, and Birmingham, Alabama (to name a few), indulging in a variety of cultures while building his own roots. Per his PR, Moore recently became one of the first modern musicians to complete an entire tour on foot, walking 1,600 miles with with his guitar from Portland, Maine back to Nashville with folk collective The Walking Guys. With a sound that rings Americana through and through, Riley Moore is now establishing himself as a mainstay in "New Nashville" as he preps his debut album Vagrant, out June 1, 2018.
Inspired by old Westerns and surely his own Traveling Man life, "Wandering Man" is an apt entrypoint for understanding Riley Moore, the man and musician. Whimsical lyrics sung in earnest portray a fearless rover happy to share his story of exploit and adventure:
I'm a wandering, wandering man
Everybody knows me that's just who I am
I go out like I ain't got a plan
But I always do, I'm a wandering man
Is Moore playing a part, or speaking from the heart? Maybe it's a little of both: After all, the performer onstage is a vessel for the music, but the music comes from the composer offstage. Either way, Moore wears his second skin well, inviting all of us to sit and listen to the tales of a man who's seen his fair share, and lived to tell the tale.
"'Wandering Man' was inspired by 20th Century Western films and legends like Clint Eastwood and James Dean," Moore tells Atwood Magazine. "A vagabond wanders from town to town, fearlessly facing up to banditos and women. The songwriting and production are honoring to fellow troubadours like John Prine and Townes Van Zandt."
I saw something in her eyes
that reminded of my mother
Who looks just like my grandma
only a couple years younger
I knew it was kind of funny
but I told her just the same
And her cheeks turned into roses
when she asked me for my name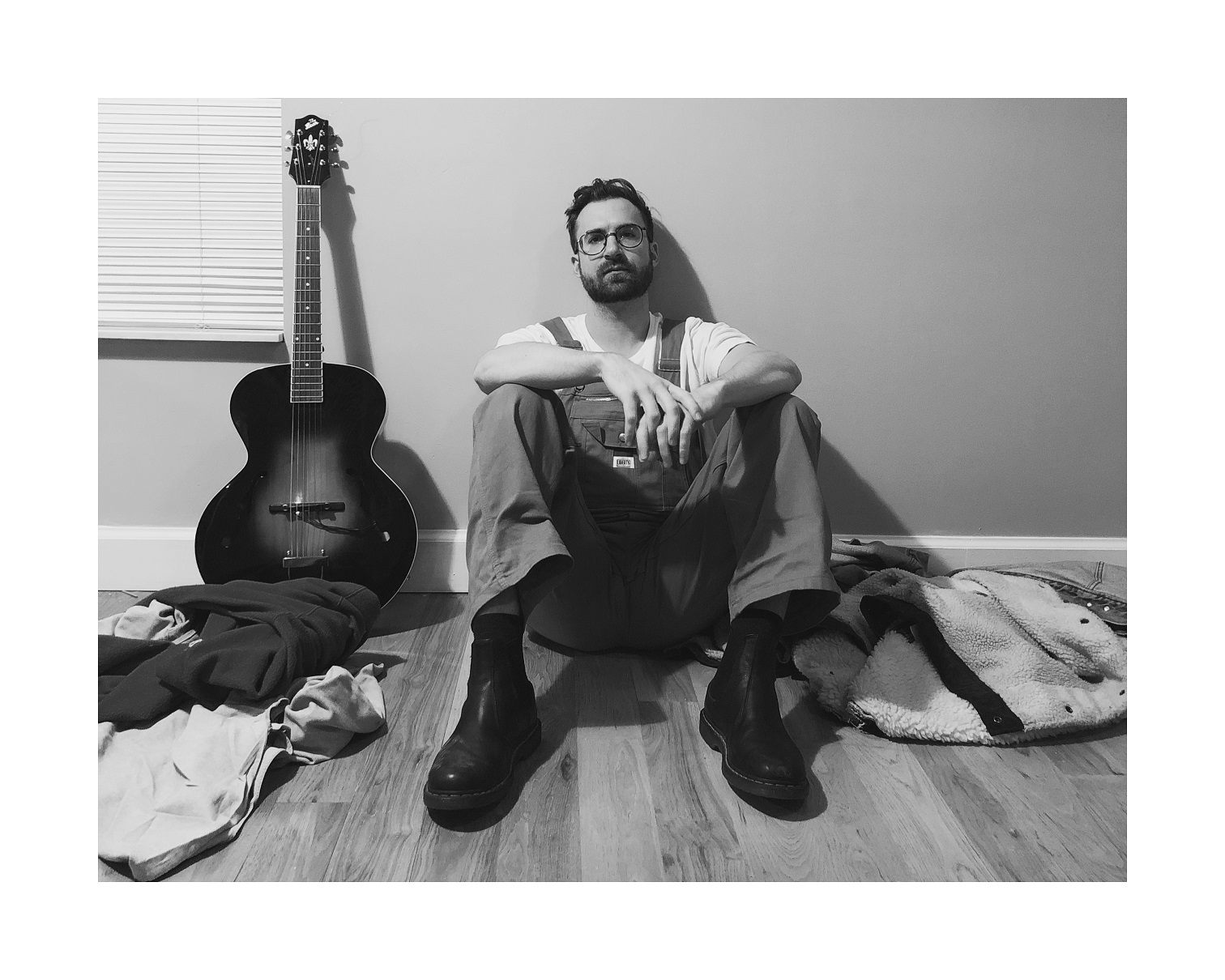 What's truly striking about "Wandering Man" is how the actual song mirrors the story within: "Wandering Man" might come to us in 2018, but this music could come from the '50s, the '60s, the '70s – pretty much any time and anywhere from over the past seventy years. Sporting that warm folk twang, the track itself is nomadic, a leisurely stroll through time with no particular destination.
An ode to that wide open road, "Wandering Man" is a spirited ole classic that speaks to our individual yearnings for adventure, as well as to Riley Moore's vagabond soul. Stream "Wandering Man" exclusively on Atwood Magazine; Moore's debut album Vagrant is out 6/1/2018!
— — — —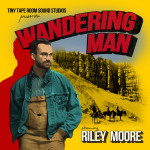 ? © 2018
:: Stream Riley Moore ::