Formerly known as Les Poules à Colin, bilingual indie folk band Rosier get off to a fresh start with mature, melancholic yet hopeful single "Vie Pénible."
Stream: "Vie Pénible" – Rosier
---
At the heart of Québec fivesome Rosier's music are a compelling set of dichotomies. Together since 2009, the Montreal-based band reimagine age-old folk songs in a fresh context, uniting the ancient and the modern, the traditional and the unorthodox, and the timeless with fleeting, the momentary. The paradoxical quality of this marriage is what makes their soundscape so intriguing: Rosier's music is rich with the wisdom of times long gone, all the while retaining the dynamism of the new era and staying connected to its energy.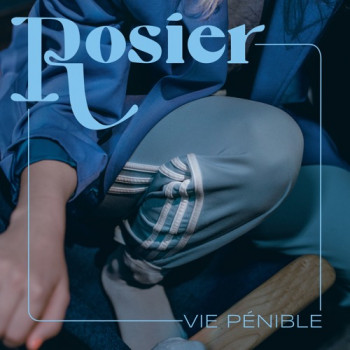 Thanks to this curious juxtaposition, the band have always been invested in issues around time, and more importantly, its passing, but the first single off their upcoming self-titled EP deals with temporality and finitude in an even more overt fashion. An open, dedicated reflection on the fleeting nature of youth, "Vie Pénible" (translated by frontwoman Béatrix Méthé as "A Painful Life") embraces melancholy like an old friend. Béatrix explains: "The song is a state of mind, it describes overwhelming feelings such as nostalgia and detachment and is about questioning and discovering your true self. With the original title "La Vie Pénible des Cageux" ("The Painful Life of Raftmen") and the story hidden within these poetic lyrics, I could sense that the song was about looking back on your life and mourning the passage of time." The bittersweet feeling of reminiscence is central to the song, whose complex, layered melodies envelop the listener, almost trapping us in a single, extended moment of sorrowful recollection.
C'est dans l'état là où je suis
Sur le pas du voyage
Et le plaisir c'est loin de moi
Et ma jeunesse passe 
(It's in the state that I'm in
In my footsteps down the road
Joy has fled far away from me
And my youth is passing by)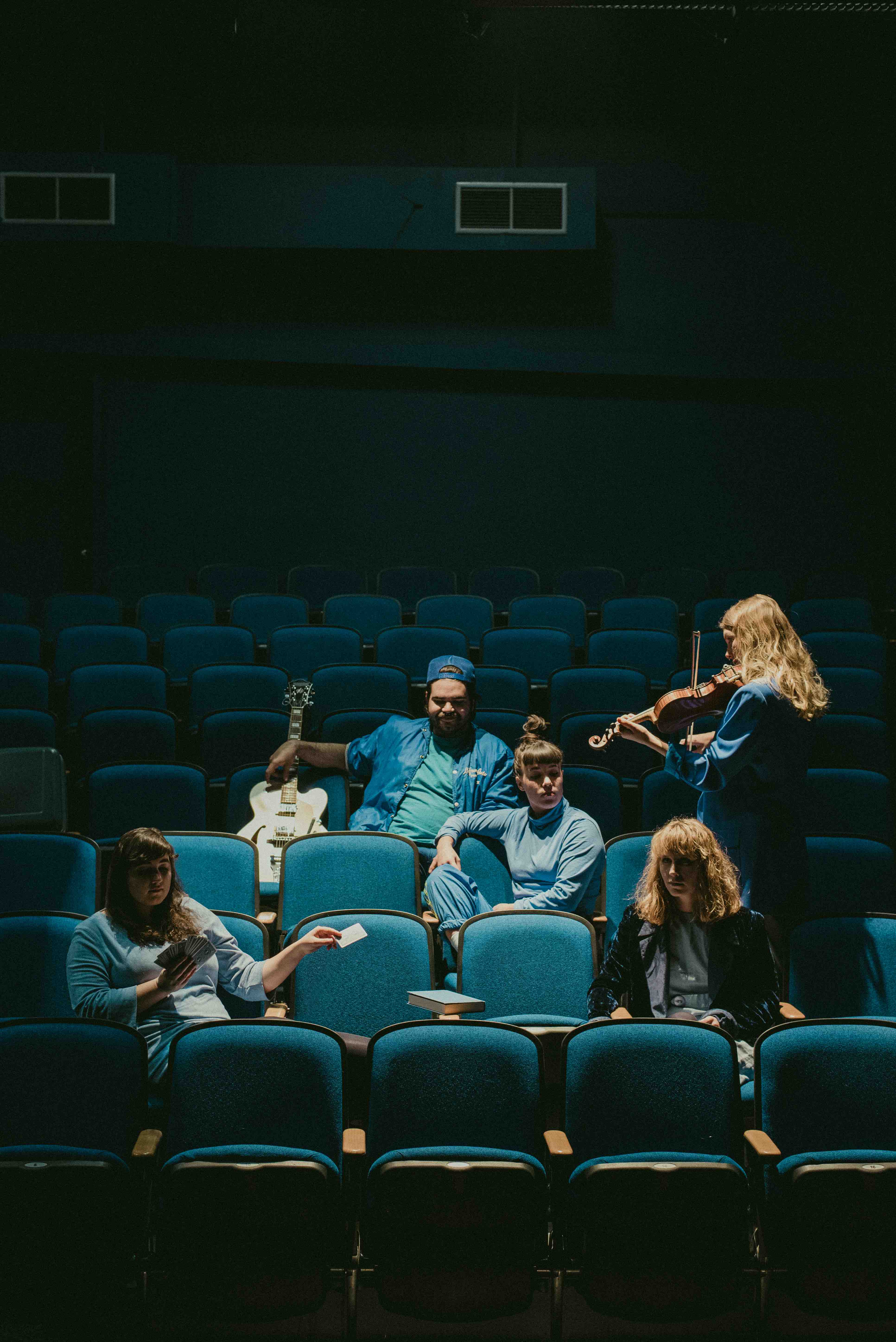 Rosier have excelled at creating atmospheric tunes for over a decade, and the new single is no exception. There is a familiarity to the sound that evokes long summer nights spent by the campfire: quiet guitars, cool evening air, friendly faces bathed in warm light. The picturesque memory is pierced only by the poignant, aching lyrics and cyclical vocals that take you away from the scene and into your own secluded world; loneliness and fear counter the warmth and closeness, completing the delicate harmony of Rosier's emotive range.
While "Vie Pénible" engages with universal questions, it also ties in with a more personal story, heralding the beginning of a new chapter in Rosier's life. Formerly known as Les Poules à Colin ("Colin's Chickens", a reference to the popular folk song "La Poule à Colin"), the band recently decided to take their music – and their story – in a new direction, and consolidate their evolution with a new name. Brimming with metaphorical significance, the image of Rosier – "rosebush" – embodies the quintessential values of an ever-inventive group of musicians who are eager to celebrate life as it is – the peaceful coexistence of strength and vulnerability. In their words, "Rosier is our true selves. We are romantic people […] who evolve and grow together as one."
"Vie Pénible", then, is not simply a collection of beautiful melodies, but a courageous and triumphant announcement of a new identity, dazzling with the empowering joy of finding yourself.
Stream Rosier's new single exclusively on Atwood Magazine!
Stream: "Vie Pénible" – Rosier
— — — —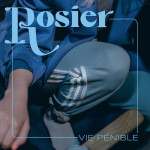 ? © Anne Sophie Coiteux
:: Les Poules à Colin ::