A boiling alt-rock pot of inner turmoil and emotional distress, Zach Callison's "She Don't Know" is an impassioned lovesick outpouring from a heavy heart.
— —
Love will rip your heart out and tear your world apart, but the world keeps turning; the show must go on. Time makes no exceptions – it doesn't stop for the heartbroken or the grieving to heal; rather they have to carry their wounds with them every day, whether that's to work, to school, to the grocery store, and beyond. A boiling alt-rock pot of inner turmoil and emotional distress, Zach Callison's "She Don't Know" is an impassioned lovesick outpouring from a heavy-hearted romantic. The actor makes his music video debut with intensity, authenticity, and vulnerability, capturing familiar struggles while weaving in his own personal experiences with heartbreak and fame.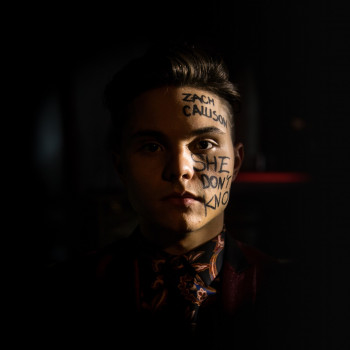 It's getting late now
But to me it's just beginning
This night's tearing me to pieces
And I feel all but defeated, oh no
But she don't know
Never heard someone like this before
My liquid grief spills to the floor
And I'm screaming like a banshee
Wondering how can she just go
But she don't know
Atwood Magazine is proud to be premiering the Mike Lowther-directed music video for "She Don't Know," off Zach Callison's recently-released debut album A Picture Perfect Hollywood Heartbreak (independently released August 3, 2018). At 20 years old, Zach Callison is transitioning from behind-the-screen to front-of-the-stage, introducing an impassioned artistry through dynamic alt-rock energy and intimate lyricism. The titular voice of Cartoon Network's hit television series Steven Universe observes emotional hardship and the reality of life in the spotlight through a promising debut displaying heartfelt intent, lyrical vulnerability, and earnest emotions.
In essence, Zach Callison is doing his best to bring the Zach Callison he knows and lives with every day, to life through song. "She Don't Know" finds the artist unleashed, at his vocal best as he depicts crashing headfirst into rock bottom, writhing in the agony of having to literally cover up his own heartbreak. How can one possibly be expected to "keep their cool" in one part of life, while another part of their world is falling to pieces? Compartmentalization only works so well, as Callison sings abrasively about a collision course with despair and addiction:
Ain't no drug in all the world like loving you
Cocaine and cigarettes will have to do
Won't somebody save me
My heart's beating out my chest
And I just want to hold you
With those steady hands I once possessed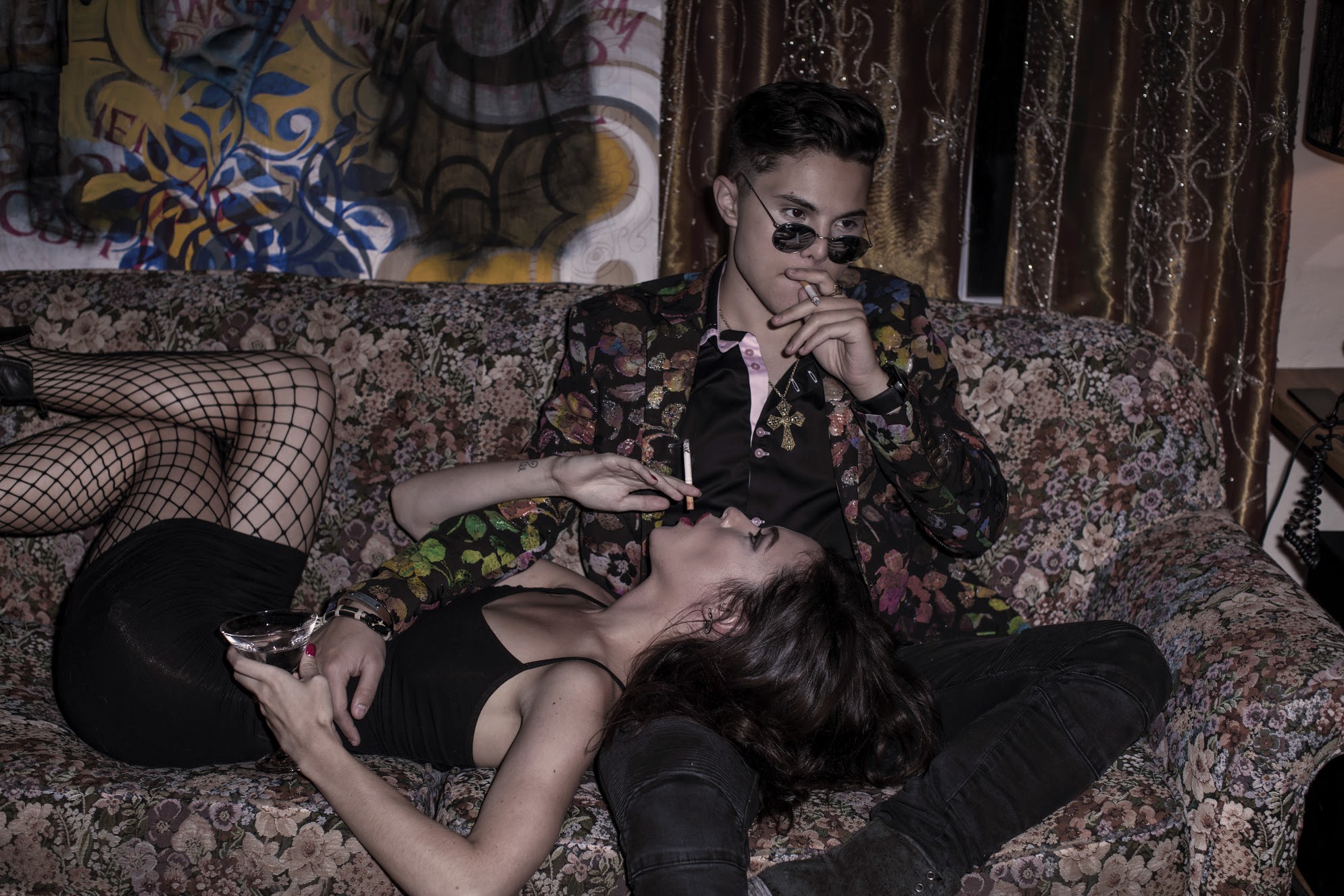 "'She Don't Know' is a track that has its origins in a really upside down phase of my life… I was post-breakup, deeply troubled mentally, and coming of age in a cutthroat entertainment culture out West," 20-year-old Callison tells Atwood Magazine. "The goal of the video was to capture all three of those things. The process that Mike and I went through to flesh out the shots and storyline led to me sharing a lot of anecdotes from that time in my life; it really required me to open up to someone I hadn't known that long about things that only my inner circle know to the full extent. That's why he's awesome… he was just as fascinated by it as I was, and was able to pull something out that was creative yet consistent with the events."
Fucked up on my bedroom floor
And my first thought's let's do some more
They say it all kills with thrills
And I hope it does
Can you hear me, love?
Love and poison, all the same
They share these interchangeable names
And I'm jonesing for the dopamine
These things are the means to my end
But I still pretend
Callison's "She Don't Know" music video switches between shots of the emerging artist performing with his band, and shots of him visibly struggling to 'perform' in a professional setting. "We wanted to create something that portrayed 'She Don't Know''s chapter in the album story vividly… We put a few vignettes to film, in addition to the performance aspects: Falling unconscious at a drugged out rave, having an on-camera public breakdown in an interview… The consistent idea that fascinates me still is the dichotomy of a young entertainer's public image, and their behind-the-scenes coping mechanisms. For me, the divide grew to be dangerously wide at a young age, and hence, we have my album and this video. Creating all of this together is what lifted me up and out of that place."
Callison continues, "The video plays on the dichotomy of someone in the spotlight struggling to deal with hardship in unhealthy ways, struggling to maintain the status quo while being watched by the public. We had a blast making it, and it's given me a new love for the work and creative process that goes into music videos."
Callison's "She Don't Know" music video is raw and personal: It's a true reflection of the trials and tribulations of Zach Callison, a young but longtime entertainer who's chosen to fully embrace his reality, expressing (rather than exploiting) himself and his experiences through art.
Though these songs are just the beginning of his artistry and his story, Zach Callison's first effort is praiseworthy for its rare mix of authenticity and intensity. Callison lets his himself get angry, depressed, stressed, and so much more – taking the lessons he's learned as a voice actor, and applying them beautifully into his enthralling vocal performance.
Zach Callison's debut A Picture Perfect Hollywood Heartbreak is out now. Indulge in the alt-rock languish of Callison's "She Don't Know" music video, streaming exclusively on Atwood Magazine!
Ain't no drug in all the world
like loving you
Cocaine and cigarettes will have to do
Won't somebody save me
My heart's beating out my chest
And I just want to hold you
With those steady hands I once possessed
Watch: "She Don't Know" – Zach Callison
— —
— — — —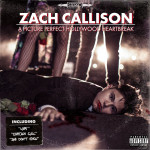 ? © Bode Helm
video © Mike Lowther

:: Stream Zach Callison ::