New York based singer/songwriter Shlomo Franklin affectionately captures an entanglement of emotions with "Don't Love Anybody."
— —
Shlomo Franklin's voice simultaneously contains a raw, gritty undertone and a dream-like softness. "Don't Love Anybody" reminds you of both the heart-breaking intensity of letting go of a love whilst also reminding of you of love's profound beauty. This visceral song will you leave you contemplating past loves and cause bittersweet memories to flicker around your mind.
Listen: "Don't Love Anybody" – Shlomo Franklin
---
Released today, 22-year-old Shlomo Franklin's "Don't Love Anybody" is the title track off his upcoming debut album, Don't Love Anybody EP (out May 18, 2018).  The track begins simply with gentle, guitar strums allowing Sholmo's voice to demand your undying attention. Almost immediately, you're hit with the refreshing honesty and openness that Franklin conveys through not only this track, but also all this work.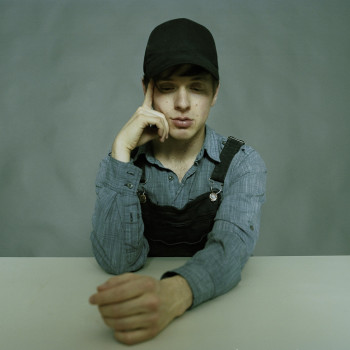 I can take the separation anxiety
And I can go cold turkey like a junkie
I can take the empty bed
Dreams of you in my head
I can take almost anything
but I have just one request
Please don't love anybody else
This emotional vulnerability is a big reason why this track is so compelling. "Don't Love Anybody" paints a picture in a way that few song-writers can. As the track progresses through its' verses, you can profoundly feel the increasing sense of devotion and pain through both his textured voice. The added presence of additional instruments as the song unfolds effectively provides insight into the complex emotions that the song touches upon.
I can take the touch of a stranger
And the danger of letting in somebody new
I can hold back the walls from closing in
I can even learn to live without you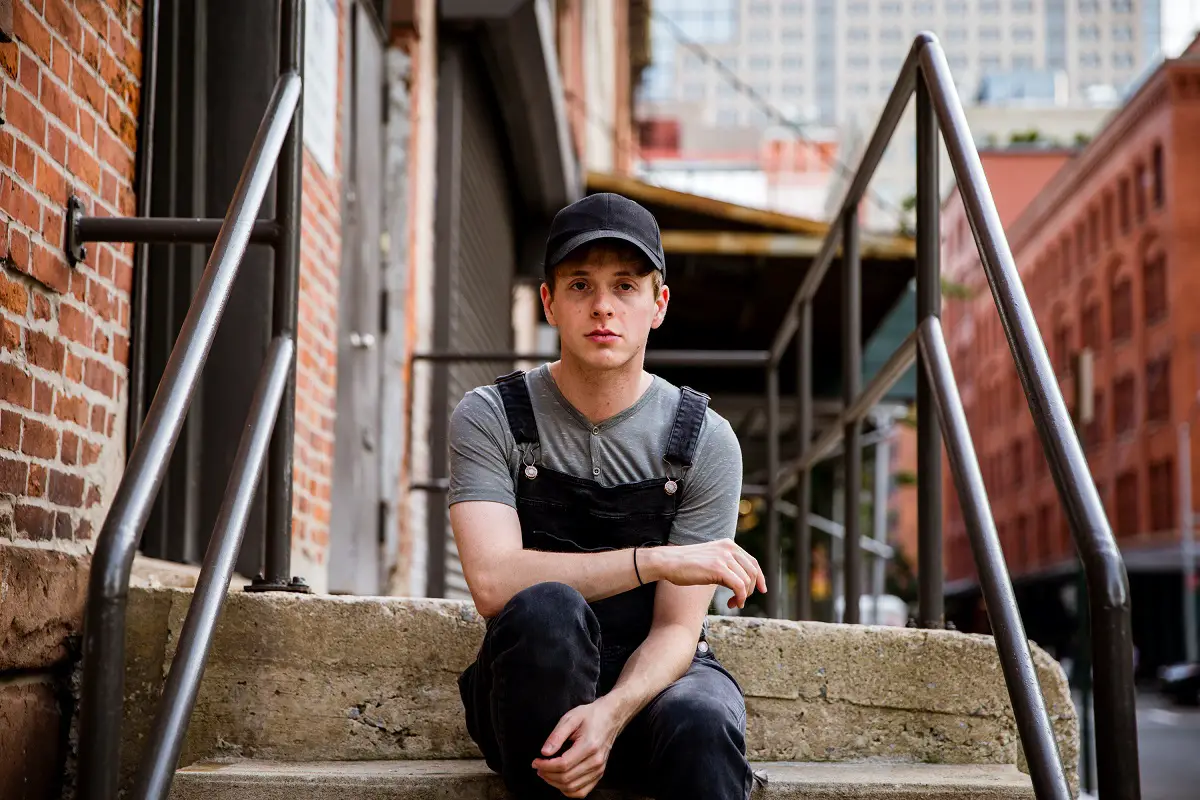 It's evident that Franklin has spent an extensive amount of time making sure the instrumentation perfectly complements the heart-wrenching lyrics. The intense strums exemplify some select words, making you feel them so much more deeply. The laid-back guitars and barely-there drums set an almost breezy, wistful tone for the tracks which is almost paradoxical to the level of intensity conveyed through the lyrics.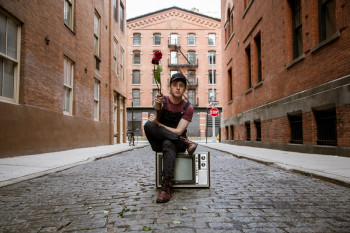 The track's admission of the possibility of letting in somebody new to your life conveys a sense of romantic realism that reflects the world we live in today. All too often tracks fail to explore the possibility of ever moving on, which can sometimes make such deep affection feel contrived and insincere.
When you let a new person in,
Does it feel the same?
When you let them under your skin,
Do you have to stop yourself
from screaming my name?
Shlomo Franklin counts legends such as Neil Young, Johnny Cash, and Bob Dylan as influences but he's undeniably found his own unique way of conveying palpable emotion. It's rare that you listen to an artist with such a mastery of his own sound. He combines musicality and lyrics in a seemingly effortless way to paint a vivid portrait of human emotion.
Shlomo Franklin's debut album Don't Love Anybody is out May 18, 2018!
— —
— — — —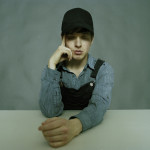 ? © 2018
:: Stream Shlomo Franklin ::